10 Best Ever Vegetarian Starters and Snacks Recipes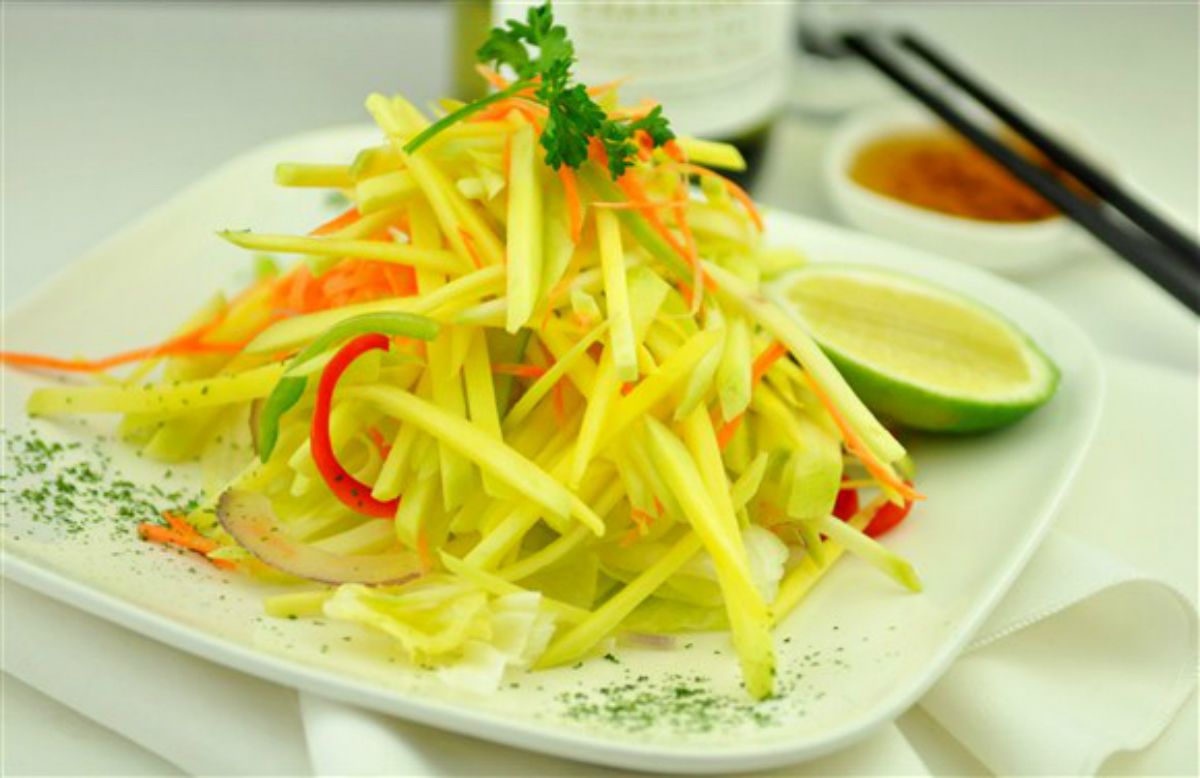 Peeled raw mangoes tossed with brown sugar, lemon juice and chilies transforms into a spicy, tangy salad that is unique in every respect.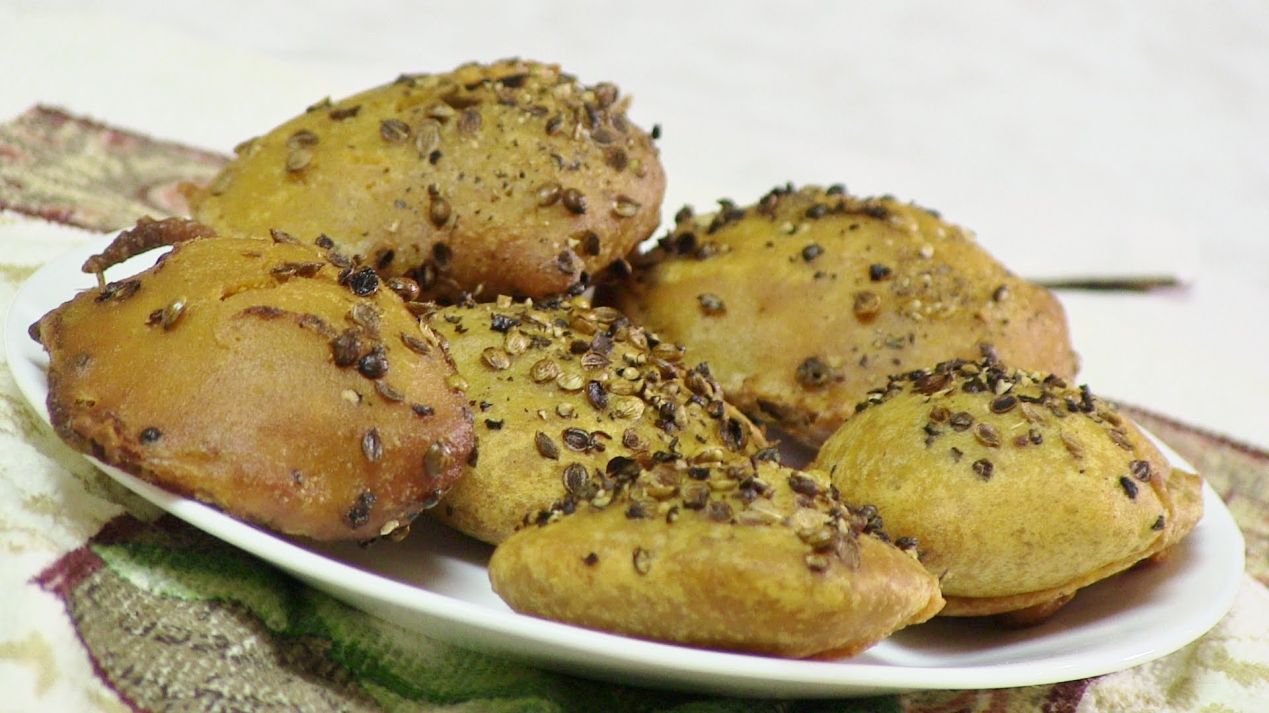 kand pakora recipe – crisp fritters made from purple yam. also known as kand na bhajiya or ratalu puri. yum snack recipe from gujarati cuisine.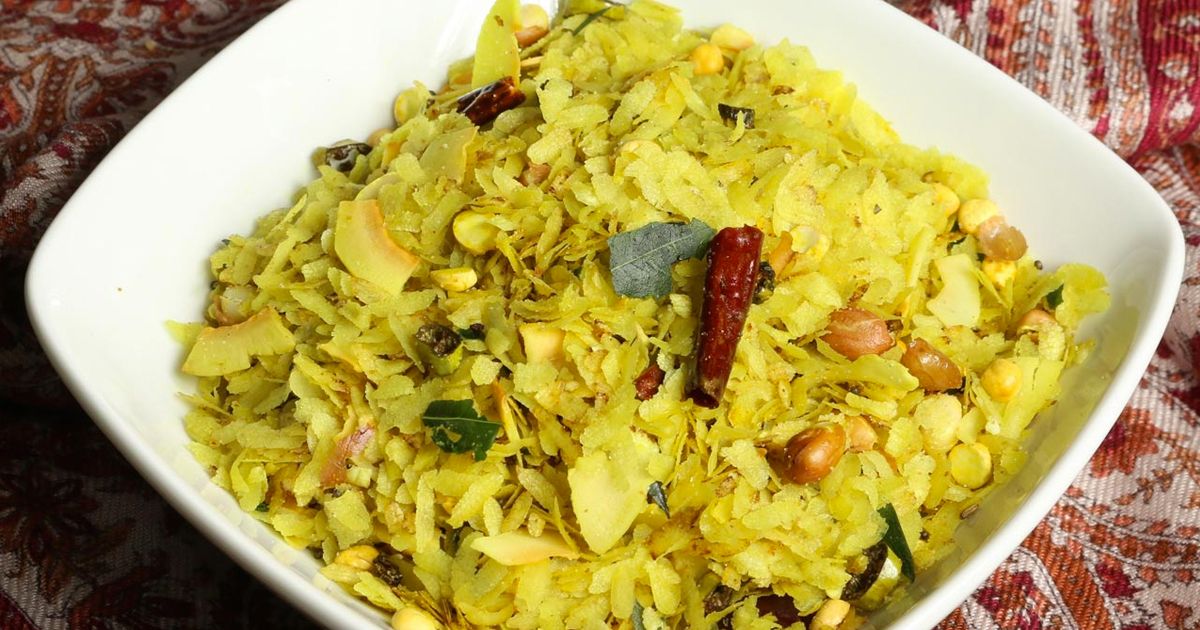 Chivda or poha chivda is a Maharashtrian savory snack. It consists of fried or roasted puffed rice mildly spiced and flavored with curry leaves and coconut. The poha or aval is mixed with other pulses such as peanuts, cashews and gram to give a salty and crunchy snack that goes beautifully with evening tea.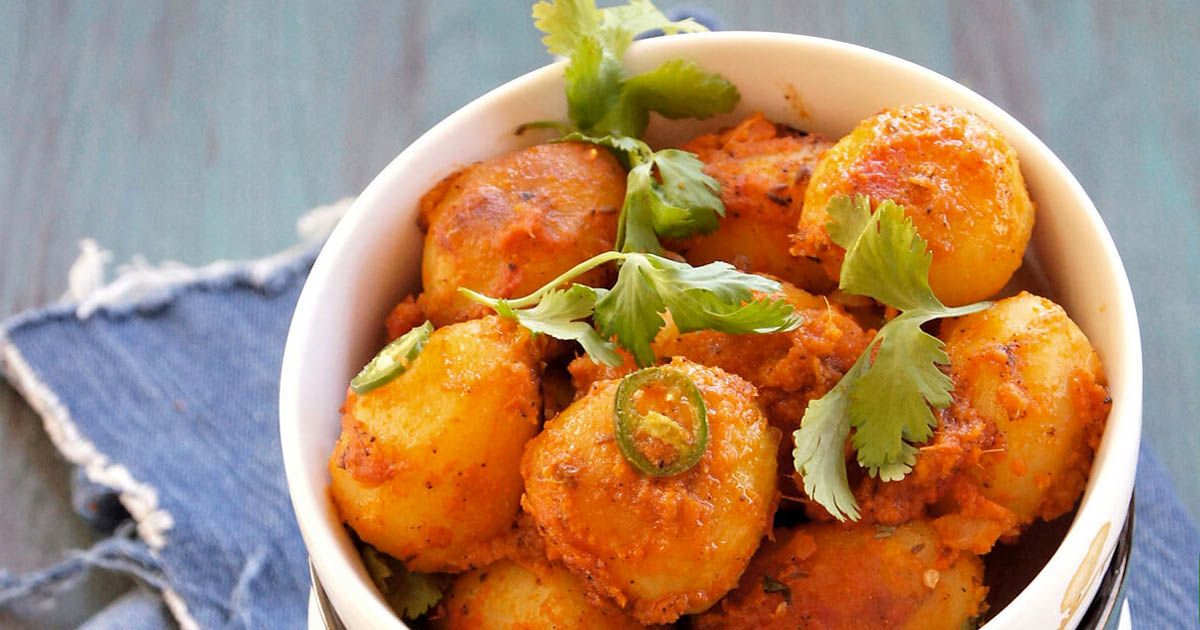 Lasaniya Batata or Lasaniya Aloo is a Gujarati potato dish flavoured with garlic. Tempered with spices like turmeric, chili powder and asafetida, the reparation is dry and has a delicious aroma and taste of garlic.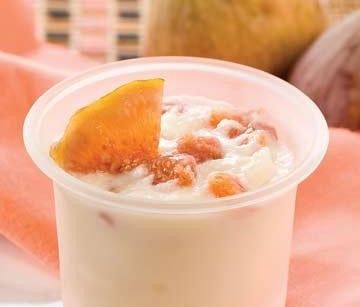 Traditional anjeer basundi makes use of dry anjeer, which is high in calories and fat i have used fresh anjeer (figs) to make this recipe low cal. Use of low fat milk and cornflour for thickening instead of high fat cream further cuts down in calories yet retaining its creamy texture and mouth feel.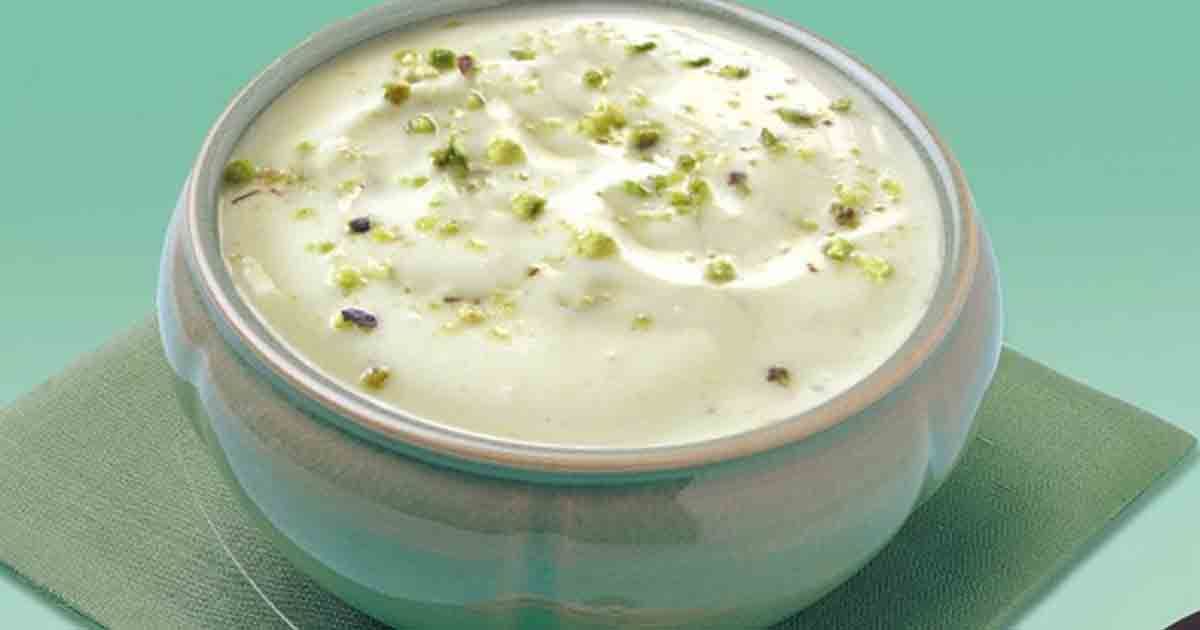 A traditional Indian sweet dish that is curd-based with a touch of elaichi.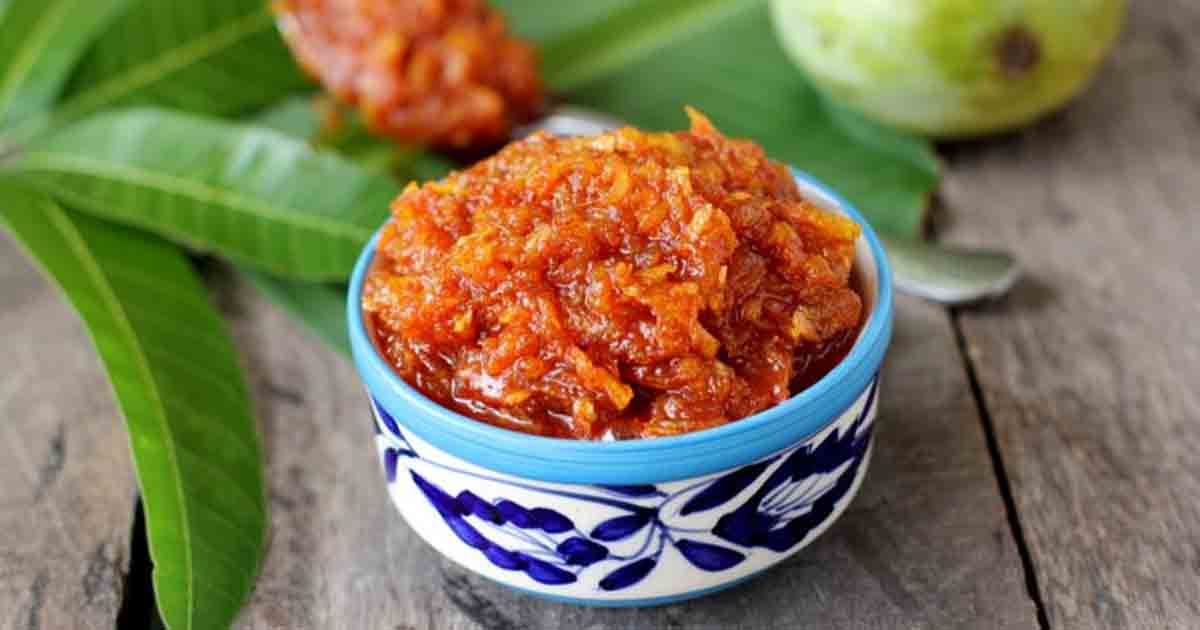 Quick and easy Aam Recipe.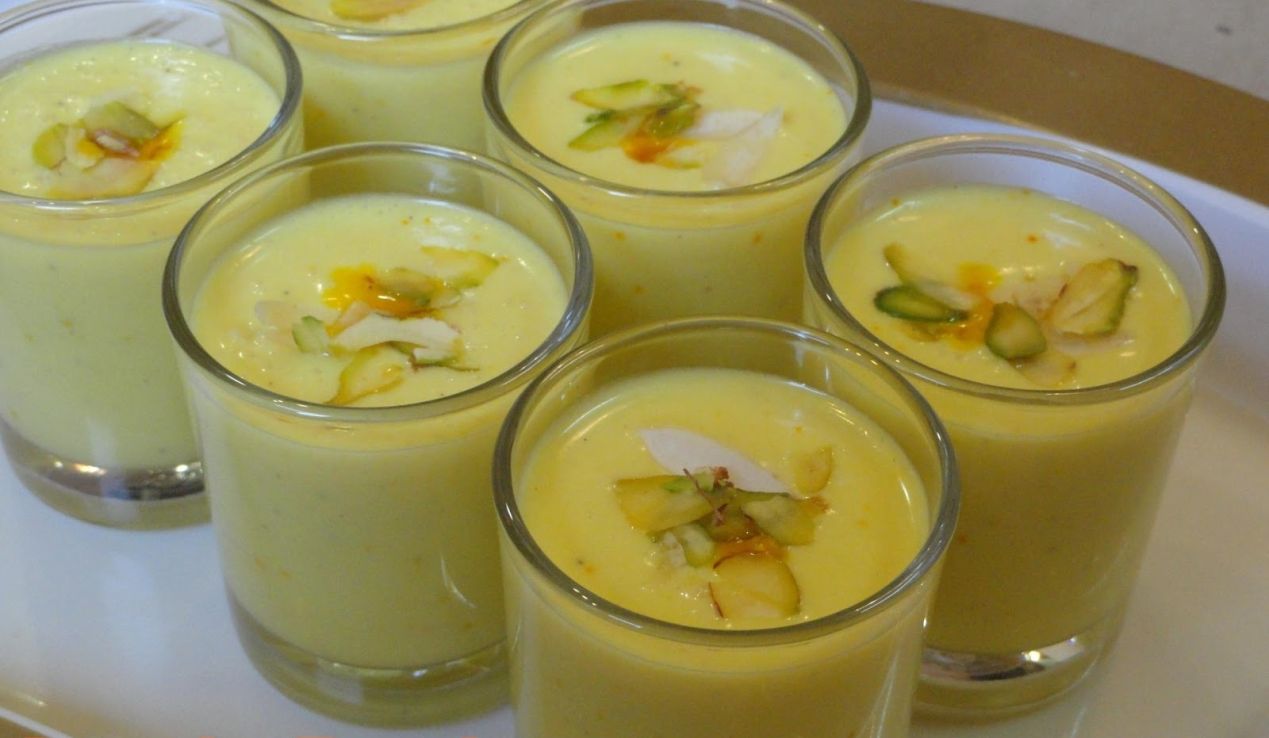 A glass of piyush will refresh you and wash all your worries away!

Soft and smooth, light and spicy- the Khandvi will slide itself off the plate and just, slide all the way. (dramatic pause).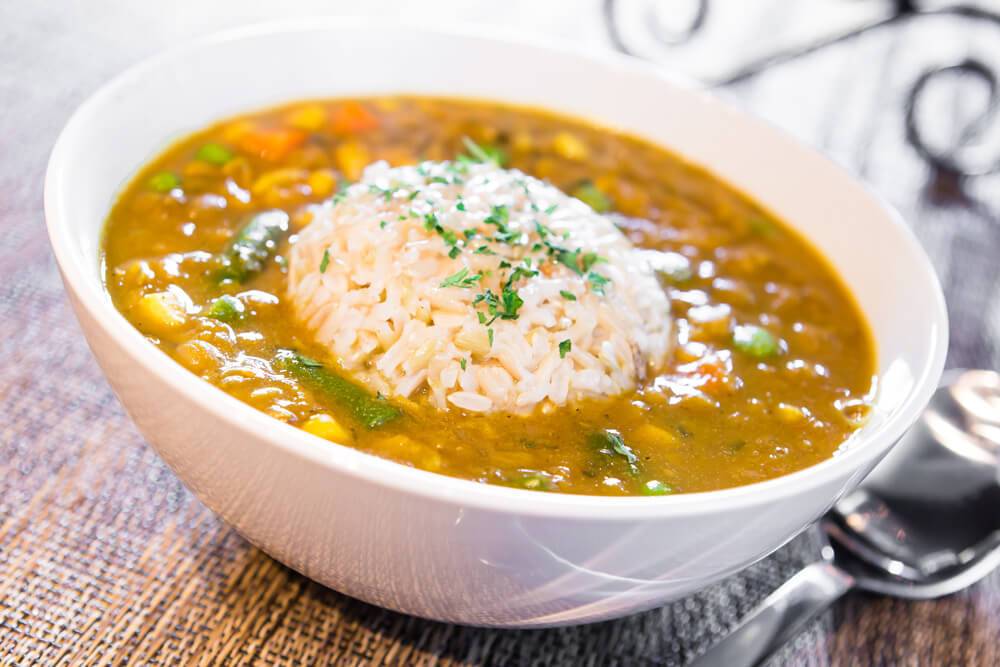 Trevti Dal Recipe with step by step photos – home style gujarati dal made with a combination of three dals or lentils – cchana dal (bengal gram), moong dal (mung lentils) and arhar dal (pigeon pea lentils).