20 times more reach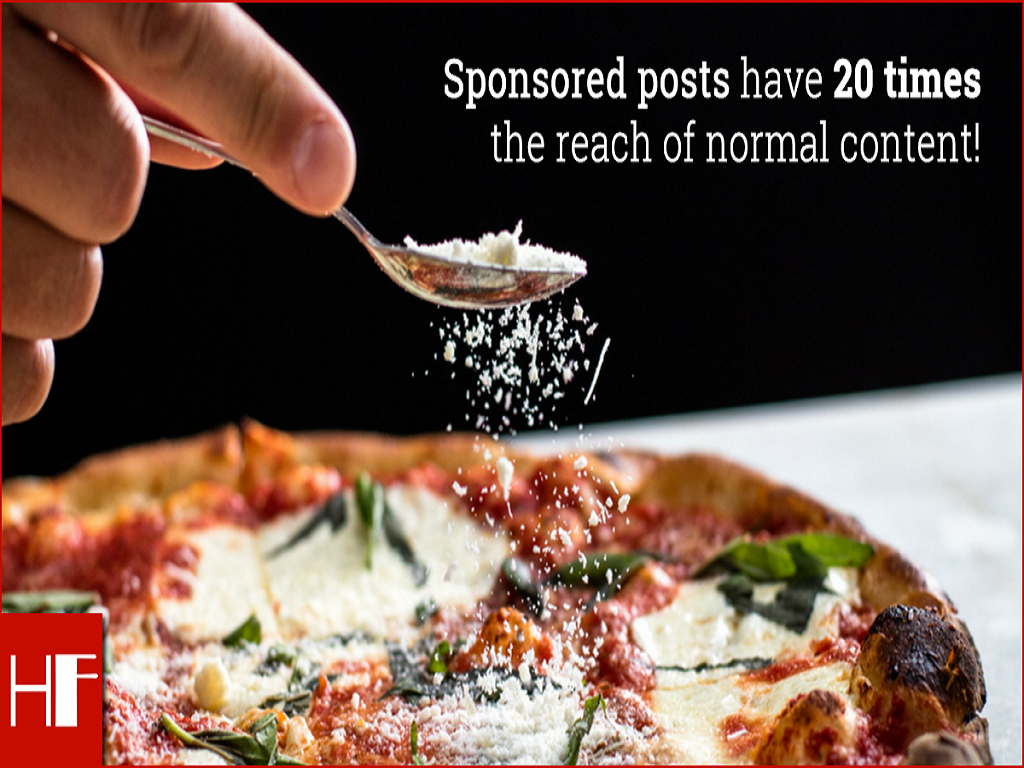 You've probably heard of HungryForever – over the past year and a half we've obsessively covered food across the country – featuring restaurants, events, chefs and just generally, everything food. We've recently opened up the platform to allow advertisers to reach our millennial food centric audience through sponsored content.
To put this into perspective, a normal article on HungryForever reaches about 10-15,000 people, while a sponsored post(s) reaches twenty times that at 250,000-300,000 people. This is because sponsored posts are boosted on social media and are precisely targeted to reach exactly the people you want them to. Sponsored Content remains on our site forever, and so serves as an excellent source of record and SEO backlinks.
Speaking of social media, take a look at Facebook page:
– https://www.facebook.com/goodnewsfood | (Verified – 1 million + Likes)
As you can see, we have a vast audience, and the capability to produce a diverse form of engaging content, from GIFS, Facebook Live Streams, Boomerangs and Videos.tions, across paid videos advertorials, text advertorials and social. If you wish to partner with us, please fill this form and a member of our sales team will reach out to you.