10 Indian Bread Recipes That Will Melt Your Heart
Here are 10 Indian Bread Recipes that will melt your heart. Try them once with our simple easy to make steps!
Akki roti is made with rice flour and is an everyday food from karnataka cuisine. It is served with a chutney either for breakfast or lunch.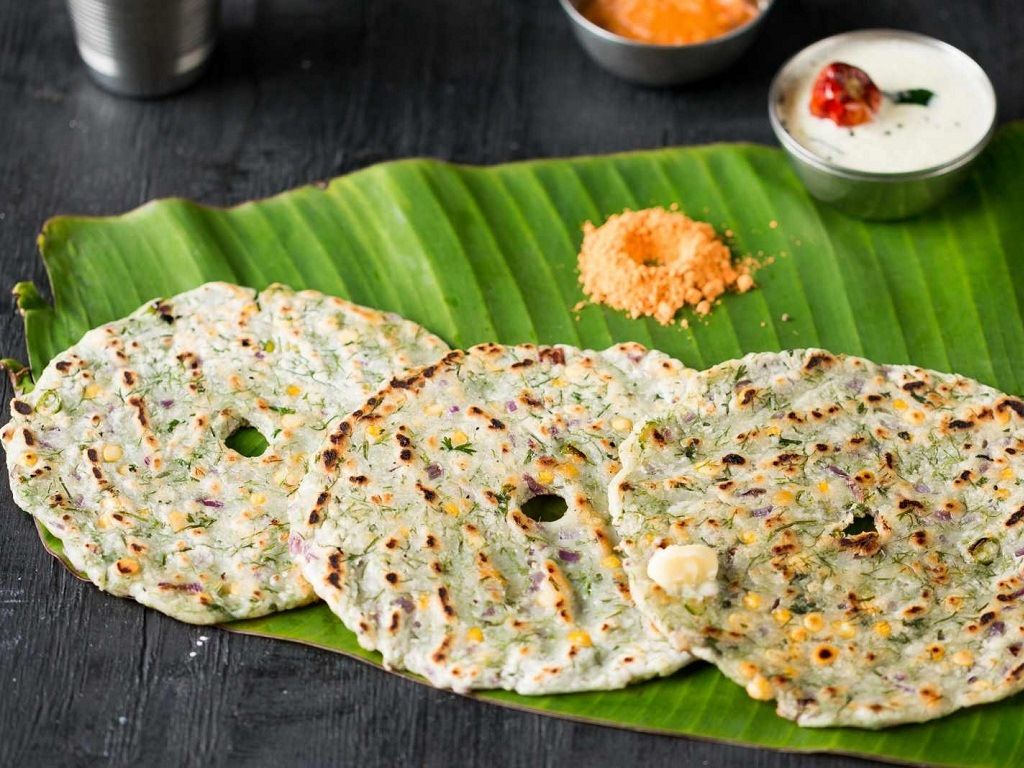 Onion paratha tasty and easily cookable parathas, prepared simply by stuffing with onion, chilli and spices in a wheat flour mix.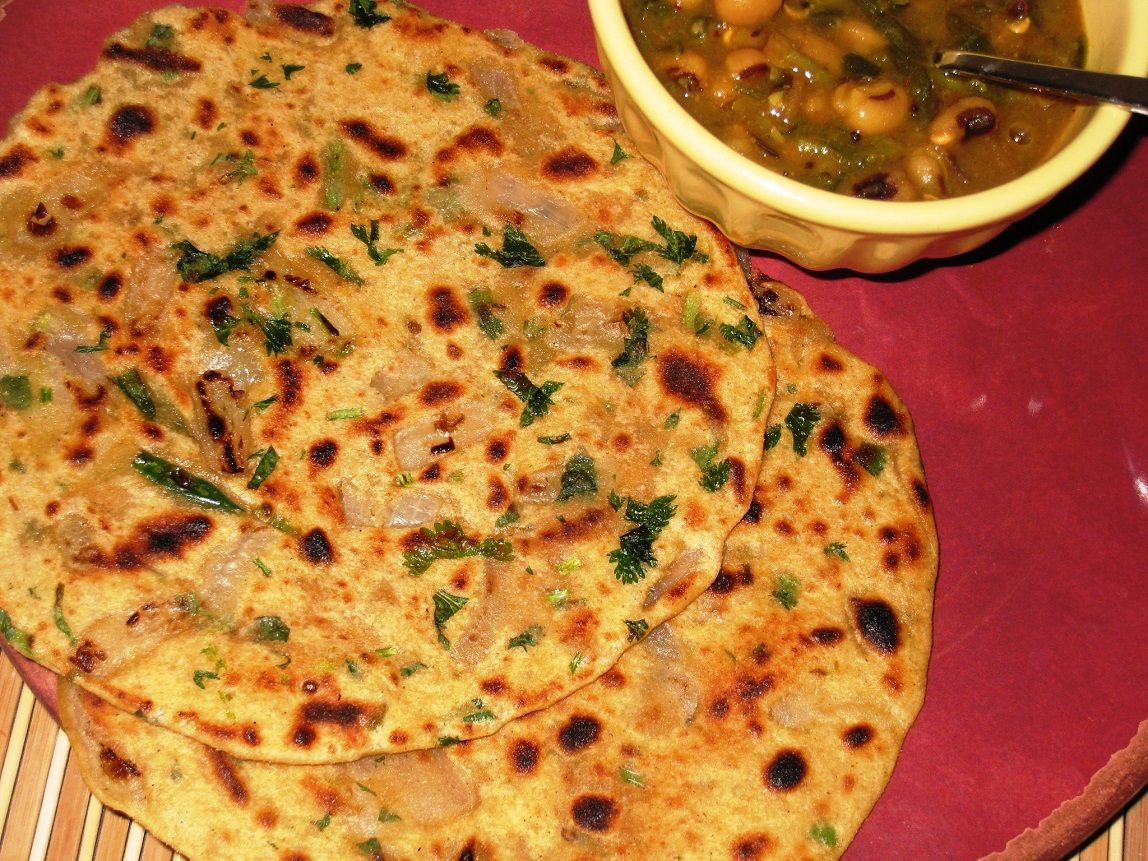 Paneer Kulcha on stove top without yeast is stuffed kulcha with paneer and it's very easy to prepare, like I have mention in my kulcha post making kulcha at home is so easy, I know lot of people think it's complicated process and I used to think that too until I tired it. Paneer kulcha is one level up from normal kulcha here we stuff the kulcha with paneer filling and the filling itself is very simple and easy to prepare.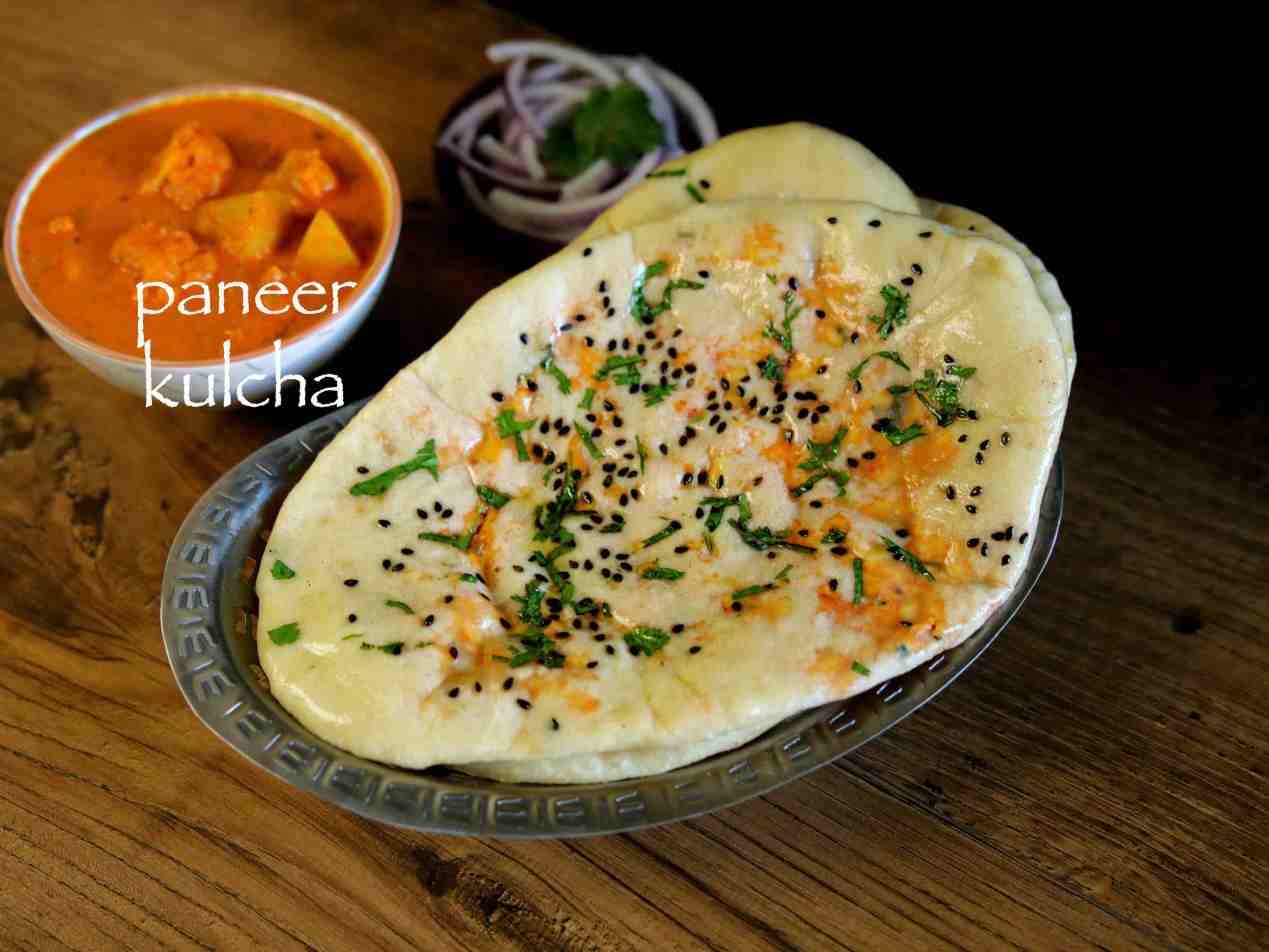 The baida roti is yet another form of bread that hails from the Awadhi region of India. The preparation is a shallow fried flour pocket stuffed with minced meat and covered on all sides with beaten egg.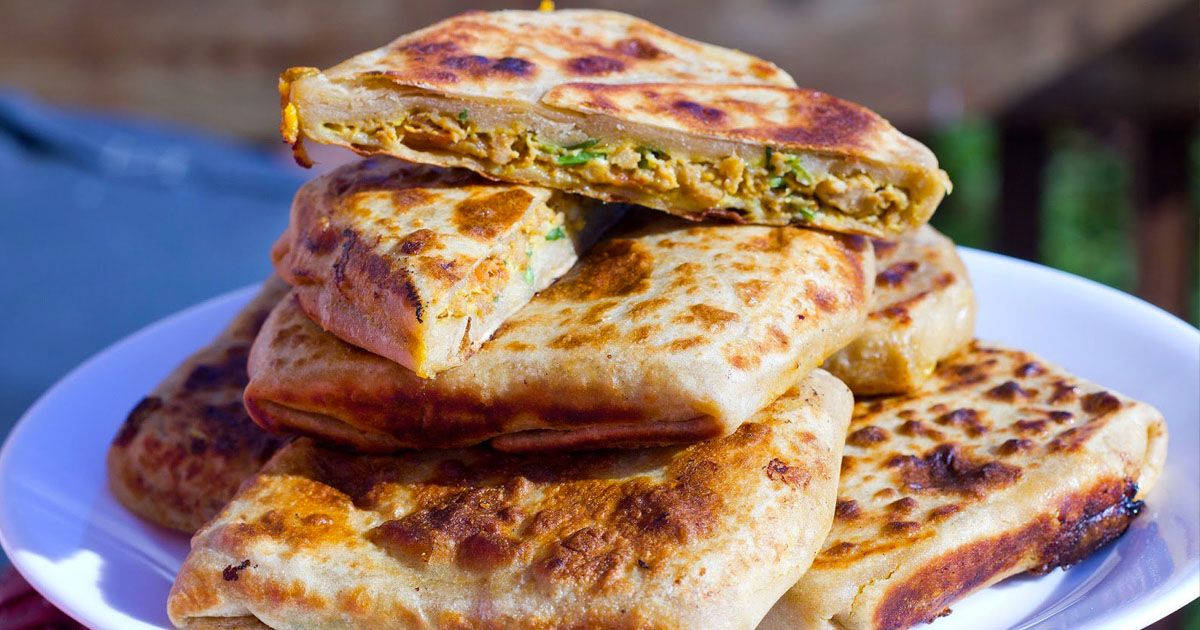 A mildly spiced vegetarian roll.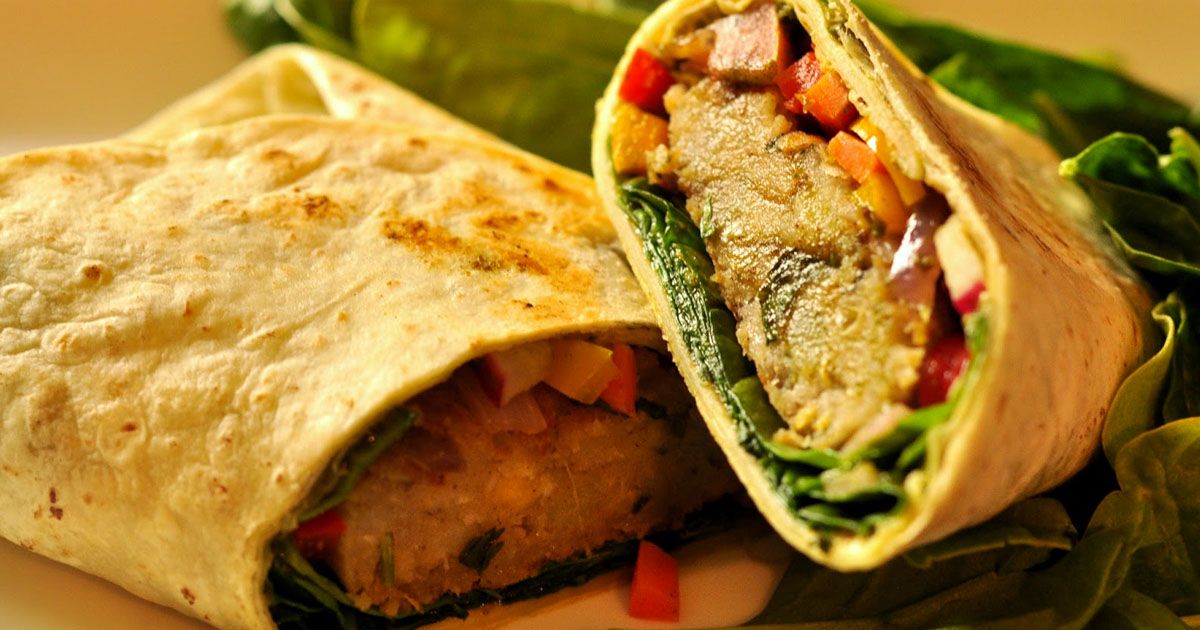 Anjum Anand's simple naan breads, flavoured with garlic and fresh coriander, are quick and easy to make.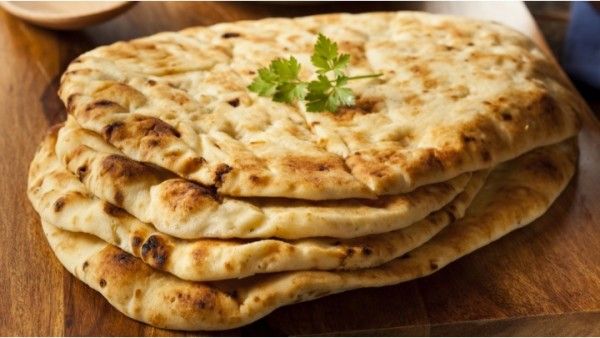 Well-known as an accompaniment for chole, piping hot bhatura is a delightful treat for all, especially on damp and rainy evenings. However, remember that the bhaturas will become soggy and chewy if not served hot and fresh.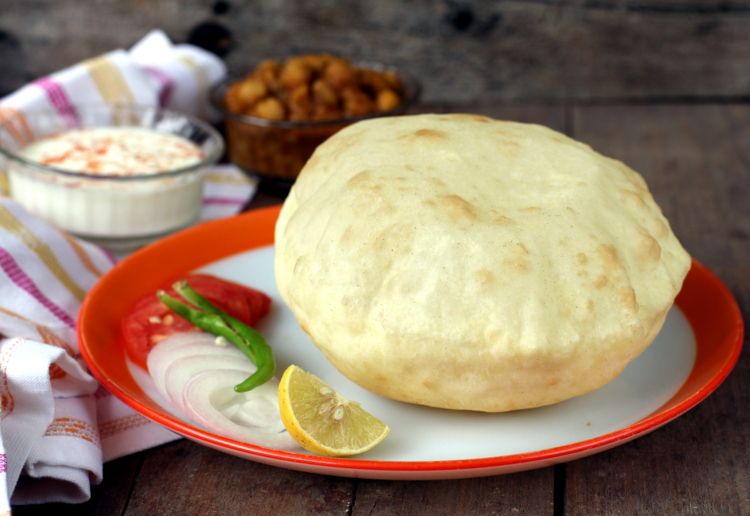 Every one loves the traditional aloo ka Paratha and a lot of us thoroughly enjoy the occasional Gobi ka Paratha. The Punjabis in their ingenious way have invented this delectable combination that everyone can enjoy. Boiled and mashed aloo and Gobi are combined with the essential Punjabi masalas to create this wonderful Punjabi Paratha. Using whole wheat flour instead of plain flour or Maida makes this Parathas healthy and tasty. Only a little oil has been used to cook the Parathas but for those of you who want experience Punjabi food in all its glory, adding a dollop of ghee or fresh home-made butter would be a great option!

Healthy flatbreads made of sorghum flour.

Roti is a signature Indian bread made by roasting rolled out kneaded dough on a pan and fire. Another Indian staple is ragi, a.k.a. finger millet, which is consumed widely in South India, especially Karnataka. Combine these two staples and you get the delicious ragi roti.