10 Recipes You Can Try On Sabzi Tarkari Day
Sabzi is an inevitable part of our lives and we're sure you'll have at least a few favourites. Here are 10 recipes that we love and that you can try making at least one to celebrate the first ever Sabzi Tarkari Day.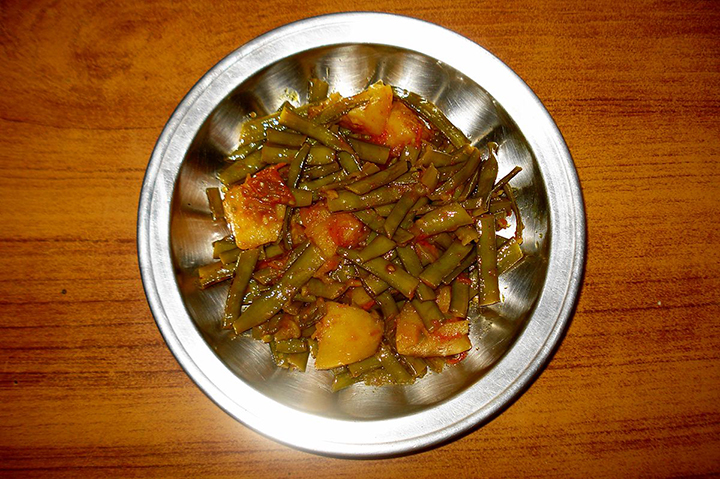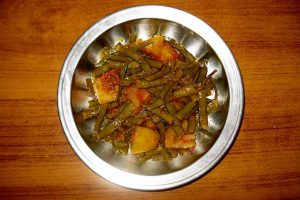 The one thing we loved in the movie The Lunchbox was the delicious tiffin made by Ila to impress her husband and we've attempted to recreate the Gawar Sabzi she makes.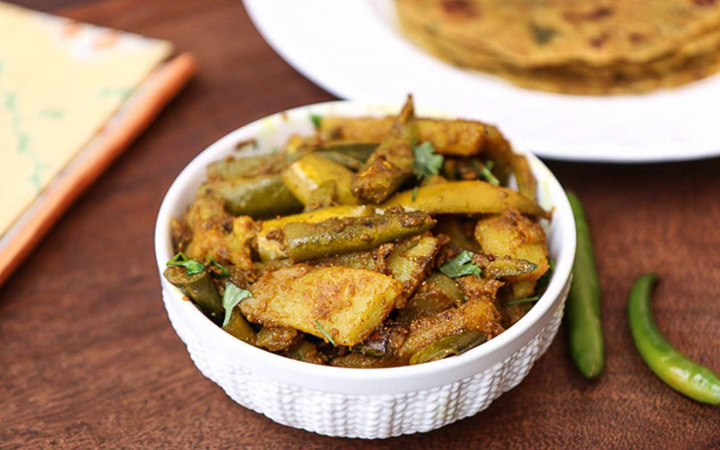 Tasty, crunchy and quite healthy, don't miss out on the good old Parwal Sabzi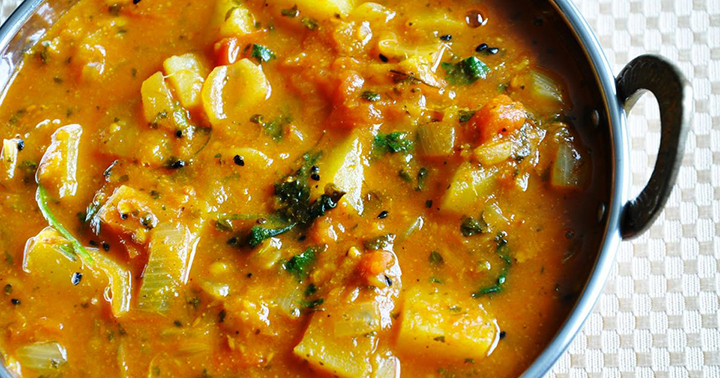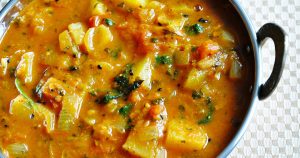 The classic Aloo Tamatar Sabzi is easy to make and quite tasty.
Image: honeywhatscooking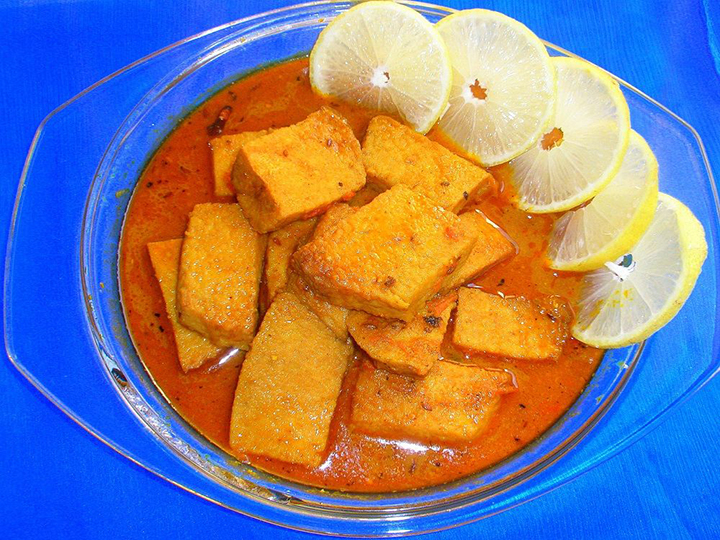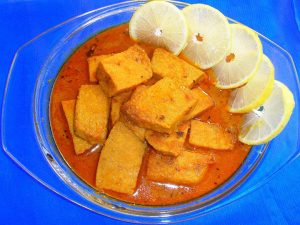 Known for its cooling effect, Sooran is the best vegetable to be cooked and eaten during summers!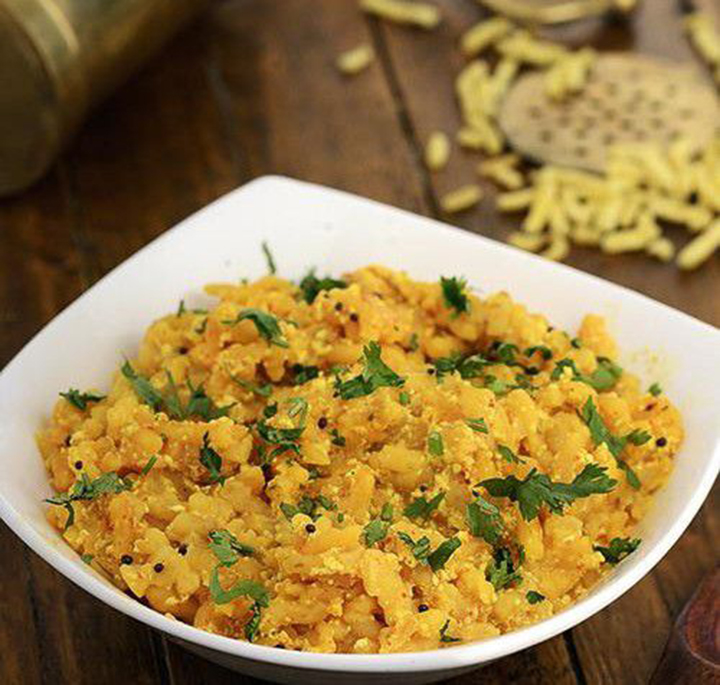 There's no limit to how creative you can get while making a sabzi.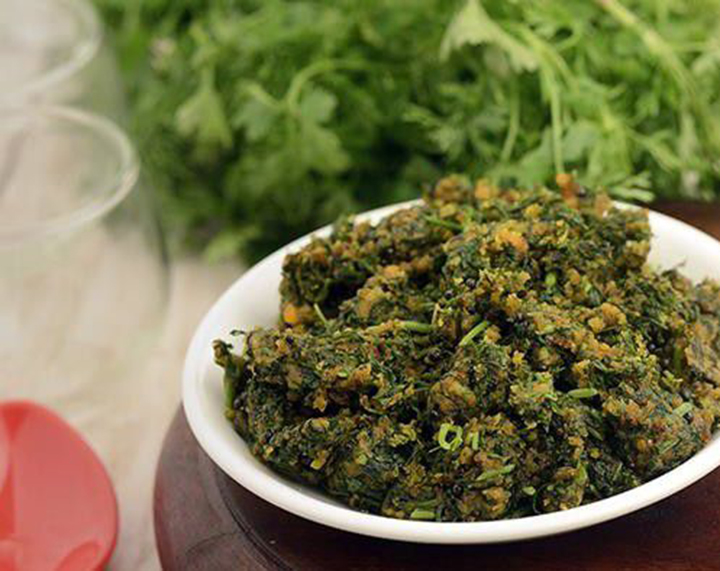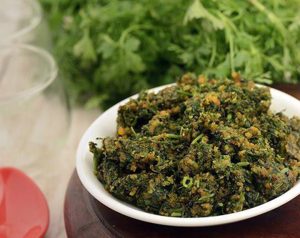 Like we said, no limit. This refreshing sabzi is quick and and delicious to eat.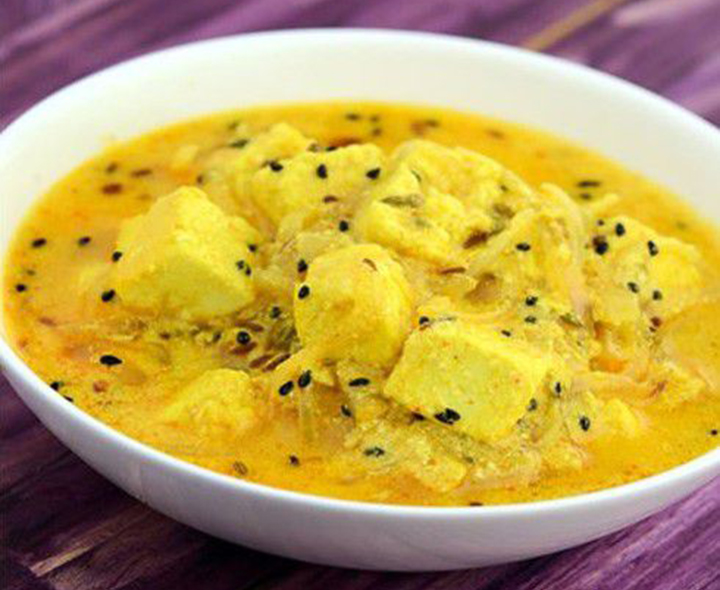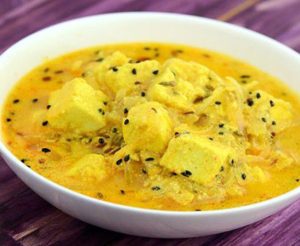 Try this unique recipe if you're bored of the standard red gravy paneer and of course the paneer bhurji too!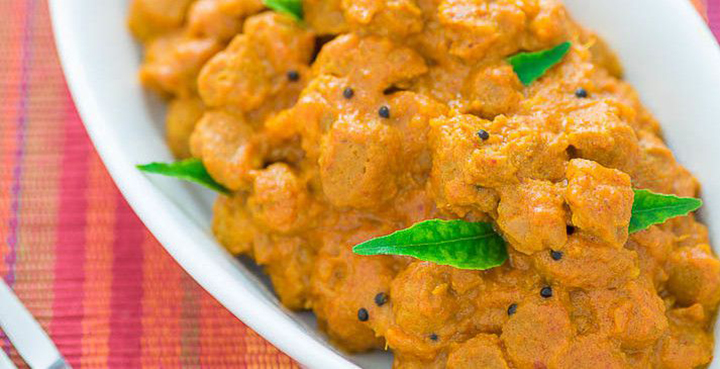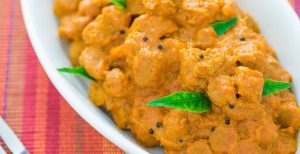 Healthy soya given a delicious flavour of Bengali cuisine. Do try out this one!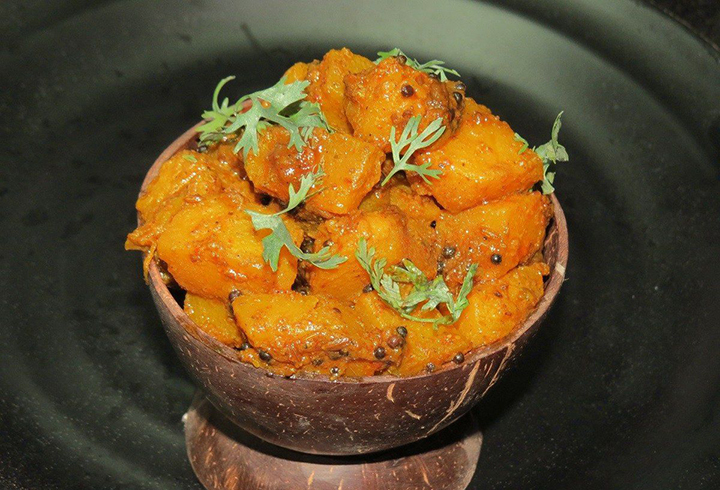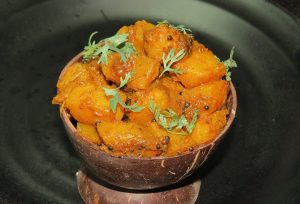 Pick up a pumpkin from your grocer and make this spicy treat for yourself!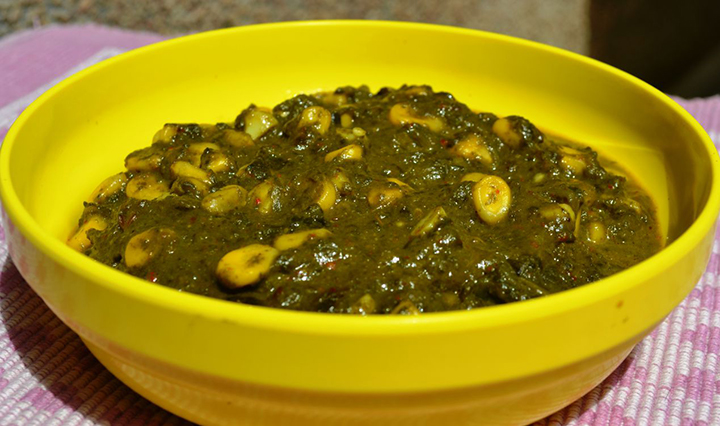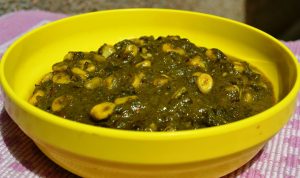 Ditch the paneer and make palak with corn sabzi that you can also put between bread and make a delicious sandwich.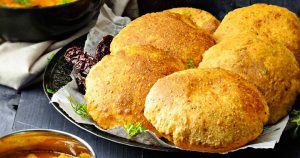 Here's another recipe that you can pair with any of the sabzis above!
Image: Archana's Kitchen