5 things you need to do right when roasting vegetables
"That's okay, honey. Nothing fancy. Just roast these vegetables for dinner. Easy-peasy."
Beep. We don't think so. See the problem we're having with this "roasting" that's supposedly happening, is that, well, it's simply ALL WRONG.
Roast Right -with these helpful tips:
1. Oil Right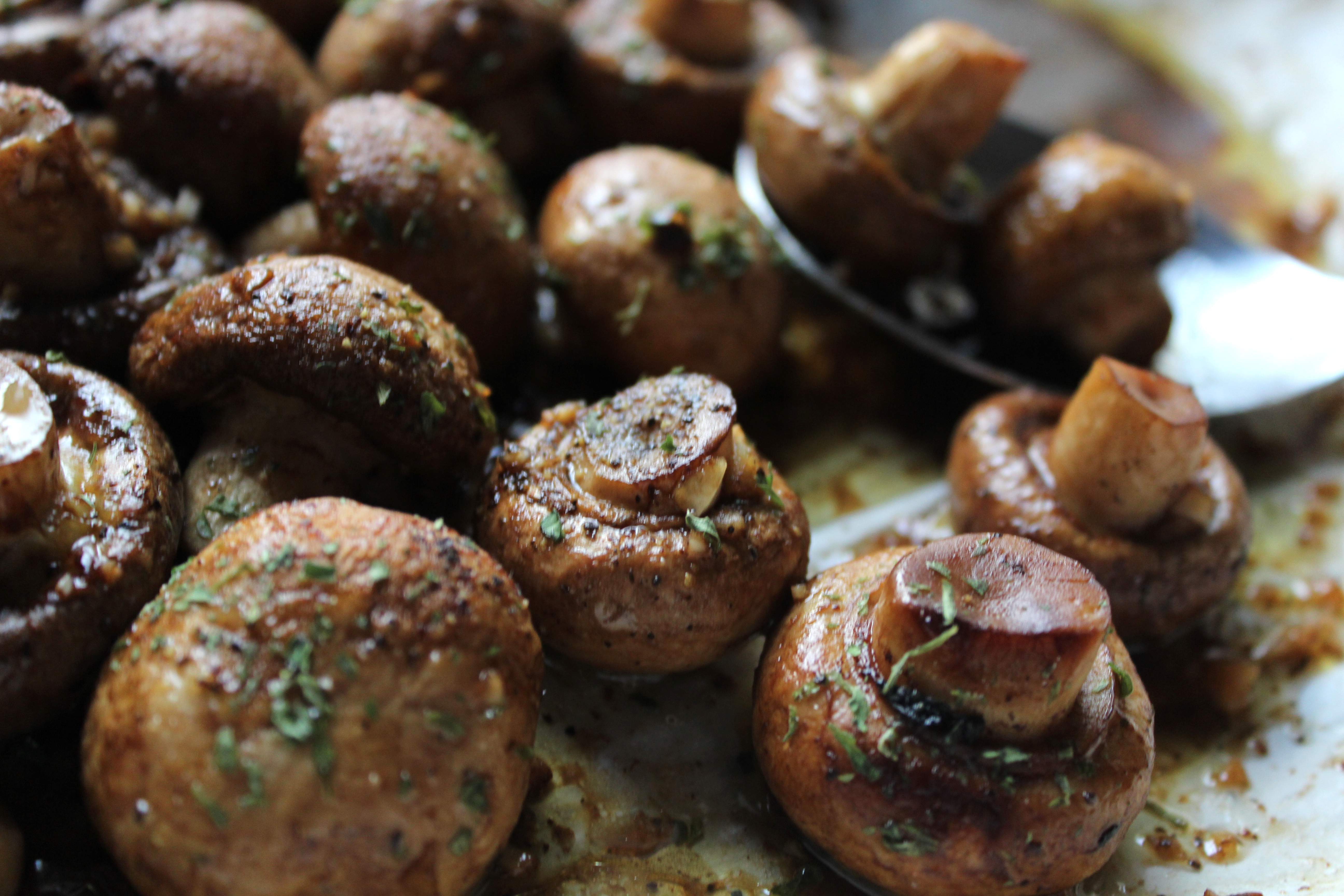 Based on the vegetable you're planning to roast, oil for basting/roasting varies. So instead of dousing all the vegetables in your favourite grease, pause and understand the texture of the veggie and match it with the right oil in the right quantity. Eg. Button Mushrooms with 1 1/2 teaspoon Olive Oil per sheet.
2. Give them their space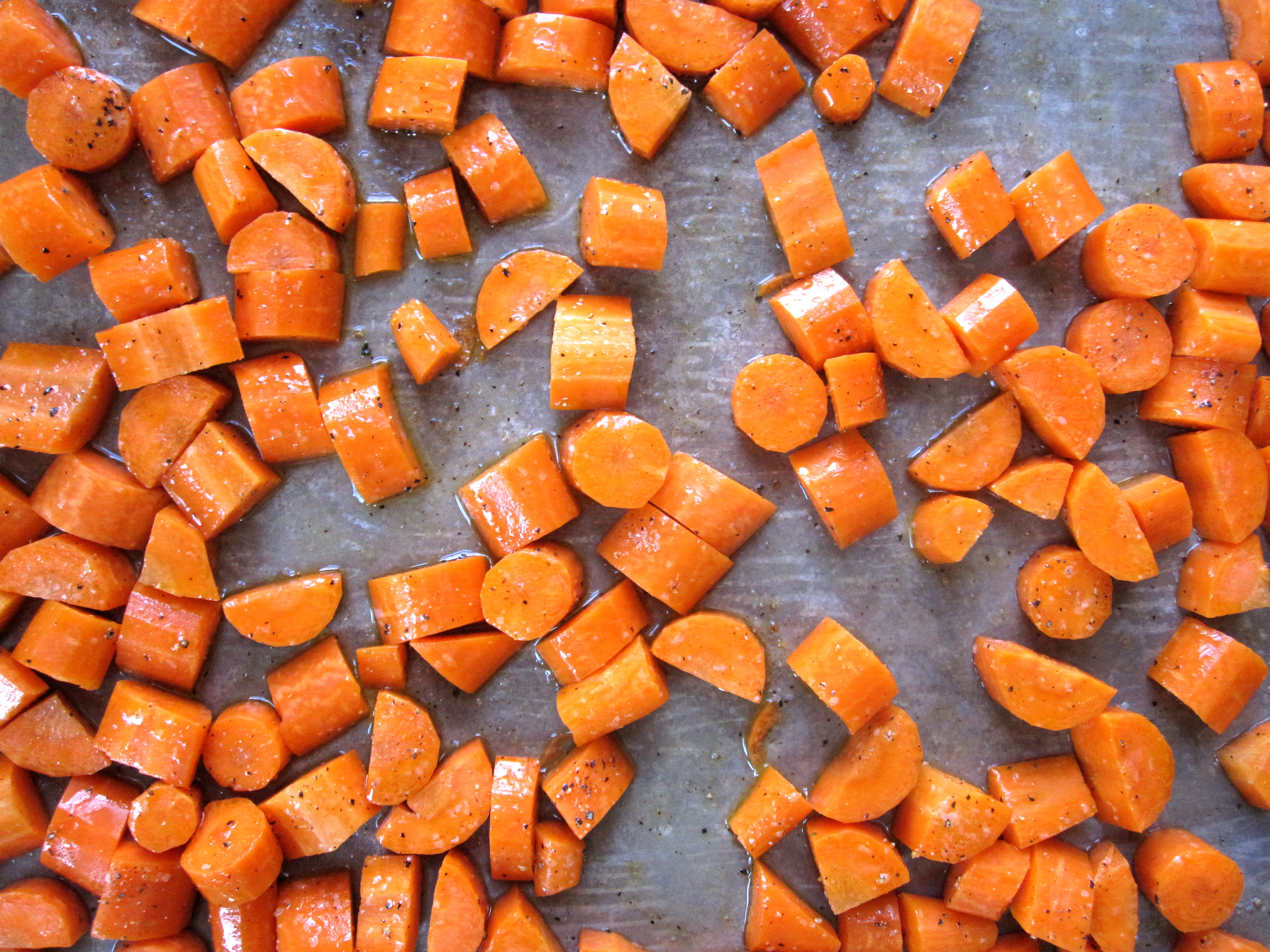 Crowded veggies= Vegetable goo. Try to give the vegetables room to breathe.
3. Different Vegetables, Different Heats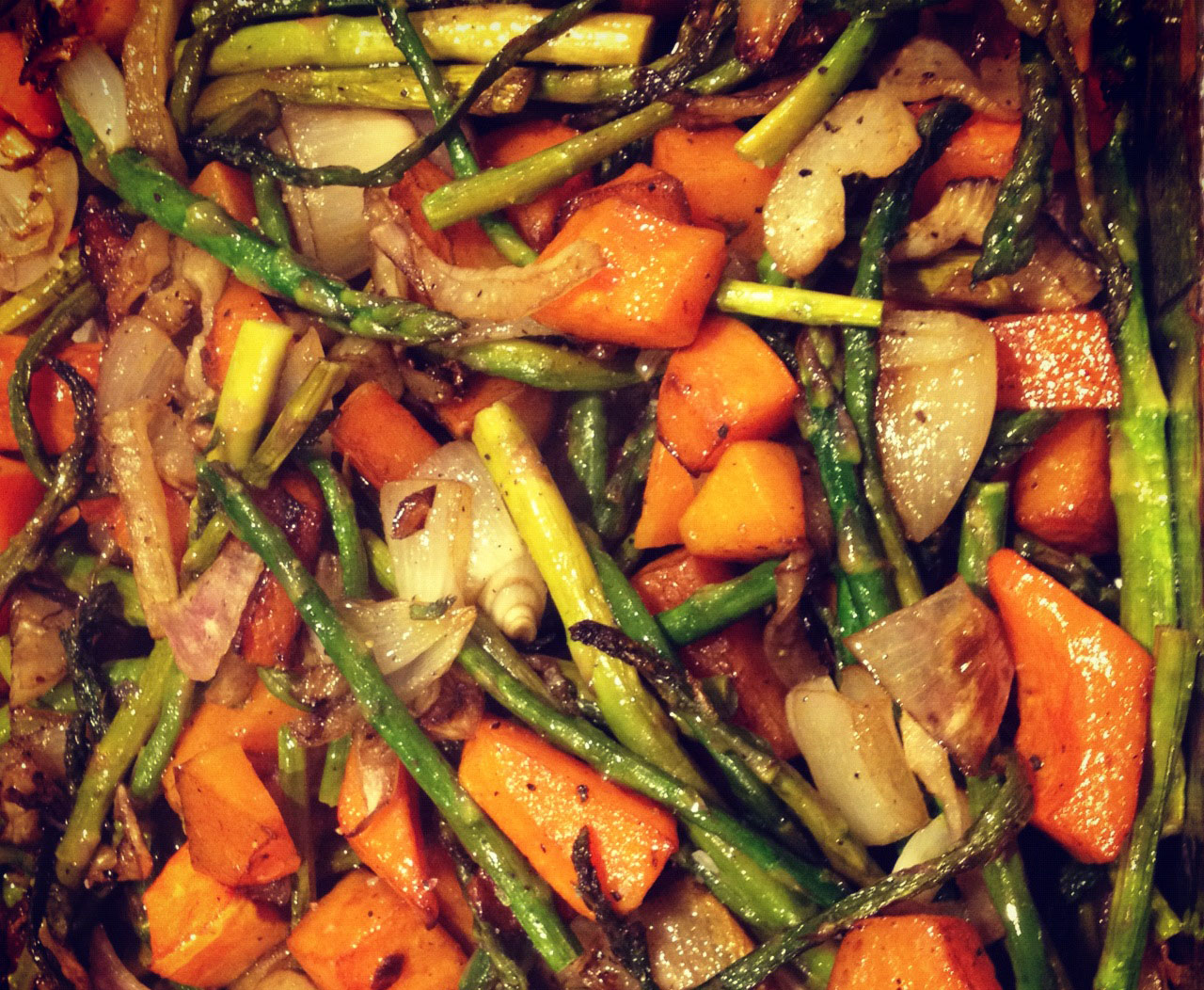 Watch out for the tiny peas! They might just burn to a cinder while you're eggplant's just beginning to warm up. So make sure you remember what you threw in when and what heat it's at.
4. Sheet up!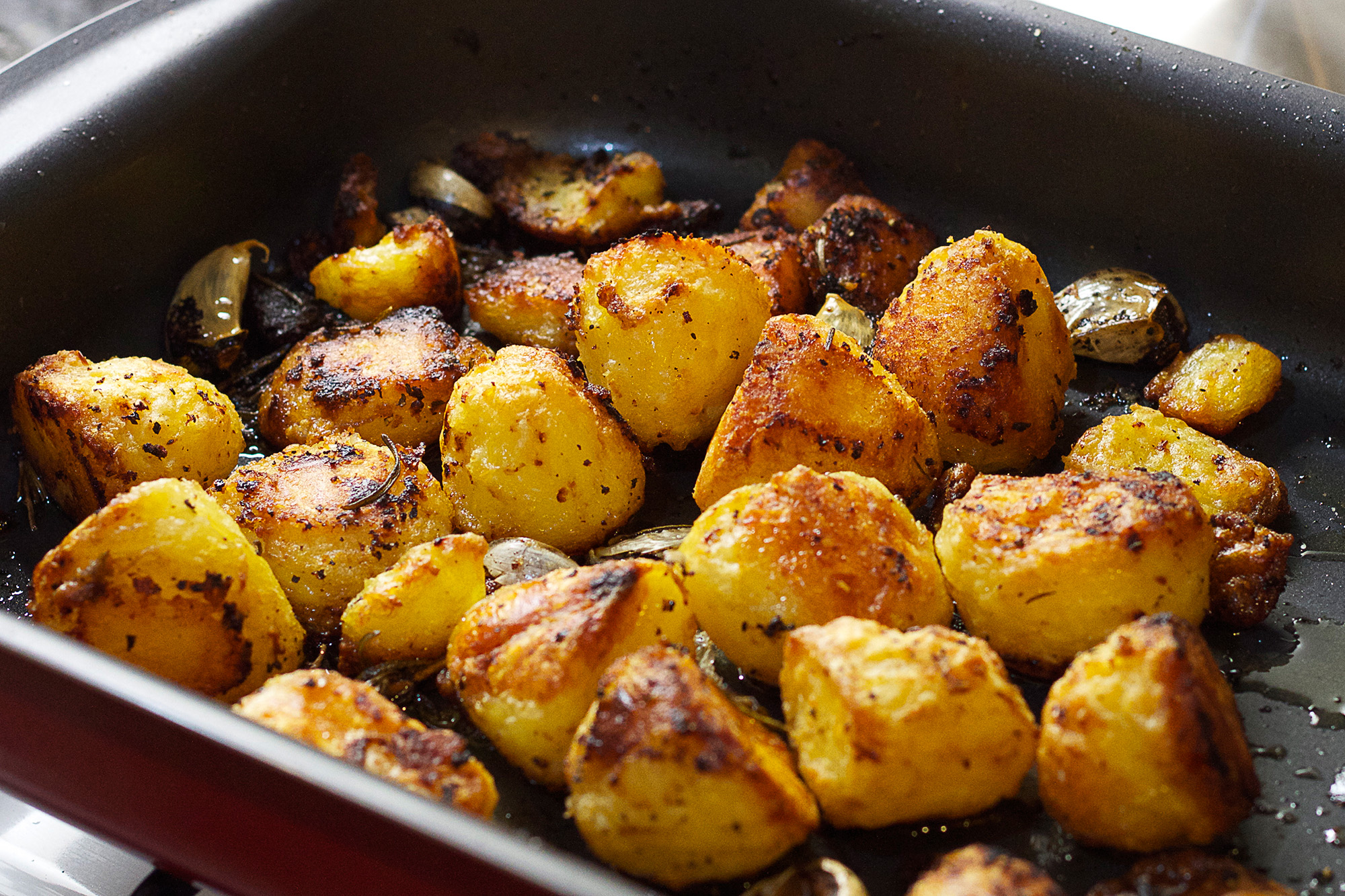 Sheet's are best for baking. Dishes, racks and molds don't offer the same results.
5. Occasional Toss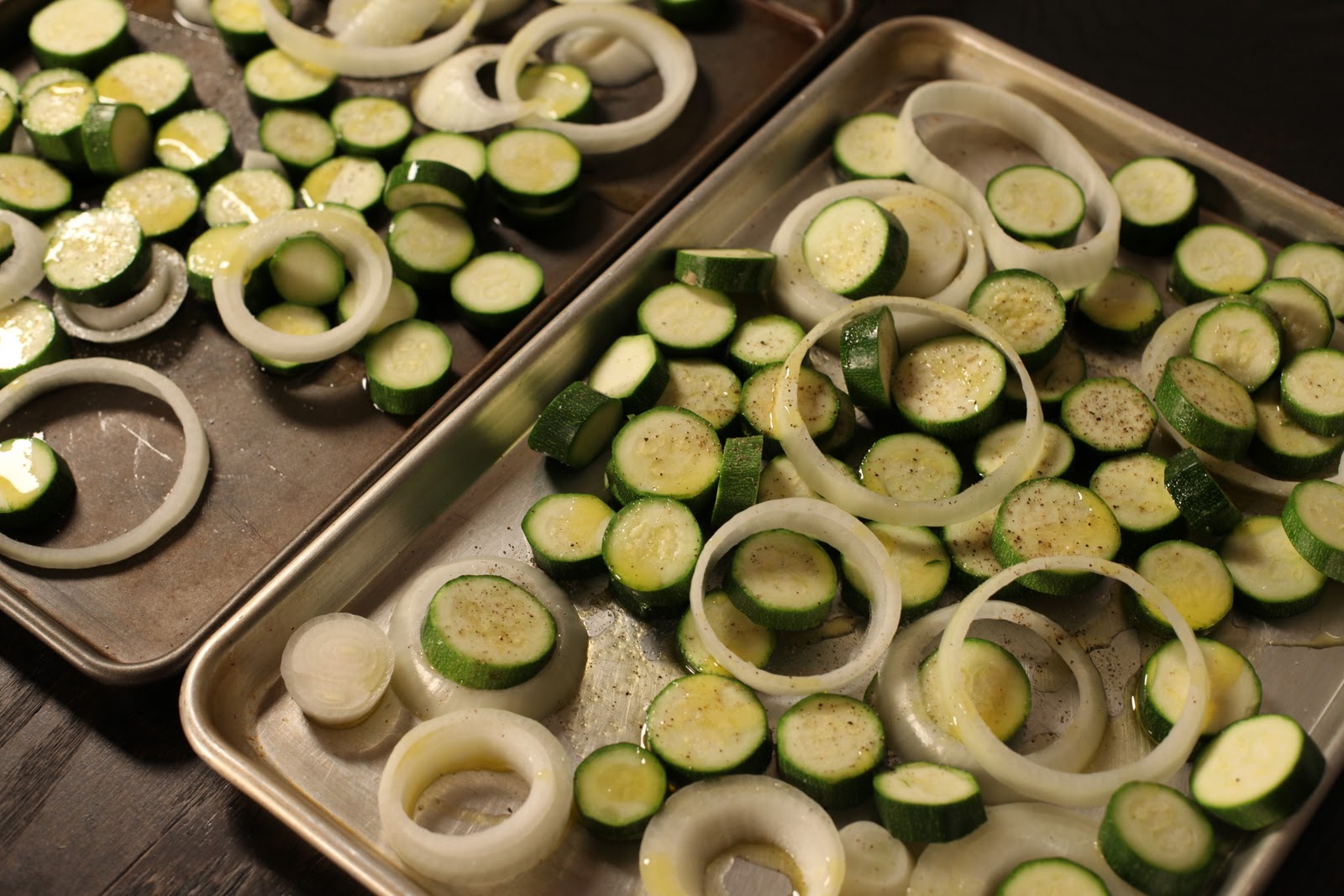 Your Veggies need to be shaken up every once in a while. This helps the seasoning get around and facilitates even browning.
That's all Roast! Try out these recipes for if you're still feeling veg-tastic: Vegetable Stir Fry, Baked Vegetable Medley and Vegetable Kolhapuri.