7 Cookbooks That Should Be On Your Cook-Shelf
Everyone has a cookbook these days (except you and me), and to choose one from the thousands out there is daunting to say the least. We have come up with this list of cookbooks that we feel are essential for a well-rounded kitchen. The list is handy for novice cooks as well as the experts who want to try something different. The books, in no particular order, are handpicked to make sure they don't catch dust sitting on your shelf.
1.The Joy Of Cooking By Irma S. Rombauer, Marion Rombauer Becker, and Ethan Becker
This is an all-purpose cookbook, and it should be the first if you have never bought a cookbook before. The cookbook contains a wide range of recipes and has clear instructions with illustrations for techniques.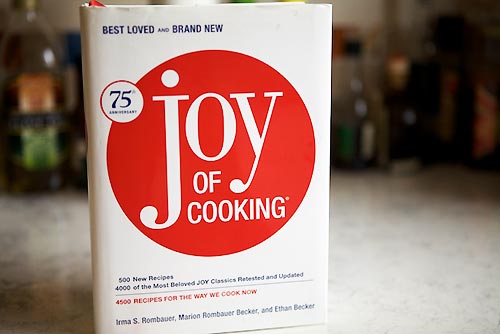 2. Essentials of Classic Italian Cooking by Marcella Hazan
This book does for Italian food what Julia Child did for French Food. Purchase this book if you always wanted to learn the technique of Italian cooking.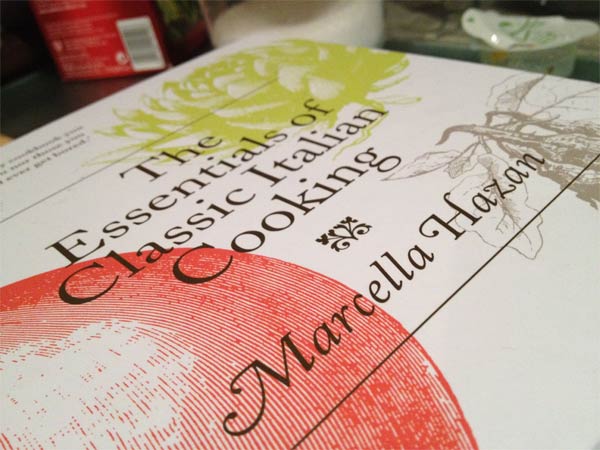 3. An Invitation to Indian Cooking by Madhur Jaffrey
This book is a starting step to discovering the mysteries behind the spices and flavor of Indian cooking. Nearly 40 years old, this book is still the best foray into Indian cooking mainly because of the authoresses conversational style of writing.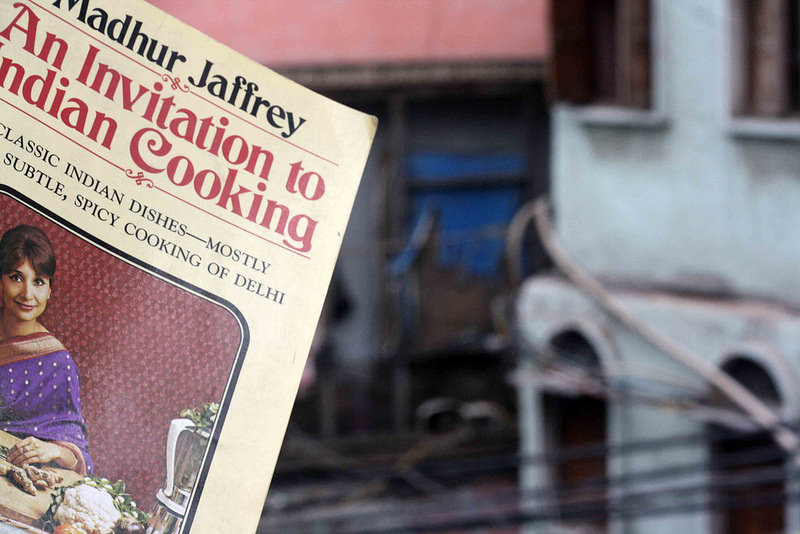 4. Vegetarian Cooking For Everyone by Deborah Madison
Finally, a brilliant cookbook for vegetarians. Deborah Madison realized that there was no comprehensive primer for vegetarian cooking and came up with this cookbook that more than lives up to its name.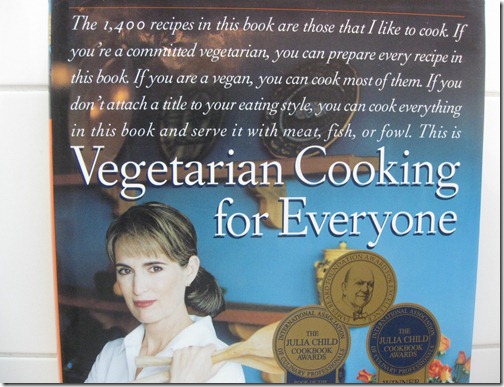 5. How To Cook Everything By Mark Bittman
This book has around 2,000 recipes and will definitely be your savior when you have unexpected guests pouring in for dinner. His recipes are simple and use basic equipment to whip up some fab dishes.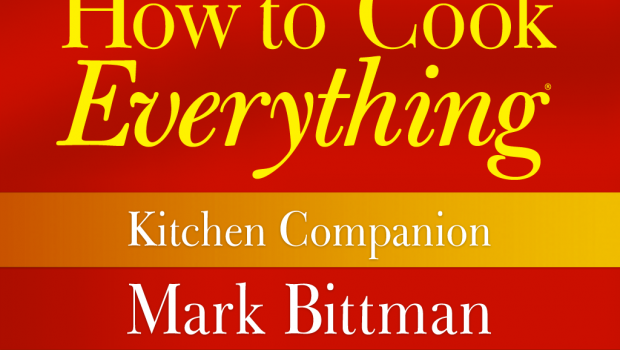 6. The Pie and Pastry Bible by Rose Levy Beranbaum
We have heard the quote – "Cooking is an Art, and Baking is a science". Well this cookbook for the novice bakers at heart, explains food chemistry. The book describes easily and effectively how foods interact with each other ensuring that you understand what makes your cake fluff.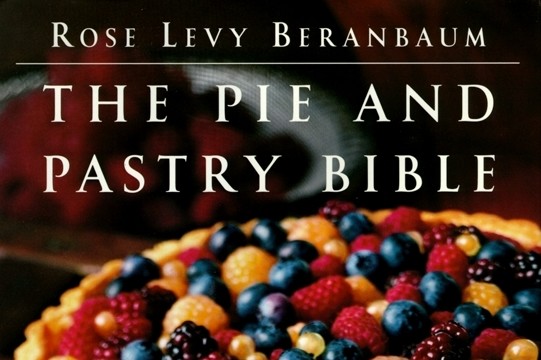 7. Mastering the Art of French Cooking, Volume I, by Julia Child, Simone Beck, & Louise Bertholle
No other cookbook does justice to the art of French cooking than Julia Child's masterpiece.