8 Cafes In Chennai That Serve Great Desserts
A little indulgence never did any harm. Cupcakes and sweets have been our best friends from time immemorial. The dessert can turn an average meal into a fun and memorable event. If you have a sweet tooth and are in Chennai, I highly recommend you to visit the below listed places at once to satisfy the craving!
1. Sandy's Chocolate Lab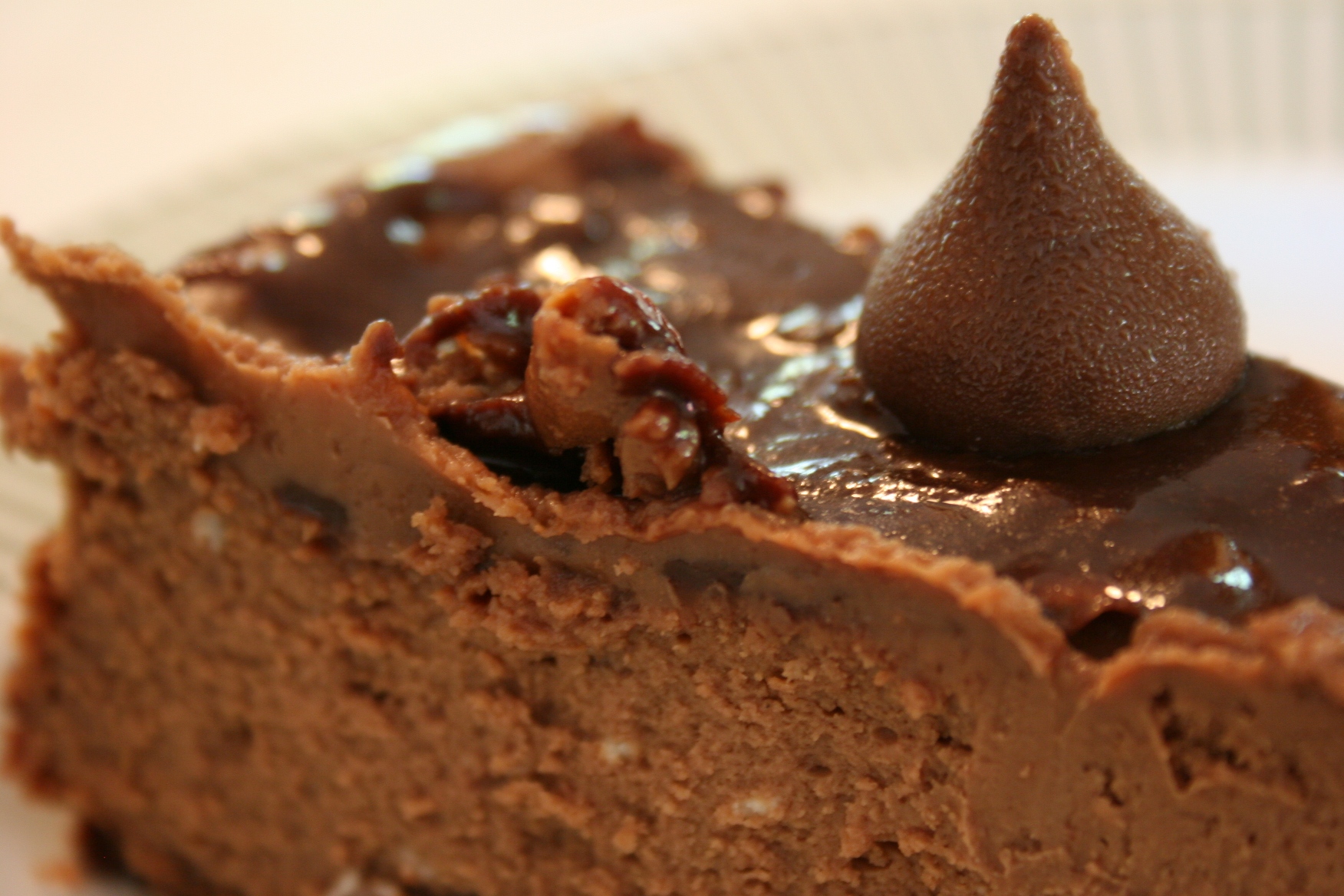 This place is a chocolate lover's paradise. The ambience and the service is impeccable. Their decadent chocolate treats will give you good dreams. Their Chocolate Tiramisu is a must try!
2. Häagen Dazs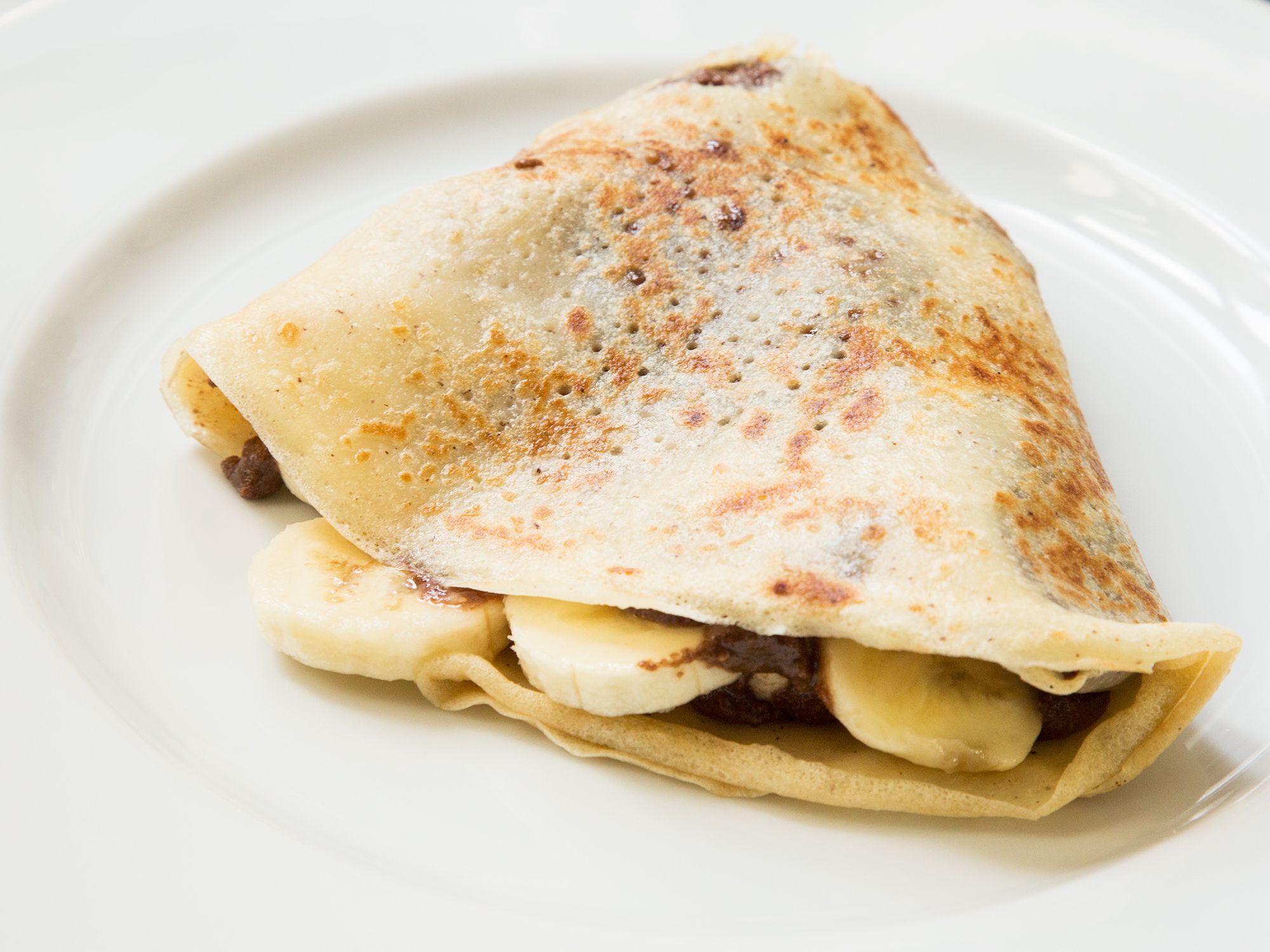 This swanky place is the perfect spot to hangout with your friends. Sinful desserts and amazing ice creams are what they are known for. Häagen Dazs is here to make your occasion even special. If you are planning to give the store a visit, do try their Banana Caramel Crepe and Fondue!
3. Amadora Gourmet Ice Creams and Sorbet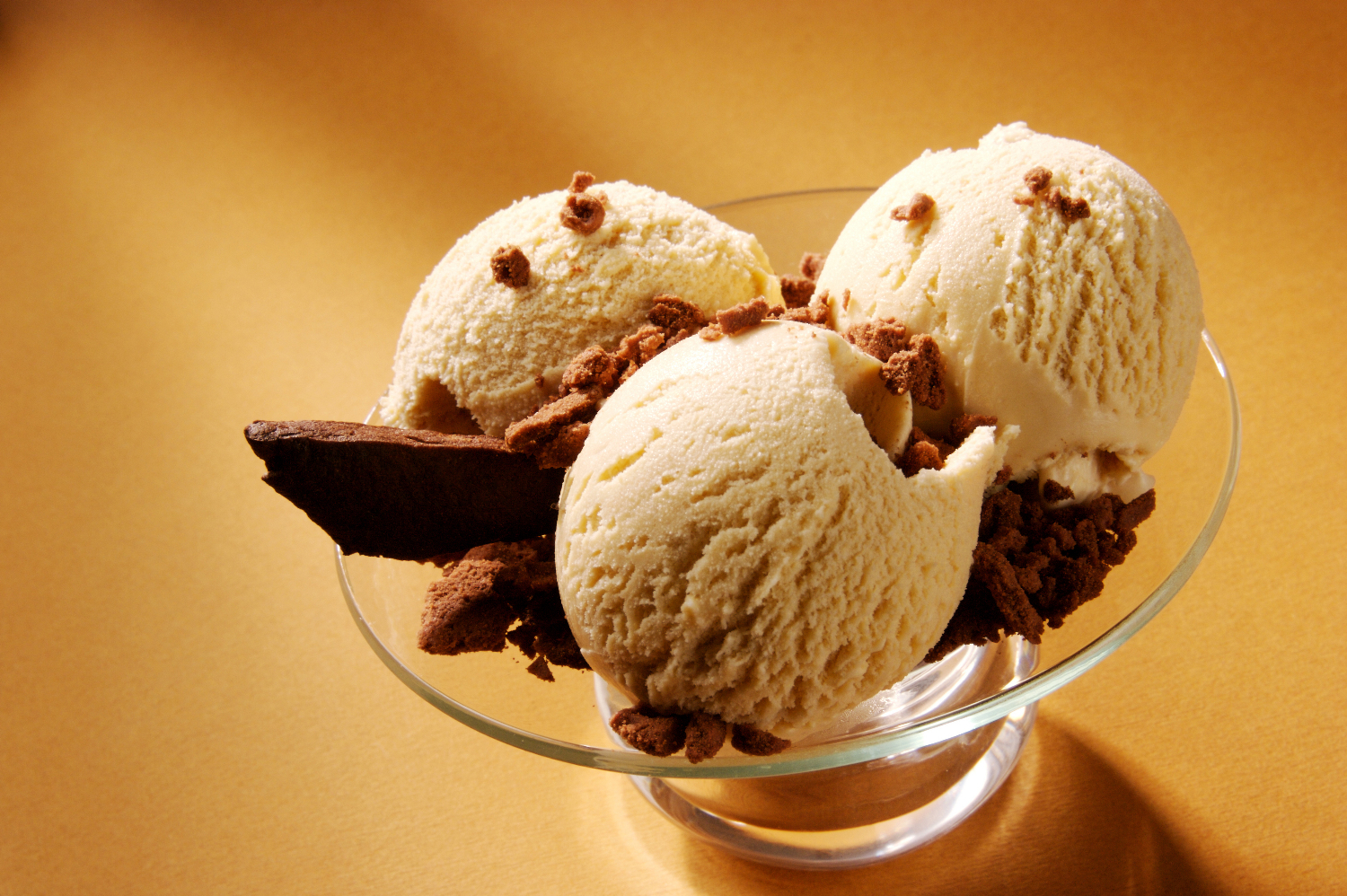 This is a great place that serves organic ice creams in interesting flavours. If you are a sorbet fan this is the best place in the city. Their blueberry ice cream Pie is to die for! While you're at it, also try their degree kaapi flavoured ice cream!
4. Waf O'Bel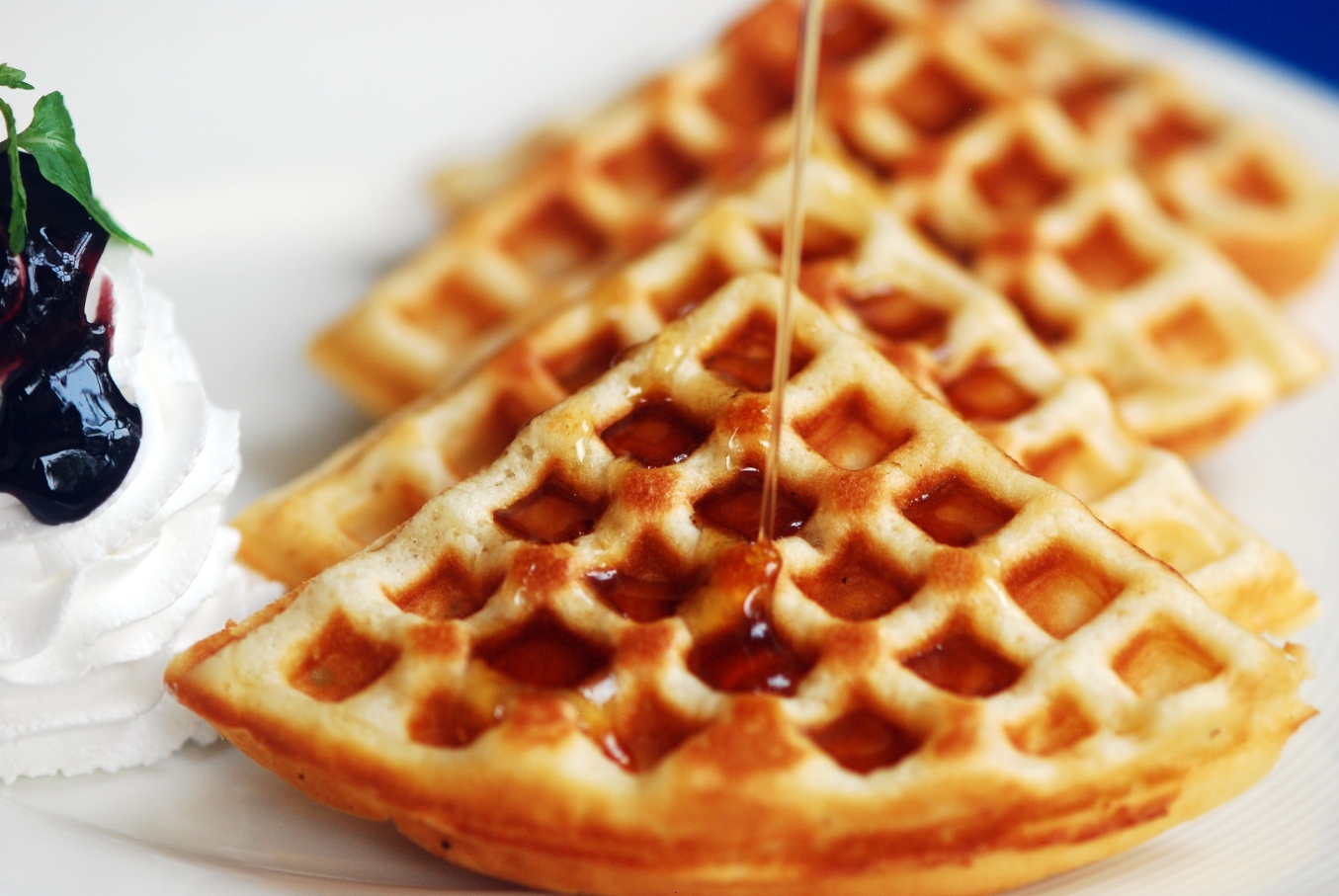 Who said waffles were breakfast food? If waffle's your favourite food, head over to Waf O'Bel NOW! You just cannot eat a bad waffle here. Their Belgian waffles are out of this world and they have an interesting mix of other combinations too.
5. Nicky's Cafe & Fine Pastries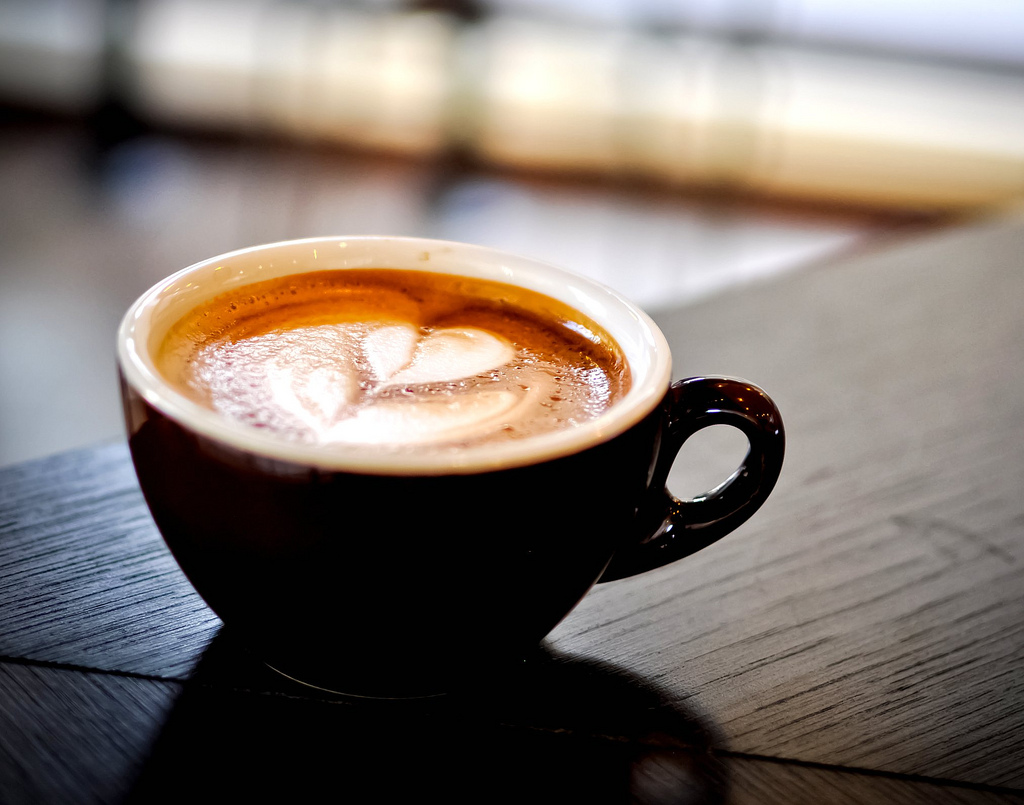 A perfect little place to have a chat over pastries and Irish coffee with your girlfriends. Located at Egmore, they serve some amazing lattes and fine cakes.
6. Old Madras Baking Company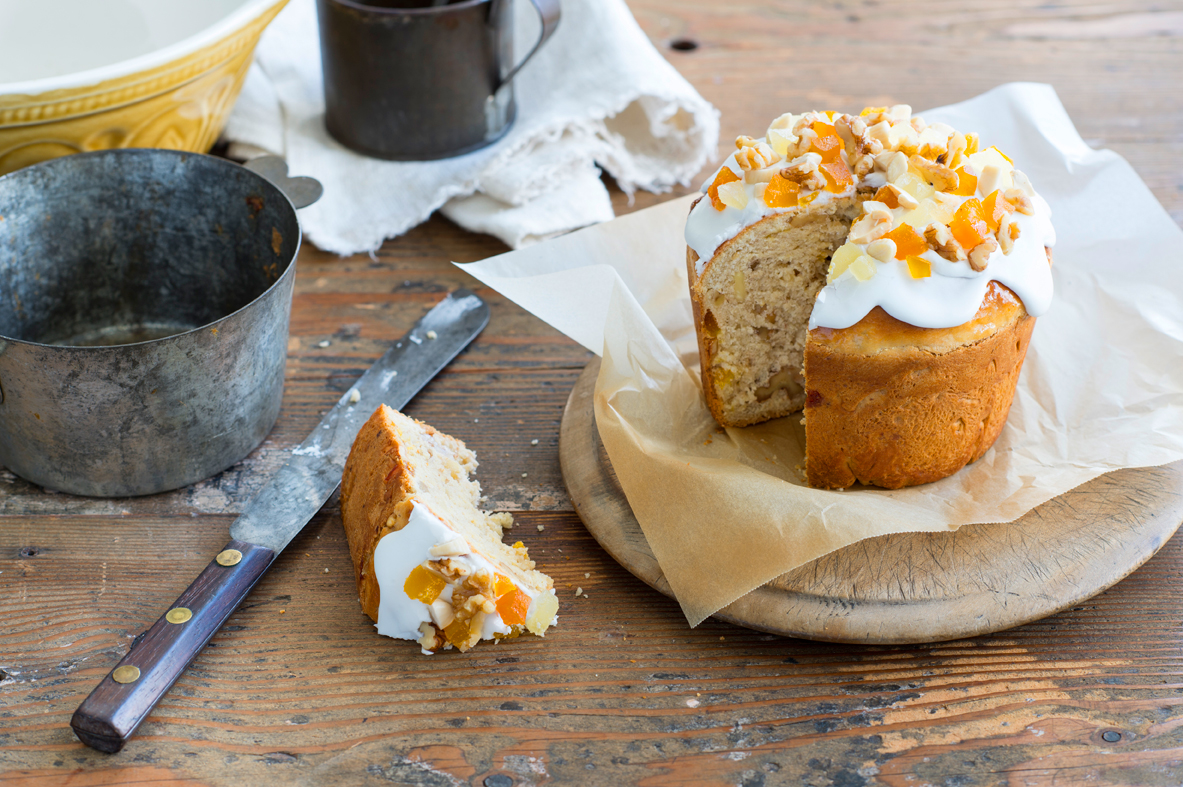 The waft of fresh bread hits you as you enter the bakery. That is one indication that they know their bakes. This quaint place is what a bakery is all about. They serve amazing breads and some decadent desserts.
7. Rock Stone Ice Cream Factory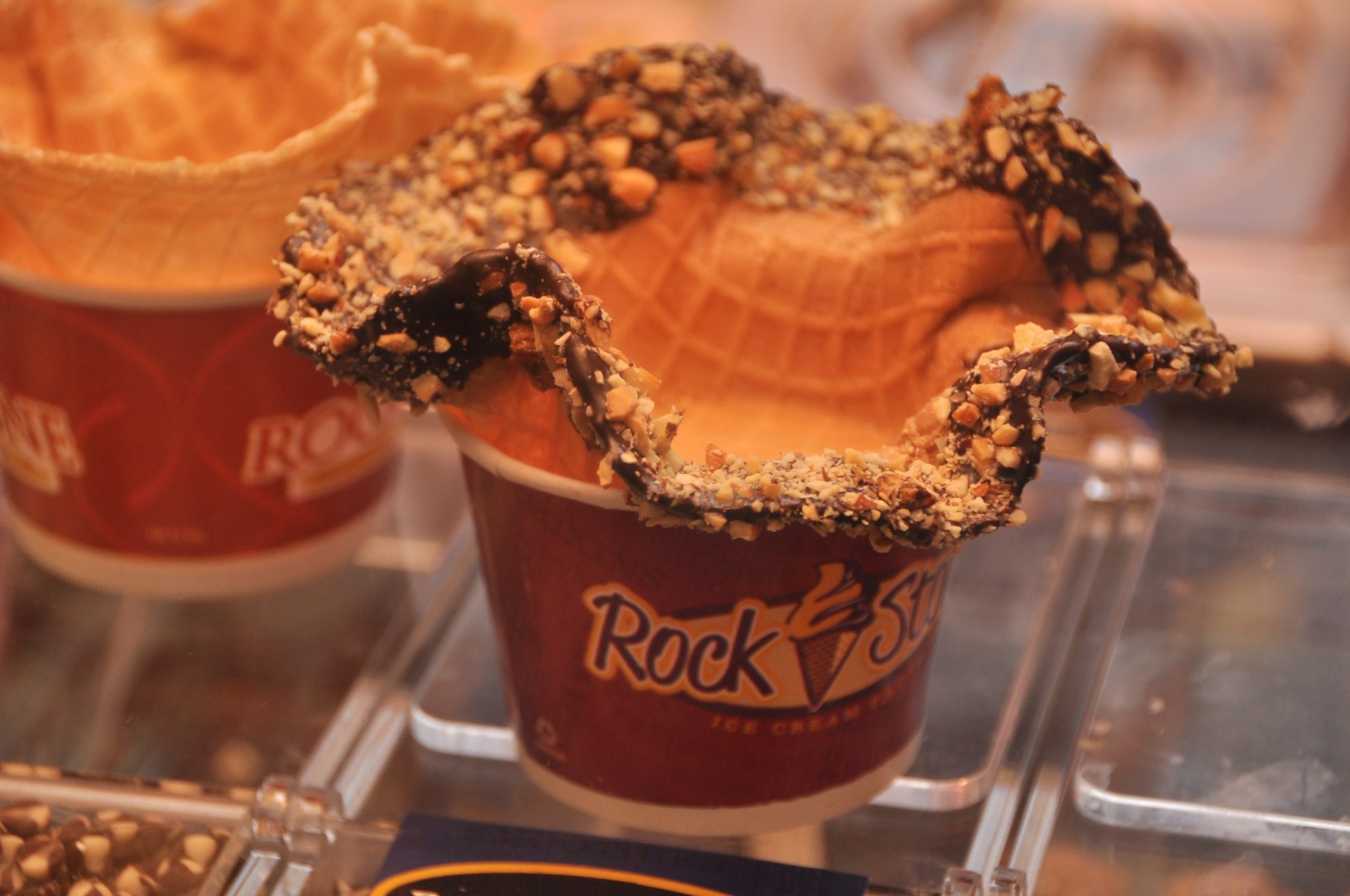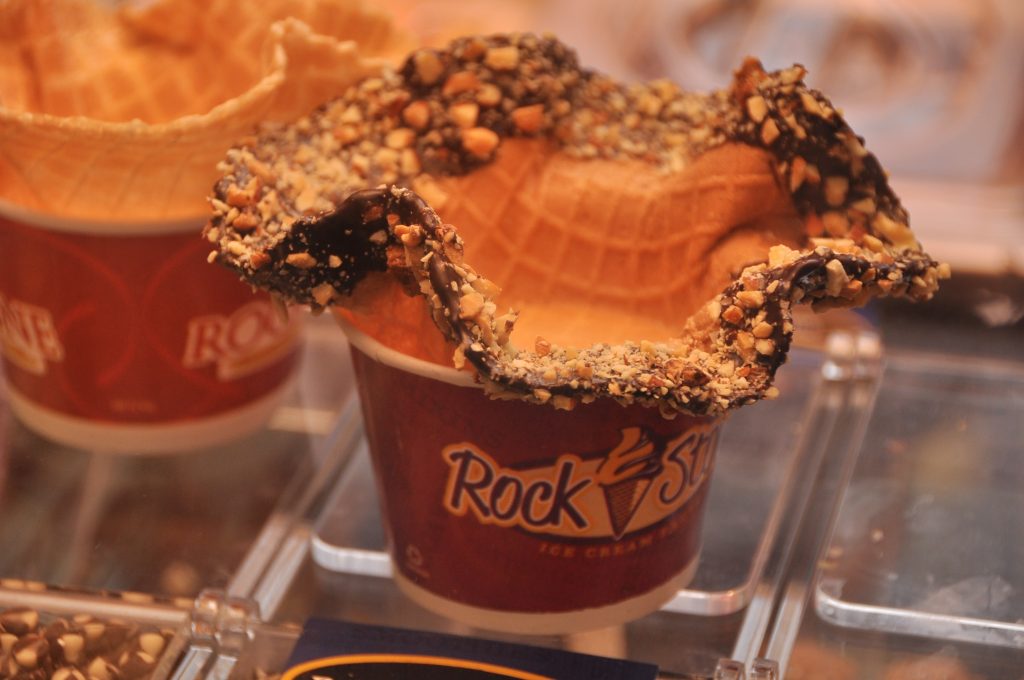 Beat the heat with some ice cream at the city's most happening ice cream parlour. The parlour is located at Anna Nagar. Don't forget to get yourself a banana split with yuor favourite flavour combinations!
8. Coco Jaunt 1728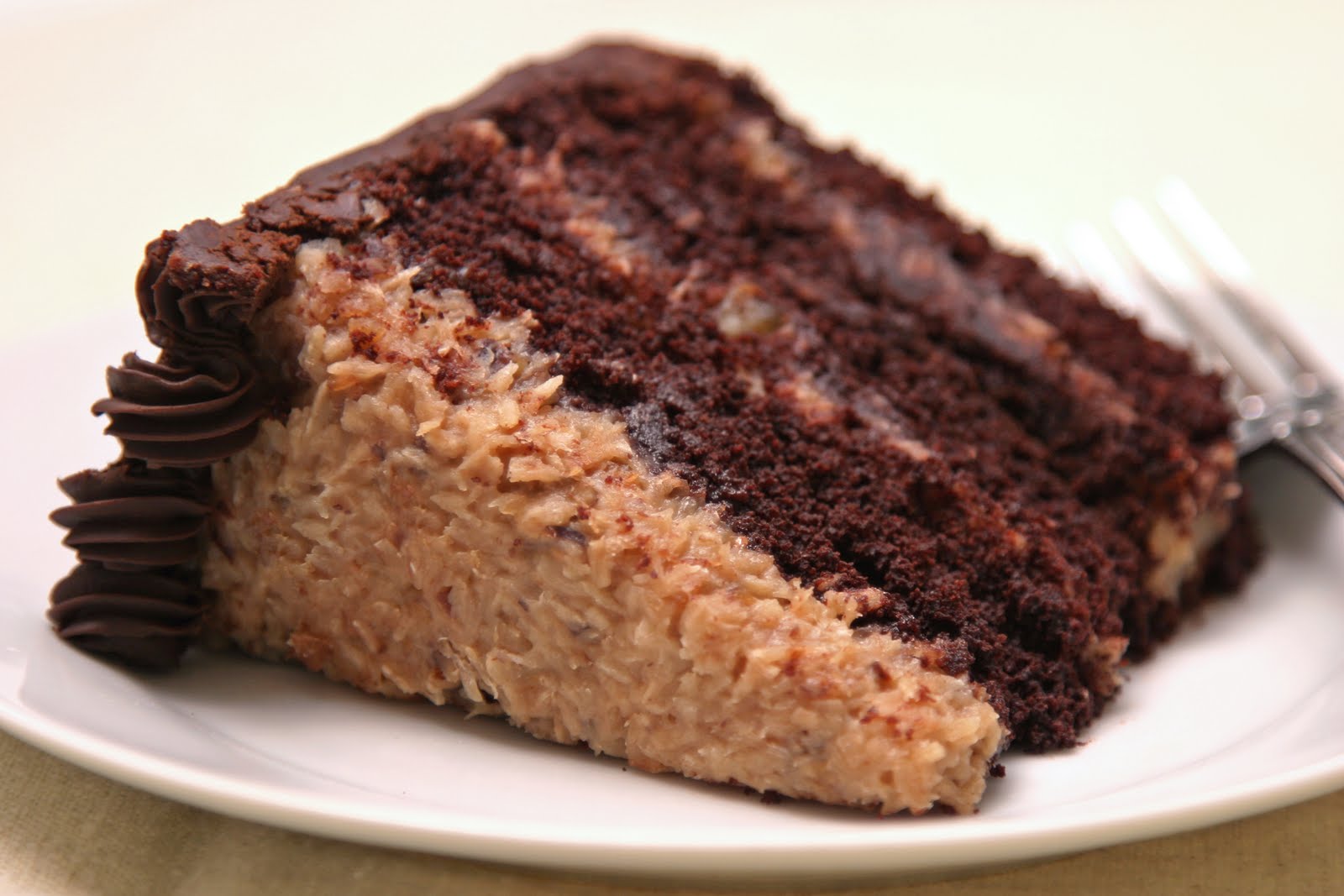 This famous cafe serves some lip-smacking desserts and the ambience of this place is on point! Their German Chocolate Cake is a must try!