Ambrosia, The Fine Dining Restaurant At Clarks Exotica Looks All Set To Be A Gastronomical Delight
It's only a matter of time before the Metro links us to the airport, and I think it's safe to say that we'll all be excited when that happens. And not just because that means a more time efficient way to catch a flight, but because there is so much to explore in that area, and Clarks Exotica is one of them.
I recall going for a day out to Clarks Exotica when I was younger and I was astounded by the greenery and beauty that the massive property contained. There's no dearth of activities so, if you're looking for a place near the airport you'd be hard-pressed to find a better option.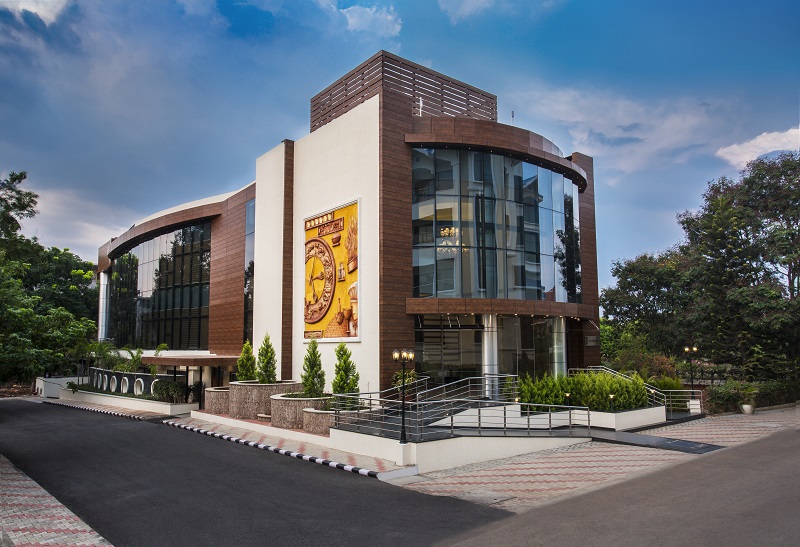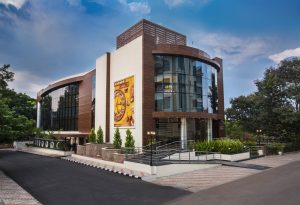 However, what's piqued our interest is Ambrosia, the fine dining establishment at Clarks Exotica. Chef Suresh Babu, Executive Chef at Clarks Exotica brings to the table an in-depth knowledge of the food industry and culinary expertise. A lover of innovation, Chef Suresh likes to experiment with varied cuisines and fusion foods, preferably with organic products.
We were lucky enough to receive an invite to explore the global menu that Ambrosia has to offer and we are super stoked to check it out and let you know all the details. Stay tuned to this space for more info!