Amul Ties Up With Amazon To Take Its Products To The US
Indian dairy major, Amul has announced that it has tied up with Amazon which will import its products to the US. Amazon will begin with offering Amul Ghee and Guklab Jamun to consumers across the US.
Amul Spreads Its Wings
Amul has been exporting products to US for twenty years but, until now, its reach has been limited to local stores in areas with large Indian populations. Amazon will help Amul tap into markets across the country.

Commenting on the partnership, GCMMF Managing Director R S Sodhi said "there are 30 lakh Indian NRIs in the US. We have been exporting our dairy products to the US for the last 20 years but it was mostly to local stores with Indian population in the vicinity. With this partnership, we are targeting to reach every nook and corner of the American market."
Amazon will be taking Amul's products to the US as a part of its Global Selling Program which aims to help Indian sellers sell their products across the globe. "We are excited to help fuel the brand's growth in the US market by offering unprecedented reach to consumers. Through this programme, we will offer Amul an end-to-end solution and help the brand cater to the growing appetite for quality Indian food products amongst global consumers," Amazon India Director and GM (Seller Services) Gopal Pillai said.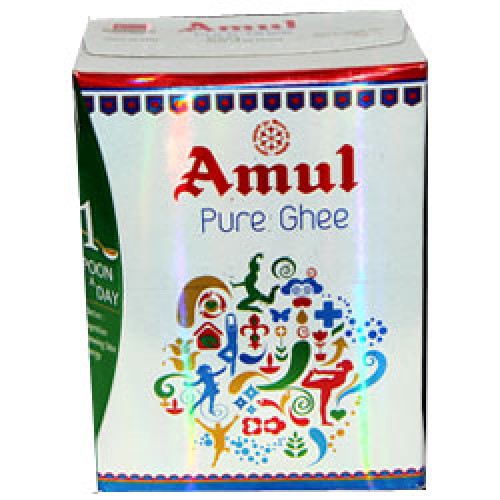 While Amazon will begin with facilitating the export of Amul's Ghee and Gulab Jamun, it may begin exporting other dairy products in the coming months.