An Eggsquisite Easter Brunch At The Westin Hyderabad Mindspace
This Easter, savor a delectable spread as Seasonal Tastes and Prego at The Westin Hyderabad Mindspace, present an extravagant Easter brunch. Rejoice in the festivities with a luscious Sunday brunch curated by the culinary experts that make for an extraordinary experience with family and friends.
Enjoy the delicious finger foods and sweet treats with loved ones as Seasonal Tastes offers an array of traditional festive delicacies. The splendid menu features enticing Roasted Leg of Lamb, Hot Cross Buns, Classic Easter Pie and much more. Dive into age old traditions of Easter by colouring and decorating Easter eggs, at the friendly The Westin Hyderabad Mindspace.
Indulge in the grand Easter celebrations at the five star property offering 2 varied dining options of food at their popular International and Italian outlets – Seasonal Treats and Prego.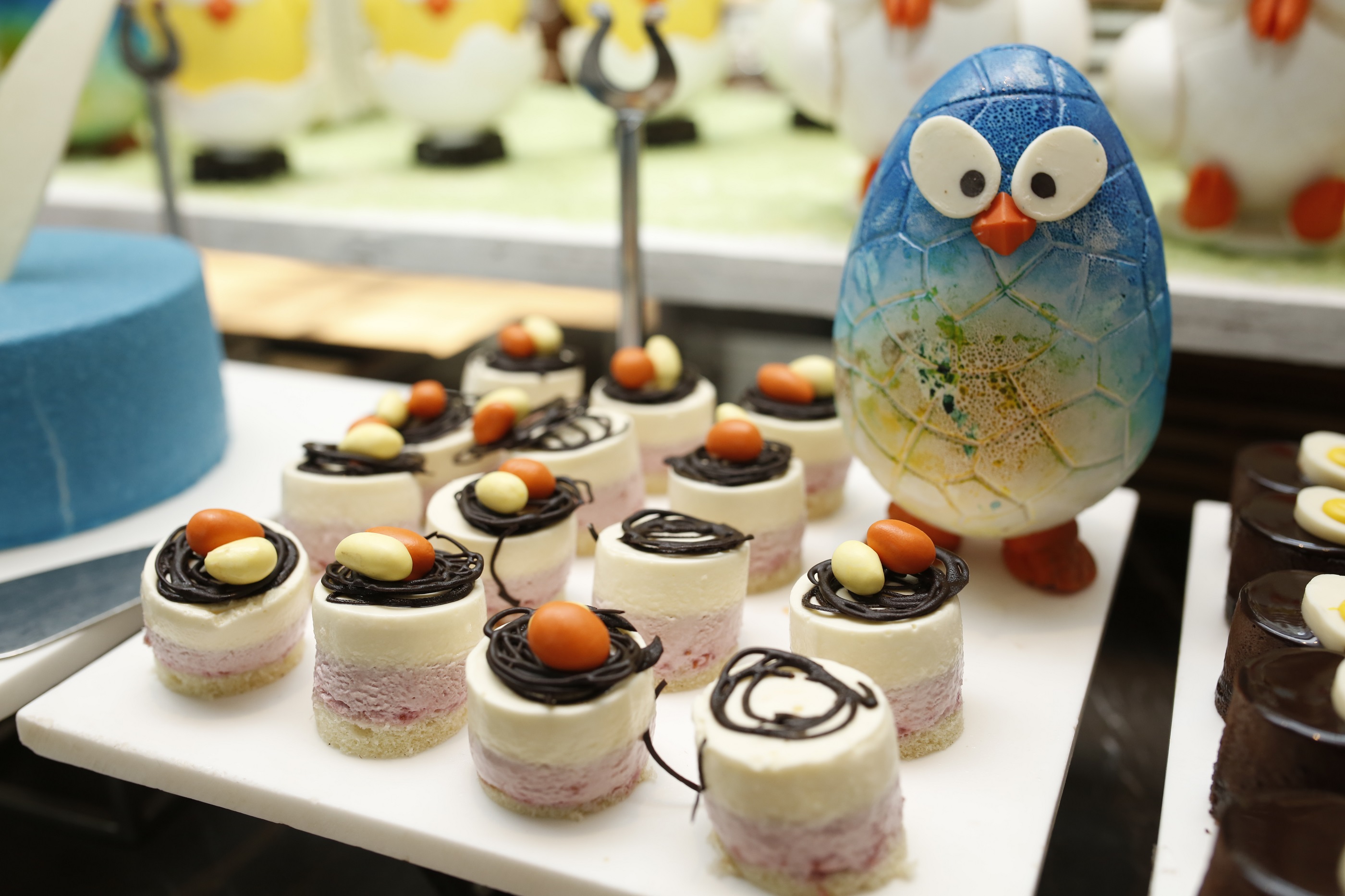 Venue: Seasonal Tastes and Prego, The Westin Hyderabad Mindspace
Date: 21st April, 2019
Time: 12:00 to 4:00 pm (Sunday Brunch)
Price: INR 2,699/- All-inclusive with beverages
INR 2,250/- without beverages