An Irresistible Offer That You Cannot Refuse At Bunta Bar Live
Did you know that Bunta Bar has made digging into delicious food super easy and cheap with their unbelievable deals for the day! Another day, another offer, but you get to choose whatever you want to eat at 99 each and to drink at under 149!
Choose from any of the given dishes, only @ 99 each, pick whatever you may! There is Chicken khurchan bruschetta, Molten cheese and corn bites, Exotic Vegetables Pizza 7″, Chicken tikka Piijjaa 7″, Penne tomato basil sauce, Chicken tikka shaslik to choose from. If you still want more, grab a round of drinks which you can pour to your heart's content only @ 149 each – Includes Sangria, LIIT, Beer, Whiskey, Alcoholic Bunta, Dilli 6 Pauwa. 
Where else shall you find an irresistible offer, where food is for 99 and liquor for 149. Their menu is expanding and to try out these exciting delicacies, walk into Bunta Bar live Monday to Thursday from 12 -7 PM and enjoy being extra happy with their deals! Bunta bar live par, special offer toh banta hai!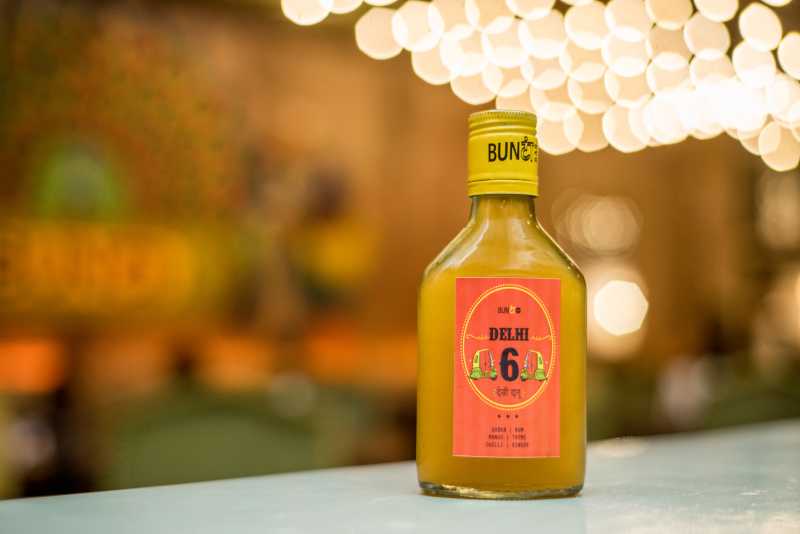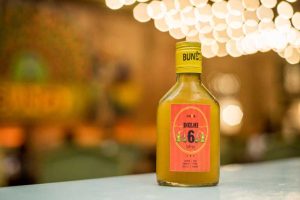 Time: 12-7 pm
Days: Monday- Thursday
Address: 76, Janpath Road, Janpath, Connaught Place, New Delhi, Delhi 110001
For reservations:  98991 66008