Best Electric Lunch Boxes To Buy Online 2019
Electric lunch box is something which comes with an electrical cord which you can be plugged in before taking the meal to make it hot. A good electric box should be made of the excellent quality material, should have the sufficient number of containers and cord length. Here we have listed some of the best electric lunch boxes in India.
Specification
The chord is detachable

It has shock-proof body

It has a 45 minute auto cut-off feature

Package Contents: 1-Piece Milton Electron 4 Tiffin

Simply plug it in to get a steaming hot, home-made meal in 30 minutes

One year for any manufacturing defect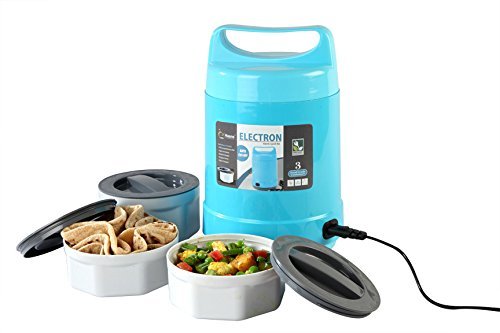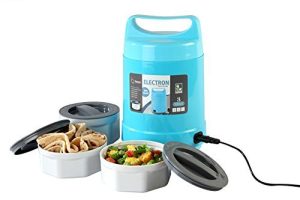 Specification
Makes the food hot in very less time

Hygienic & odorless

3Microwaveable /Stainless Steel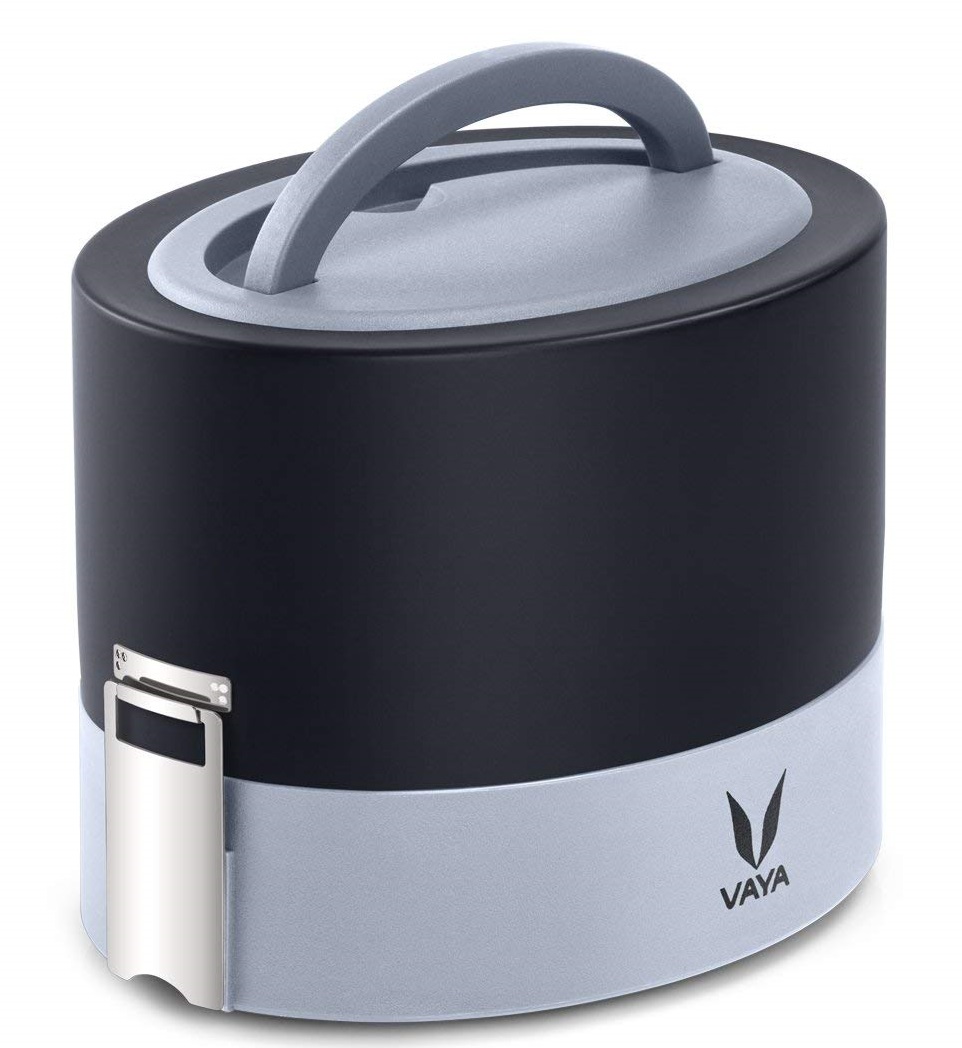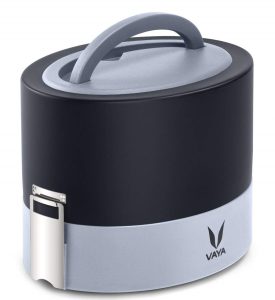 Specification
Keeps food warm or cold for up to 4-5 hours: vacuum-insulated, leak-resistant lunch box that will keep your home-cooked meals warm, fresh and ready to eat without the need for added heating

Convenient: 1 perfectly sized, spill-proof container allows you to carry up to 2 food varieties without mixing. Fill it up with healthy snacks and enjoy fresh food anytime, anywhere

Advanced tech: tyffyn is the most advanced thermally insulated lunch box in the world. It was designed using state-of-the-art technology to make sure your food stays the way you like it, whether warm or cold, to prevent spills, and fit easily in your bag. You no longer have to worry about waiting for the microwave

BPAless, non-toxic, leak-resistant container that are top-rack dishwasher safe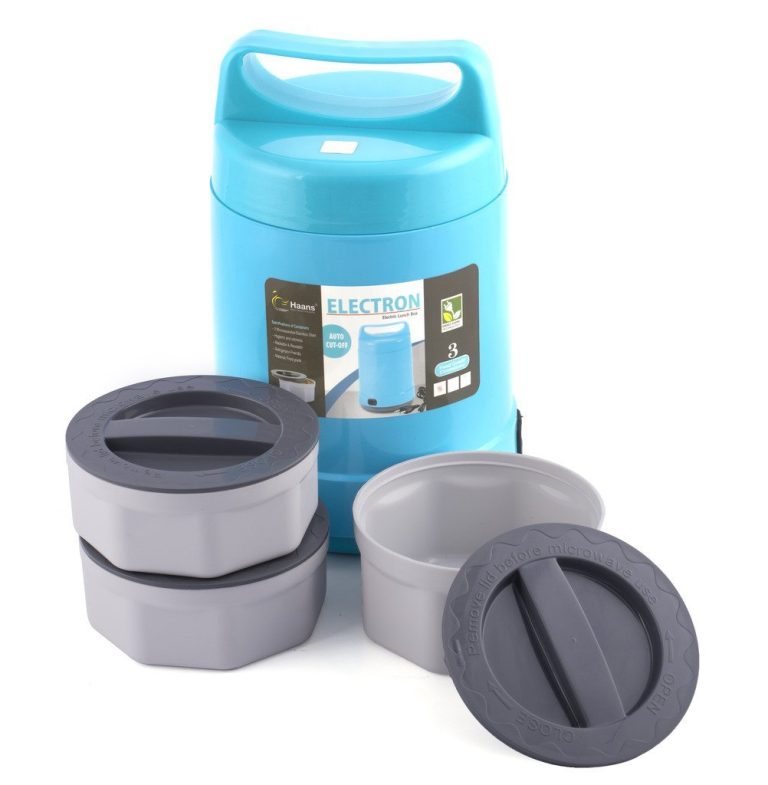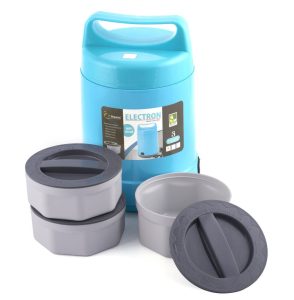 Specification
Intelligent plug-n-heat feature

Heating food in 30 minutes

30 minute auto cut-off feature

Color – Blue, Material – Plastic, Shape – Round, Package Container – 3

Haans lunchboxes are made to perfection and are suitable for all purposes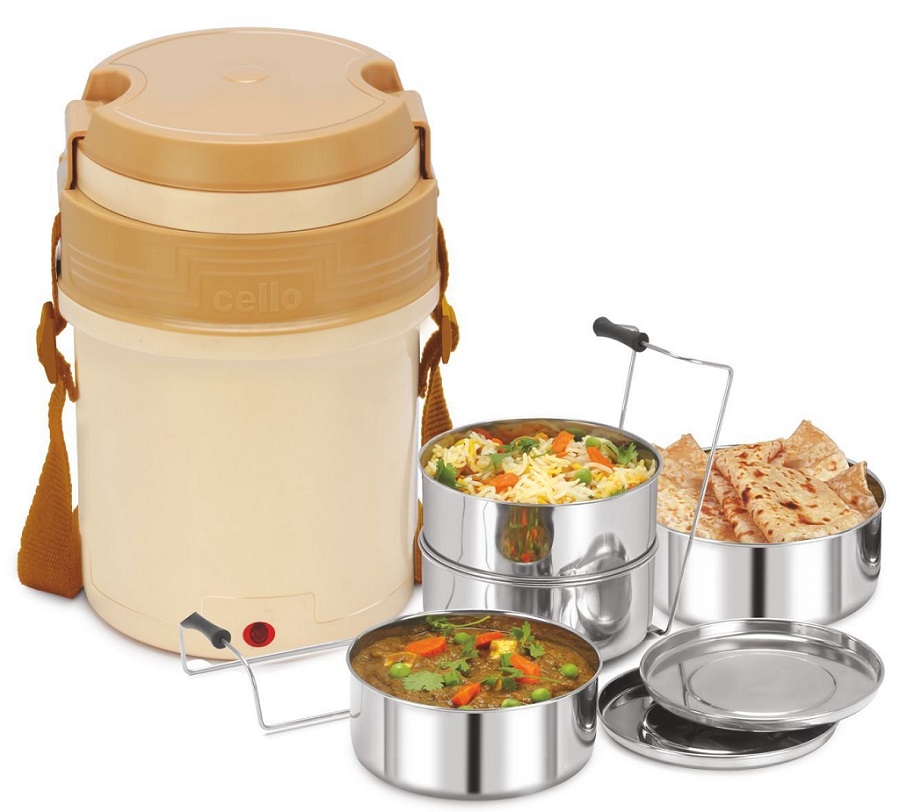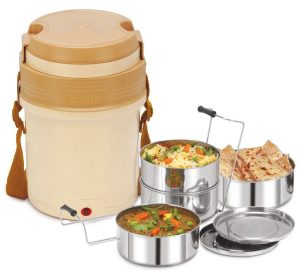 Specification
Makes your food hot within minutes

Auto cut-off

Special durable heat resistant plastic for long term use

Operates on normal 230v domestic AC power supply

Detachable power cord

Provision in the lid to store the cord

Lid with snap clamps for better locking

Neon lamp indicator to indicate power on or off

Wide belt for convenience of carrying

PUF insulation only in the lid keeps the food or contents warm after heating

Thermo stats for safety of heater as well as tiffin

Electrical shock proof

Warranty: 1 year on product

Power: 60 watts

Includes: Lunch box, 4 containers, Power cord, User manual and Warranty card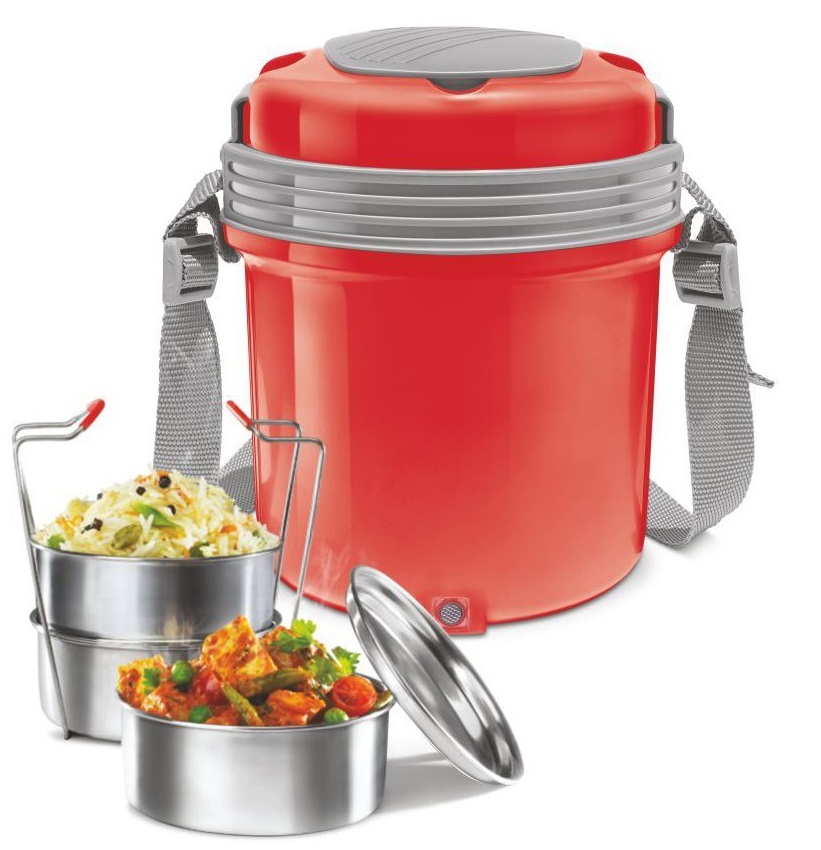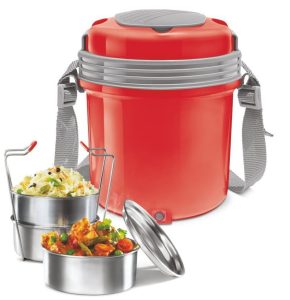 Specification
Electrical shock proof body

Heat within 30 minutes

Consumes very less power

Thermostat for safety of heater as well as tiffin

Durable heat resistance plastic for long term

Chord is detachable

Color: Red, Material: Stainless Steel

Package Contents: 3-Pieces Tiffin Box (360ml/158mm)


Specification
Hot Meal Right At Your Desk

High on aesthetics, convenience and comfort

Spill Proof, Shock Proof, Induction, ISO certified, Break Resistant

Low Power Consumption: 15 Watts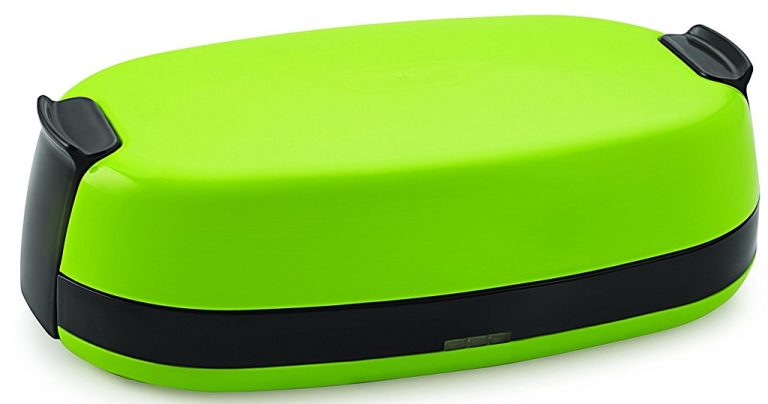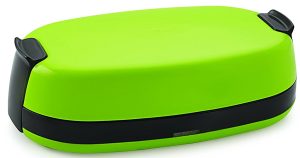 Specification
ADVANCED TECHNOLOGY WITH PREMIUM QUALITY : Quickly Warm your meal in just 10 minutes with this durable and amazing Nexx Electrical Lunch Box Hott 2.
STYLE WITH PERFECT ELEGANCE: Made of food grade PP and 304 stainless steel materials, safe, healthy and durable. Removable stainless steel container, convenient to separate different dishes and very easy to clean.
3 RED LED INDICATORS: Just excite your senses by the 3 RED LED power indicators that give you an idea of the heating level. Simply enhance your collection of Lunch Boxes by this Nexx Electric Lunch Box.
IN BUILT MAIN CORD WINDER: Nexx Hott-2 brings in-built main cord winder which is simply the most proficient in getting rid of tangled cords and cables.It is the perfect solution you can ask for, if you are sick with disorganized USB.
SAFE AND EASY TO USE MECHANISM: Exclusive world class protection, intelligent technology monitors temperature controls voltages and guards against over cooking and short circuits to provide you with maximum safety while charging.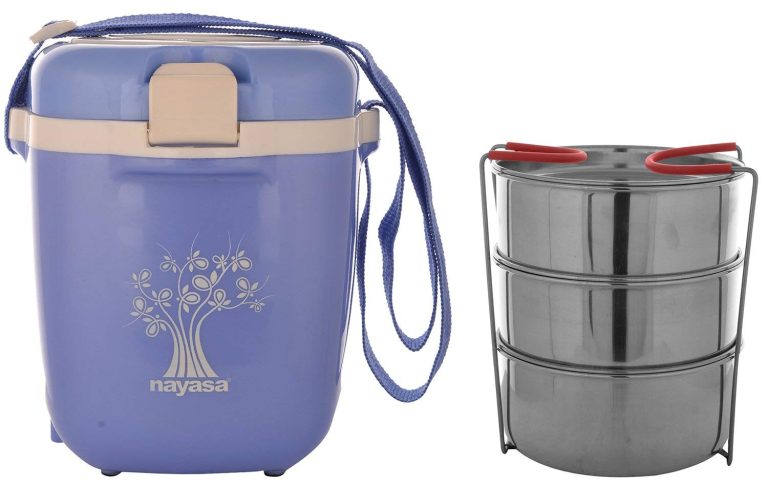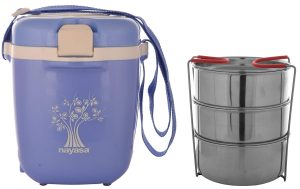 Specification
Electric tiffin

Attractive colors

Easy to carry

Food grade material

ISO certified organization

Color: Blue, Material: Plastic

Package Contents: 3-Pieces Container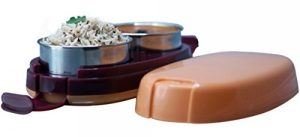 Specification
Get piping hot food in 15 mins

Food grade material

Leak resistant

Warranty: 1 year on product

Power: 90 watts

Includes: Lunch box, 2 Food container (330ml), 2 Lid, 2 Hot plates and 1 Cord