Chrontella is Exactly What You Think It Is
Now you can maintain your high when you've got the munchies.
What Is Chrontella?
Much like it's namesake (Nutella), it is hazelnut chocolate spread that's blended with 300 milligrams of cannabis extract.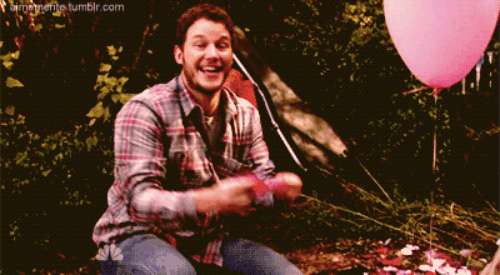 Sadly, it's currently only available in Canada.
Who is responsible for this awesomeness?
Edible maker Cannavis has produced this and a few other products that mix your favourite spreads with weed. They have also developed Pif, a marijuana peanut butter inspired by Jif, and Smokers jam, a play on Smucker's jelly.



They aren't the first to produce something like this, thanks to legalisation of marijuana in America, but they are definitely adding to the growing market of weed infused food. Uncle Ike's Pot Shop in Seattle has been selling marijuana infused k-cup coffee (they are the coffee pods used in Keurig coffee machines) and then there's the weed vodka produced in California. Unfortunately, the vodka won't get you stoned, but it's a great drink to have around nevertheless.