Clear Labs Laps Up $6.5M In Series A Funding
The new standard for molecular food quality, Clear Labs, launched from stealth today and announced a $6.5M Series A funding round with participation from Khosla Ventures and Felicis Ventures, among other strategic investors.
What is Clear Labs?
Clear Labs was founded by an experienced and interdisciplinary group of big-data scientists, genomic-analysis experts, and food-industry leaders with collective experience from Illumina, Bina Technologies, and Hotwire.com, among others. The company is led by Sasan Amini, co-founder and CEO; Mahni Ghorashi, co-founder and CMO; and Cyril Bouteille, Vice President of Engineering.
The startup uses technology related to sequencing human genomes in clinical trials but applies it to food products. It's working with some of the world's largest food brands to test for ingredient accuracy, origin, GMOs, bacterial contamination and allergens – as well as nutritional data and off-label additives.


Clear View
With this announcement, Clear Labs is rolling out its first product, Clear View, into private beta. Clear View enables food retailers and manufacturers to verify the quality of their foods, optimize their supply chains, choose the best products to buy and sell, and track trends and performance of their food over time.
The food analytics platform is built on a proprietary next-generation genomic sequencing workflow, a comprehensive big data platform, and the world's largest molecular food database. The database, built in-house over the last 18 months, compares large amounts of individual food samples with genomic markers and other metadata to analyze food products against their label.
The platform tests for ingredient accuracy including authenticity, GMOs, bacterial contamination, and allergens, as well as nutritional data and off-label additives.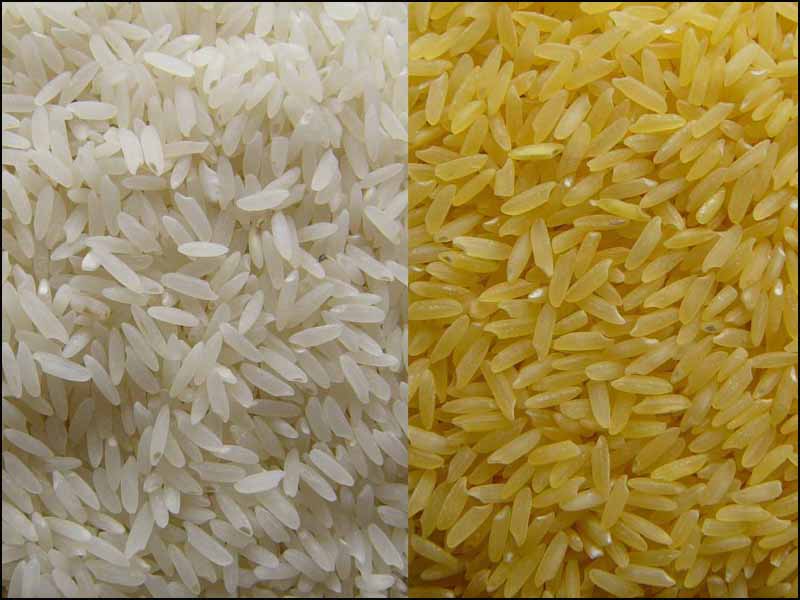 Necessity the mother of inventions
Consumer concerns over food quality are at an all-time high as recalls are on the rise and transparency is becoming an increasingly important value. A recent report from Daymon Worldwide found that 40% of consumers have lost their appetites for the foods they typically eat due to safety and quality concerns. Many consumers are changing their shopping behaviors and looking for alternative products they can trust.
Clear Labs is the only platform that can validate the entirety of label claims — from ingredient lists, to nutritional content, to off-label additives, to marketing claims like "gluten-free." The company is also expanding the types of foods that can be analyzed, to include a wide variety of packaged goods that couldn't previously be tested.
"More than ever, consumers want to better understand what they are eating and buy food that aligns with their values," said Clear Labs CEO and co-founder, Sasan Amini.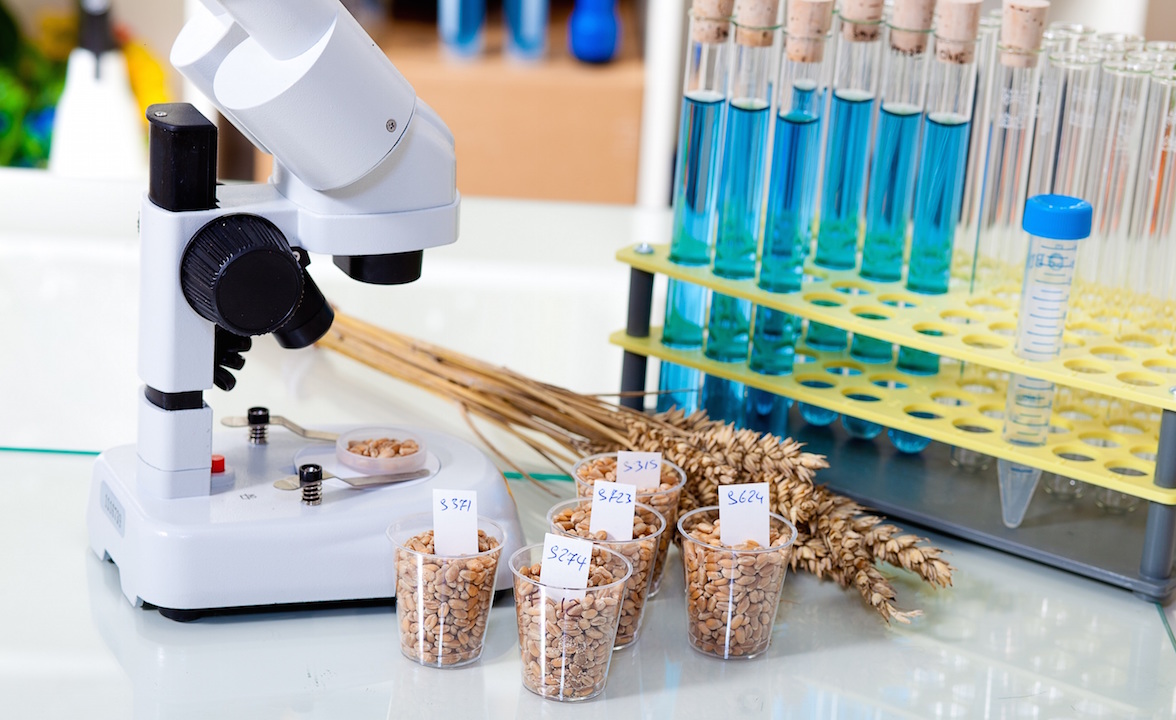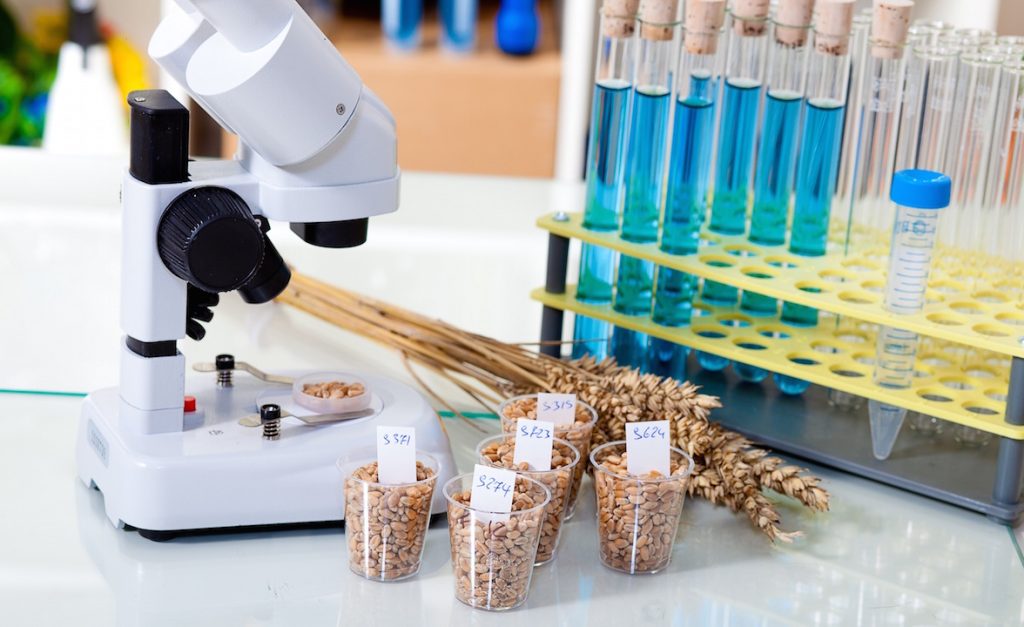 More than just food safety
"Clear Labs is a new technology that helps retailers and manufacturers seize the opportunity to enhance their brands and prove out the values they promise. For the first time, the food industry can test for complete content accuracy, not just spot-check for contamination.
By allowing brands to capitalize on the advances in big data and genomics, we're moving beyond food safety, which is largely reactive, and into food quality, which is wholly proactive."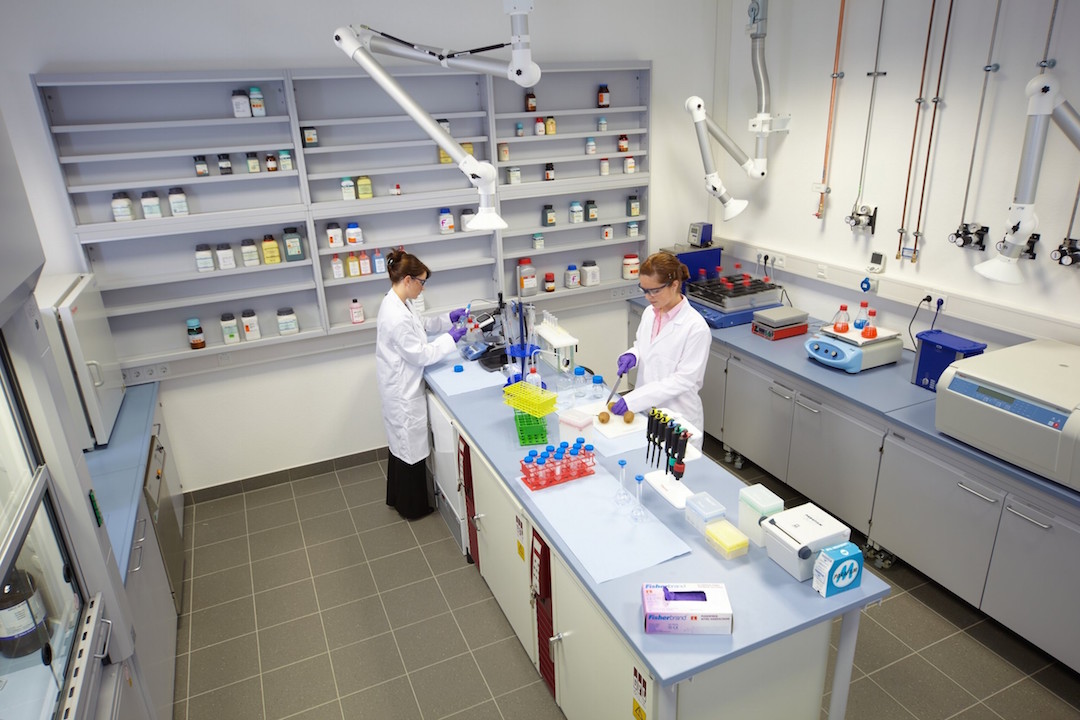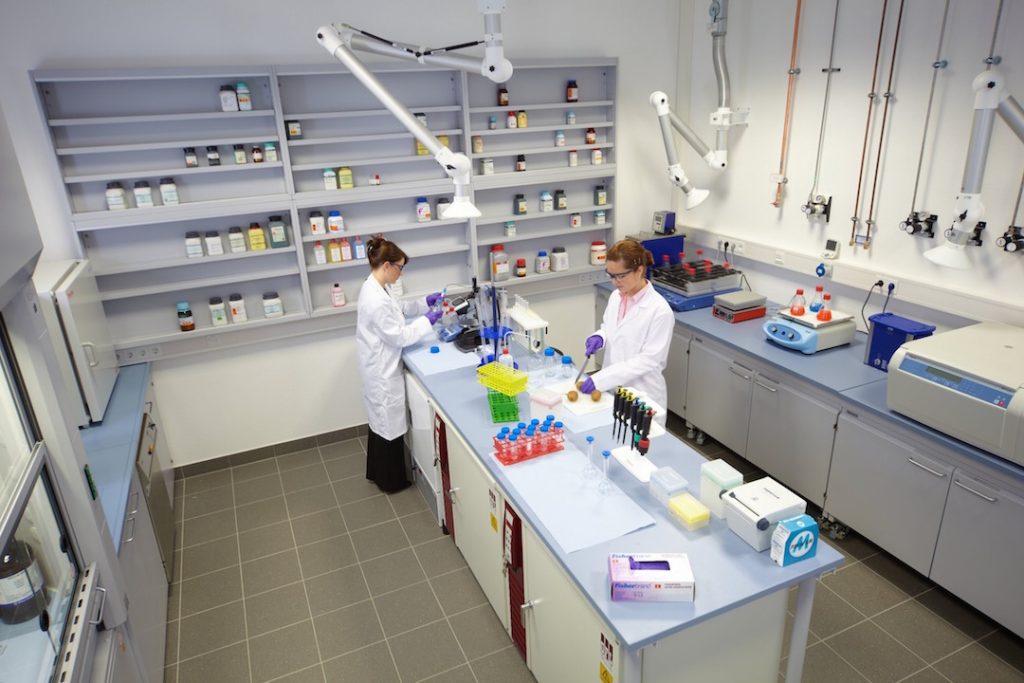 Proceeds
With the $6.5M Series A round up, Clear Labs plans to expand its headcount, specifically in technical and product roles. It will also use the investment to begin rolling out its technology to pilot customers in a private beta.
"We're pleased to add Clear Labs to our portfolio of successful food technology companies," said Samir Kaul, founding general partner at Khosla Ventures. "The food industry is at a turning point. The market is ready and waiting for new technologies that will transform how they do business. Clear Labs is poised to lead the charge in bringing ground-breaking food analytics to the industry."