Cocktails, Chakna And More "By The Pouva" At Aloft Cessna Business Park
Bengaluru has quickly combined its love of craft beer with its love of craft cocktails, and we're so here for it! When we were invited to Aloft Cessna Business Park to try their cocktails 'By the Pouva' we couldn't wait to try the Instagrammable cocktails, with an Indian twist!
Each cocktail came in a pouva, that you drink straight out of, and along with that Aloft provided a chakna pairing – honestly, the perfect way to enjoy a peaceful drink! There were six different types of pouvas available, and the gorgeous looking Aamras first caught our eye. We absolutely loved the combination of the raw mango and white rum, combined with the hit of spice – an absolute must-try!
If you're a fan of rum and coke, then you'll have to try the Masala Rum, a very Desi take on the popular pairing, we really enjoyed the masala papad that came along with the Masala Rum! If you want something a bit more mild, but with an intense coconut flavor, try the Kerala Tree, a vodka-based delight that came paired with some delicious muruku.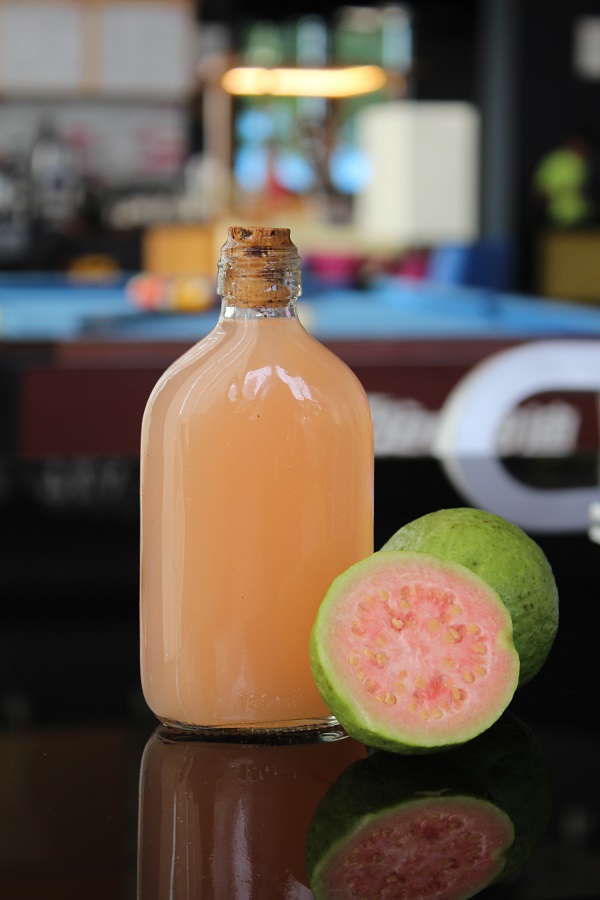 Whiskey cocktail lovers, the Zinger Whiskey is calling your name! The zingy ginger was perfectly balanced, and almost had a candied feel, of course, we couldn't say say no to the bowl of spicy nuts they served as an accompaniment. The Gulabo was the only gin-based drink on the menu, and the gulkand wasn't as overpowering as we thought it would be, instead it had a lovely subtle flavor that we could keep coming back to.
We loved the entire vibe of the place, and the highlighting of the Desi-style of drinking and we'd definitely come back for a pouva or two – chakna and all!
Date: Until 31st July 2019
Place: Wxyz, Aloft Cessna Business Park
Cost: INR 299 per pouva (includes chakna)
For Enquiries: Call – 080 45101033