Combining Menu Items Together Could Help Improve Your Restaurant's Appeal
Everyone loves a good deal. Whether it be discounted items on the menu or combo offers, customers are always trying to save a quick buck. For restaurants, discounted items on the menu could mean lesser revenue. One way to make sure that items on your menu sells well and is profitable is to combine multiple items and offering it to the customers has a bundled meal.
Bundled meals have been the part of the quick-service restaurants for decades. McDonalds and other fast food restaurants have used these deals to entice customers into ordering more. Bundled meals offers value to the customers without cheapening the restaurant. There are also significant benefits of bundling menu items for a restaurant. You are encouraging your customers to spend more money at your restaurant on a bundled deal when they would have probably purchased a single item on the menu for a lesser price.
There are several other advantages of bundling your menu items for the customer and the restaurant.
Simplicity of the Menu
When you provide combo offers, the day's menu becomes simpler for your kitchen to handle. For instance, if you offer a combo offer which contains specific items on the menu on a particular day for lunch or dinner, the chef has the opportunity to make sure those items are well-prepared for quality. It gives your kitchen a very rigid and specified approach to prepare the day's menu.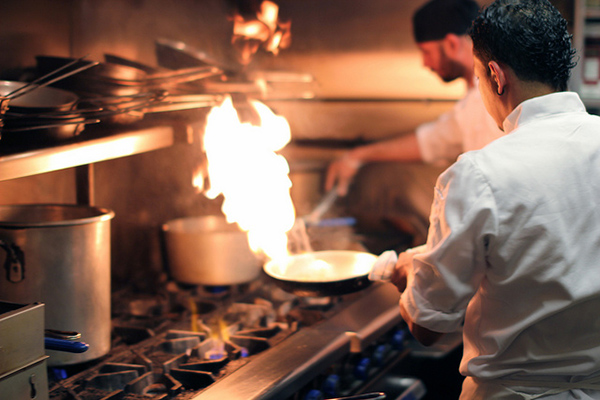 Pickup On Slower Days
Bundled deals work quite similarly to happy hours. Bars and pubs offer happy hours on their drinks menu during the hours of the day when the business is typically slower. Bundled deals could provide the same value for your restaurant. Offering a combo offer for a work-day lunch or for a Sunday night dinner could drive business to your restaurant.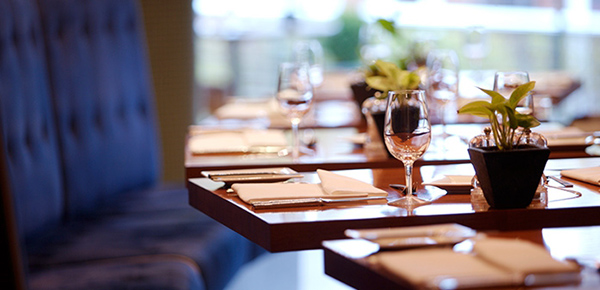 Selling Value
Providing bundled items for your customers is an added incentive in getting rid off menus items which typically don't have higher sale value. For instance, if potato wedges is the least sold item on the menu, you can combine it with a burger or a sandwich and increase the price point of the bundle. Potato wedges which usually don't sell could give you a new stream of revenue when combined with items which do sell.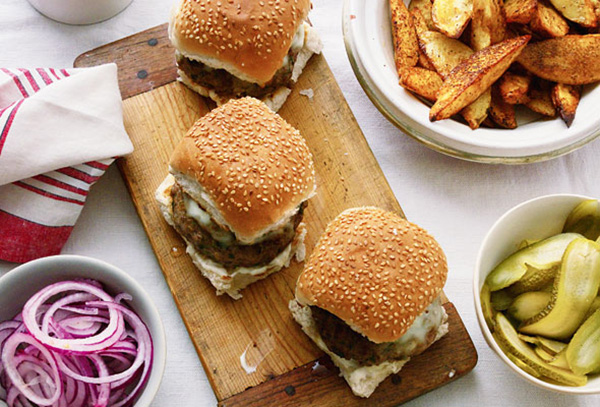 Enticing Customers
Bundling menu items also helps your reputation with the customers. Tasting items on the menu which they probably wouldn't have ordered gives them an idea of the entirety of your menu. It gives them an added incentive to come back to the restaurant.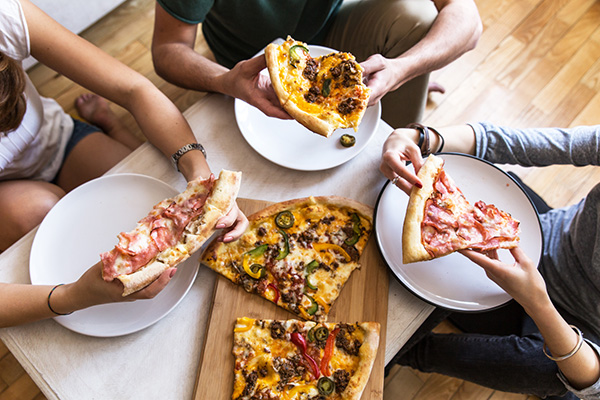 The value bundled items provide your restaurant is significant. It gives the perception of value to the customers while giving you a steady source of revenue. It also helps in giving a new outlook of your restaurant and your menu for more loyal customers.