Enjoy A Soupy bowl of Comfort at Pot-O-Noodles Koramangala and Indiranagar
Bangalore weather is at its finest, and there's nothing better than a warm bowl of soup in this cold wave! If you're looking for the perfect place to warm the cockles of your soul then head to Pot-O-Noodles (whichever location is easier for you) pronto!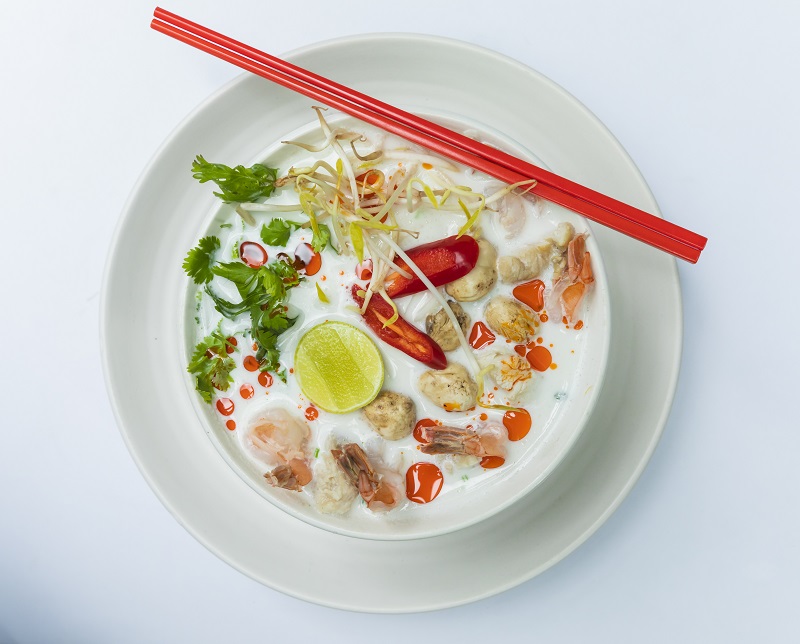 Grab your winter friend and rush over to Pot-O-Noodles to enjoy a range of hot ramen bowls and soups that will make your soul soar high. Choose from Chilli Ramen with tofu, Thai curried ramen, seafood ramen, miso soup, wonton soup, tom kha soup and much more.
So, what are you waiting for? Comfort your soul this winter with Pot-O-Noodles and enjoy the perfect meal for this blustery weather!
Price for two: Rs 800/-
Time: 12 noon – 3:30 pm & 7 pm – 11 pm
Location: Pot O Noodles – Koramangala
Pot O Noodles – Indiranagar
For More Information: Call – +91 80-43752227‬ Koramangla
080-43747204‬ Indiranagar