Enjoy The Hockey World Cup & FEST at Bhubaneswar This December
In case you've been living under a rock for the last couple of months, you'll know that the men's Hockey World Cup is being held here in India, in Bhubaneswar, to be exact! However, you may not know that the Bhubaneswar Development Authority and Odisha Tourism are partnering up to organise FEST for 16 days that will coincide with the Hockey World Cup (win-win)!
The 'FEST' (Food, Entertainment, Storytelling and Trails) includes activities like an international street food festival, cultural events, international storytelling festival and adventure trails. The festival provides a fun way for locals and tourists alike to occupy their time and enjoy the rich culture of the city!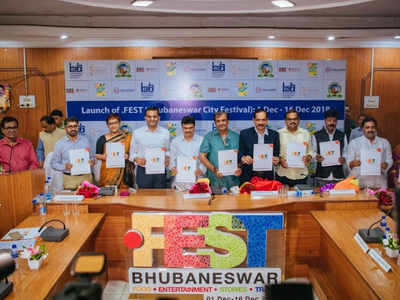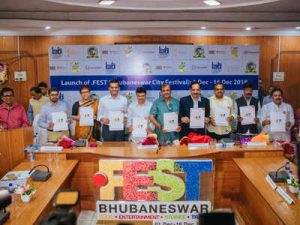 "The city will see athletes and guests from around the world during this period, making it a perfect occasion to showcase the cultural bounty of the city and the state of Odisha," said tourism minister Ashok Panda.
Civic commissioner Krishan Kumar said: "Bhub-aneswar is known for its art, craft, festivity and creativity. By introducing art projects, we are moving towards making it a city of creative economy in India. We hope to make the this one of the biggest events in the country."