Flipkart Forays Into The FMCG Sector With A Soft Launch Of Supermart In Bengaluru
At a time where Amazon has made steps to enter the FMCG market, Flipkart is showing that they're not far behind. The Indian born company is making a second effort to establish itself in the grocery segment with Supermart, two years after Nearby was abruptly pulled after only a few months in operation.
Supermart will be making its debut in Bengaluru, our very own Garden City, with a soft launch on the Flipkart app which will be available to select customers.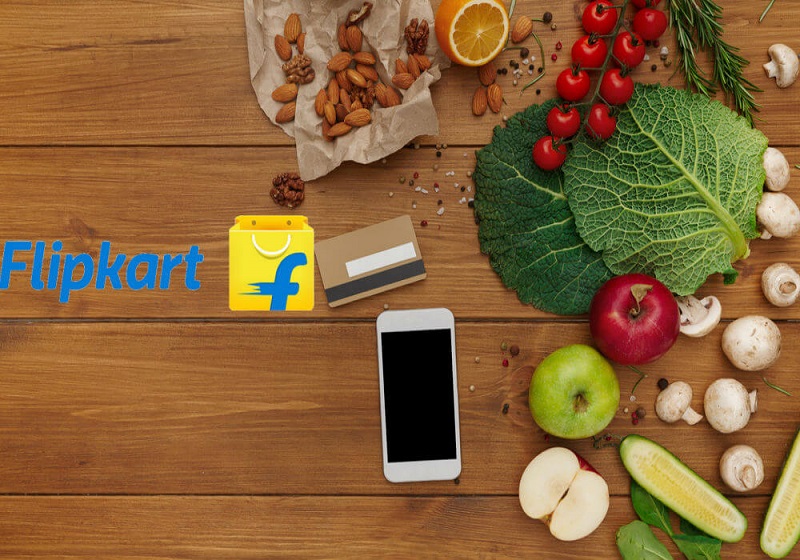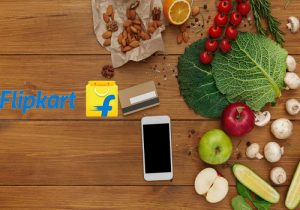 You'll need to order a minimum of Rs. 500 worth of groceries if you'd like to place an order, while an order of over Rs. 1,000 gives you the added benefit of free delivery.
"We have done a soft launch for grocery categories at Flipkart. Currently, it is available to select customers in Bengaluru. In line with our aim of transforming e-commerce in the country through technology, we want to make shopping for everyday essentials convenient for our customers, we intend to scale it up to all customers in Bengaluru and take it to other cities in future," a Flipkart spokesperson said.
In any case, Flipkart has got their work cut out for them, as BigBasket, as well as Amazon India, do have a bit of a stronghold in the city. Only time will tell if Flipkart can turn the tables the second time around.