Frozen Desserts from Coca Cola Coming Soon to India!
Keeping up with the times and looking at the growing their portfolio to a wider and healthier range, Coca Cola has decided to bring in a range of frozen treats.
India's Economic Times quoted two officials close to the launch as saying: "The new product will be available in the next three months, and initially sell in institutional formats such as movie theatres, and not as retail packs."
"The company will also put fruit chunks in Maaza and Minute Maid to make the drinks healthier."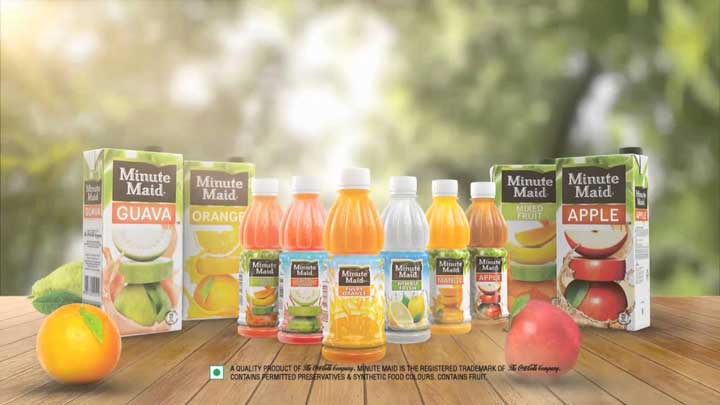 The new product range, made with fruit chunks, will be under the Minute Maid brand and will challenge the likes of Hindustan Unilever and Amul in the dessert sections.
Healthier Options
Coca-Cola India has announced that it will contribute the equivalent of $1.7 billion to the agri-industry over the next five years. Close to $800 million of this contribution will be invested in the procurement of processed fruit pulp and fruit concentrate, allowing the company to significantly diversify its portfolio of juice drinks and carbonates.
Coca-Cola India and Southwest Asia president T Krishnakumar said that the investments "will further catalyse economic growth and create new opportunities for farmers and local suppliers".