Future Group Launches WhisQ: A Range Of Baking Equipment For Home Bakers
Future Group, a major retail conglomerate in India, has launched WhisQ, a range of baking equipment aimed at fulfilling a homebakers every need. The brand was launched by Future Group and WhisQ's founder Avni Biyani.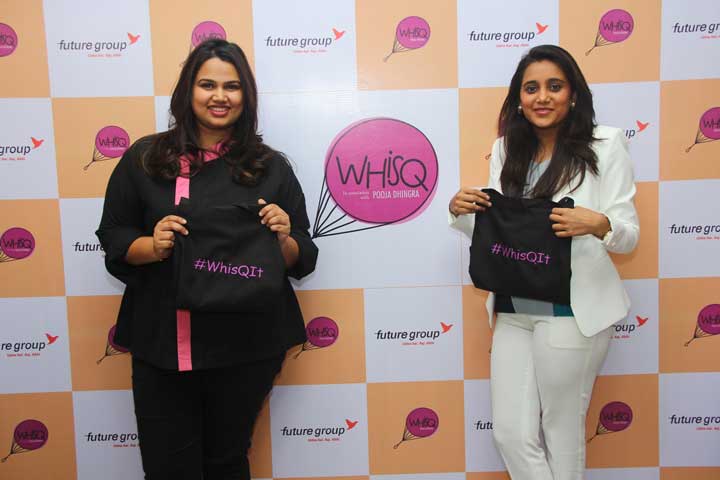 "Indians are experimenting with food a lot and baking is an important part of it. People of all ages are trying their hand in baking but struggling to find the best quality baking equipments. We aim to close this gap for them with WhisQ," said Biyani.
Baking Equipment From Experts
WhisQ has been created using German technology, having been manufactured by Fackelmann and the expertise of Pooja Dhingra, a celebrated baker of Le 15 fame. Through the products, Future Group hopes to meet all the requirements of a home baker.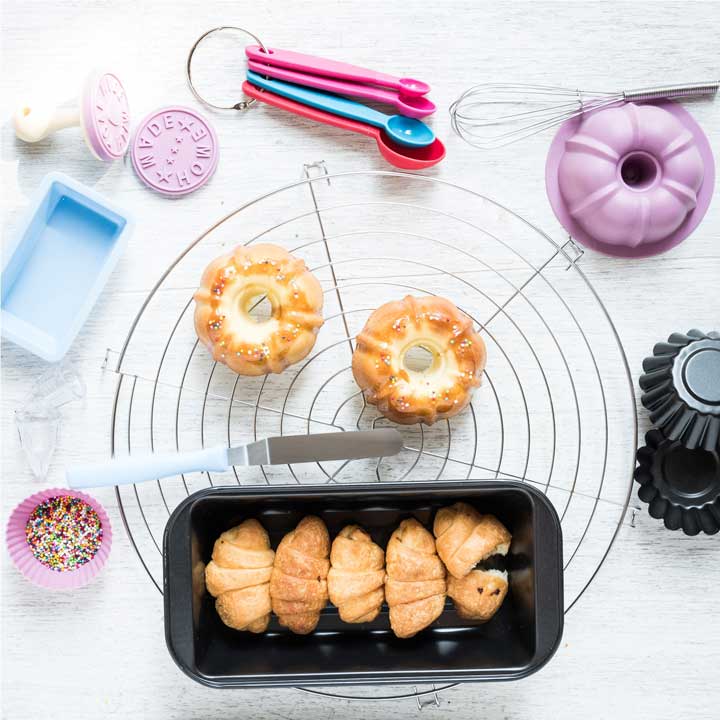 "As a home baker, it gets really difficult to source the best tools and equipments for baking. With WhisQ, we aim to help them get the best technology along with a wide range of baking equipments and ingredients. The products will take the experience of home baking to a higher level", explains Pooja Dhingra, Co-Founder, WhisQ.
The Equipment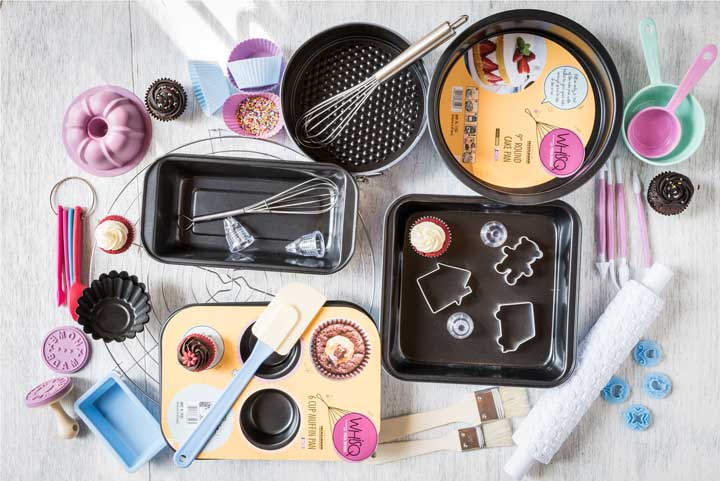 The WhisQ range includes fondant rollers, whisks, a macaroon kit, moulds, measuring spoons, fondant decorators as well as a varied range of baking pans. These can be used to make a range of baked goods including tiered cakes, muffins, fairy cakes and tarts.