Go Beyond Sarson ki Saag and Lassi with Chef Tikka Singh at Ssaffron
Punjabi food is an absolute hit in any part of the subcontinent. However, many times we don't go beyond the typical Butter Chicken or Sarson ki Saag when we think of the cuisine! This August, the Shangri-La Hotel brought down Chef Tikka Singh from Chandigarh for an amazing food festival we were lucky to try!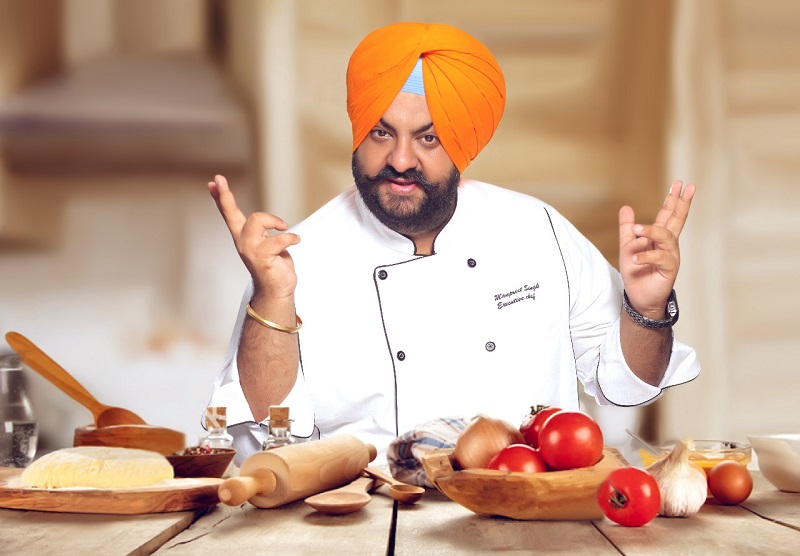 Chef Tikka Singh specialises in rustic, dhaba cuisine, and believes that going back to the basics is imperative in recreating an authentic experience! In other words, you won't find any molecular gastronomy, or other bells and whistles in his cooking! We also found that the food he cooked wasn't as heavy as the preconceived notion we had expected from Punjabi food!
Another thing we loved about 'Tikka Singh da Dhaba" was that everything – from the pickles to the chutney to the papads – was made in house! Some of the dishes that we particularly enjoyed were the Muktsar Walli Badam di Tikka, an exquisite aloo patty crusted with almonds, the Nimbu Achaari Machhi Tikka, the pickled and lemon flavour went beautifully with the fatty salmon, and the Patiala da Kalmi Kebab, a traditional favorite done the right way!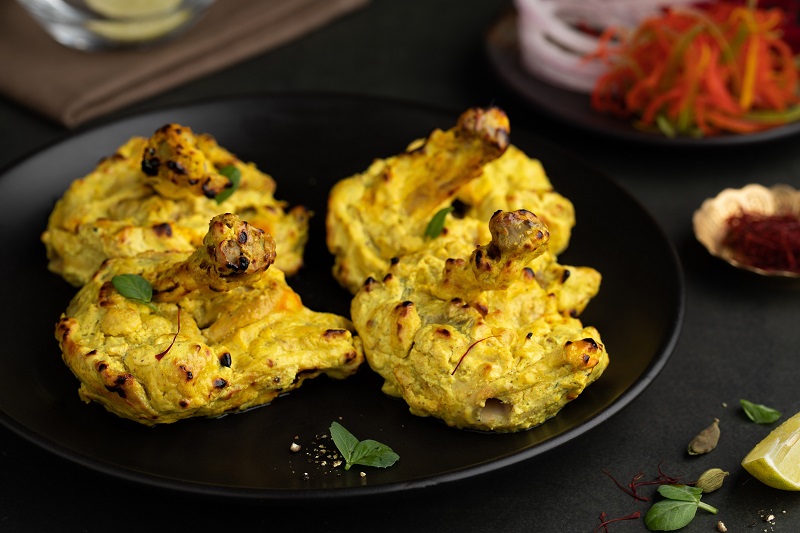 We couldn't get enough of the Peepey Walley Cholley that we paired with the deliciously fluffy Lahori Naan! The Do Din di Dal was also a real winner; we discovered that the cooking process takes up to 2 days!
On the dessert side of things we enjoyed a delectable beetroot halwa along with a traditional Boondi tey Rabri – the perfect end to a delicious meal! Chef Tikka Singh will also be working with the team at Ssaffron to revamp their menu, so if you're looking to try some more authentic Punjabi Cuisine, you know where to go!