Great Vibes, Amazing Craft Cocktails, & Scrumptious Bites Is What You Can Expect At The Reservoire
The immersing pub culture that Bangalore is home to, is certainly one of the best things about the city (I swear, I'm not biased) with new places popping up all the time. The Garden City is home to a number of amazing establishments, and we had the pleasure of visiting one of the newer places in Koramangala – The Reservoire!
We had passed the gorgeous three-storeyed building before as we made our way through Koramangala, but had no idea what the interiors of the glass palace were like! As we stepped into the space, we loved the warm, brick interiors and the high ceilings – the perfect place to have a few cold ones with friends!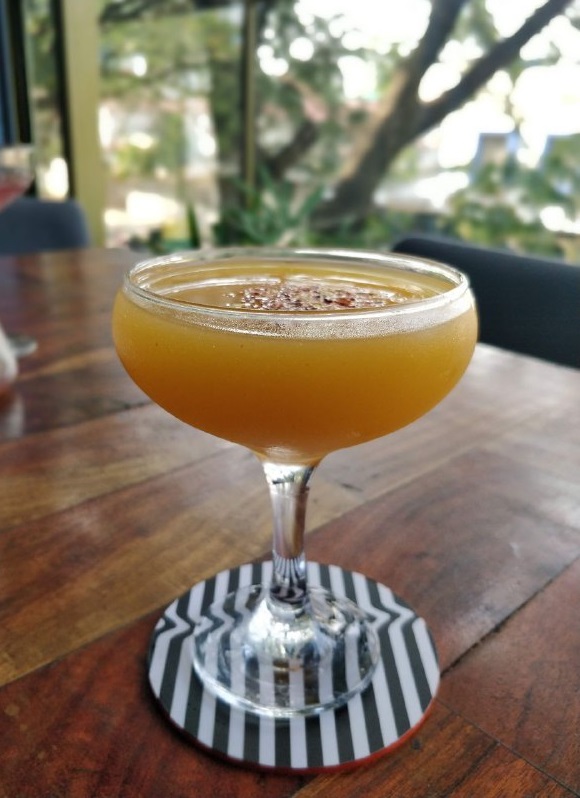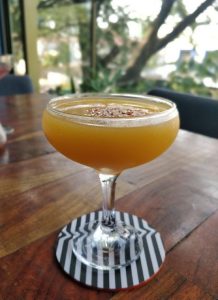 Craft Cocktails & Fabulous Food
We started things off with the Reservoire Smoker – an Instagrammable cocktail if we ever saw one – and it sure packed a punch! You can really taste the sweet, smoky flavor of the maple wood coming through – it's not just for show – we'd definitely order this one again!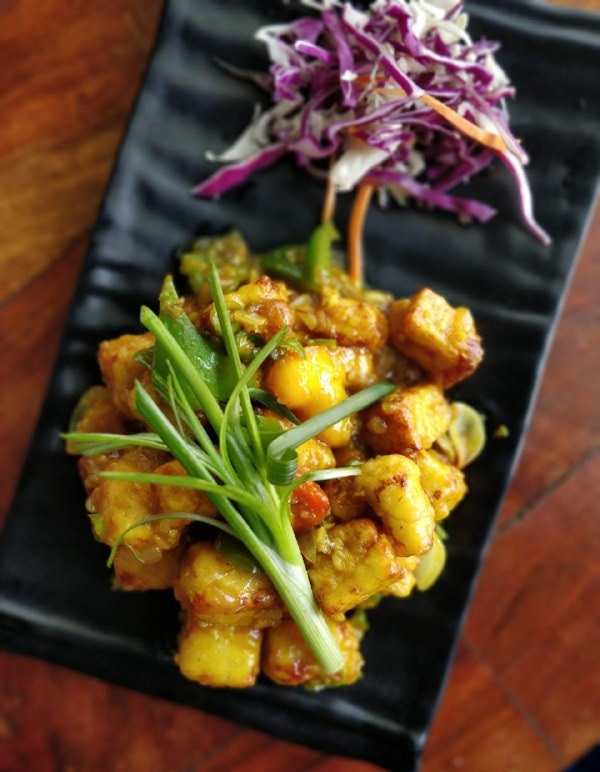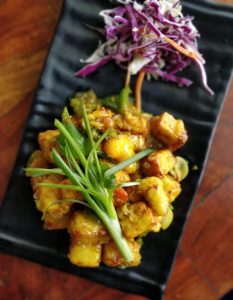 On the munchies side of thing we ordered the Beer Battered Onion Rings, the perfect sharing dish for the gang, the batter was light and delicious. Next, we tried another vegetarian option – the Honey Lemon Paneer, on recommendation from our server, and boy, were we not disappointed. The paneer was cooked perfectly! It was soft and succulent and went brilliantly with our Mango Chili cocktail!


After seeing The Reservoire Cotton Candy Cocktail on the bar menu, we absolutely had to try it (cotton candy and vodka, hello, it's like the dream)! For our mains, we opted to try a Greek classic – the Lamb Moussaka! The lovely flavour of the lamb oozed out into the cheese and vegetables to create a dish we're going to have to come back for!
We ended our lunch with the Classic Tiramisu, that we almost couldn't finish because our eyes were a bit bigger than our stomachs (but, you've gotta end with dessert). We loved the NYC bar vibes, the fabulous cocktails, and the scrumptious bar bites – so head to The Reservoire, if you're looking for a smashing time!