Gut Health Workshop By Rebekah & Ariella Blank (Atmosphere)
Your gut is the center of your health, all disease and wellness start in the gut. Gut health is related to metabolism, weight, digestion, immunity and mental health. Come and learn how to heal and take care of your gut so that you can thrive from the inside out! Rebekah and Ariella Blank will be doing an informative talk about how the gut functions and how you can support it followed by an activity where they will teach you to make your own probiotic veggies.
Lots of fun goodies including an informative booklet, Atmosphere Kombucha, a recipe book and a jar of probiotic veggies!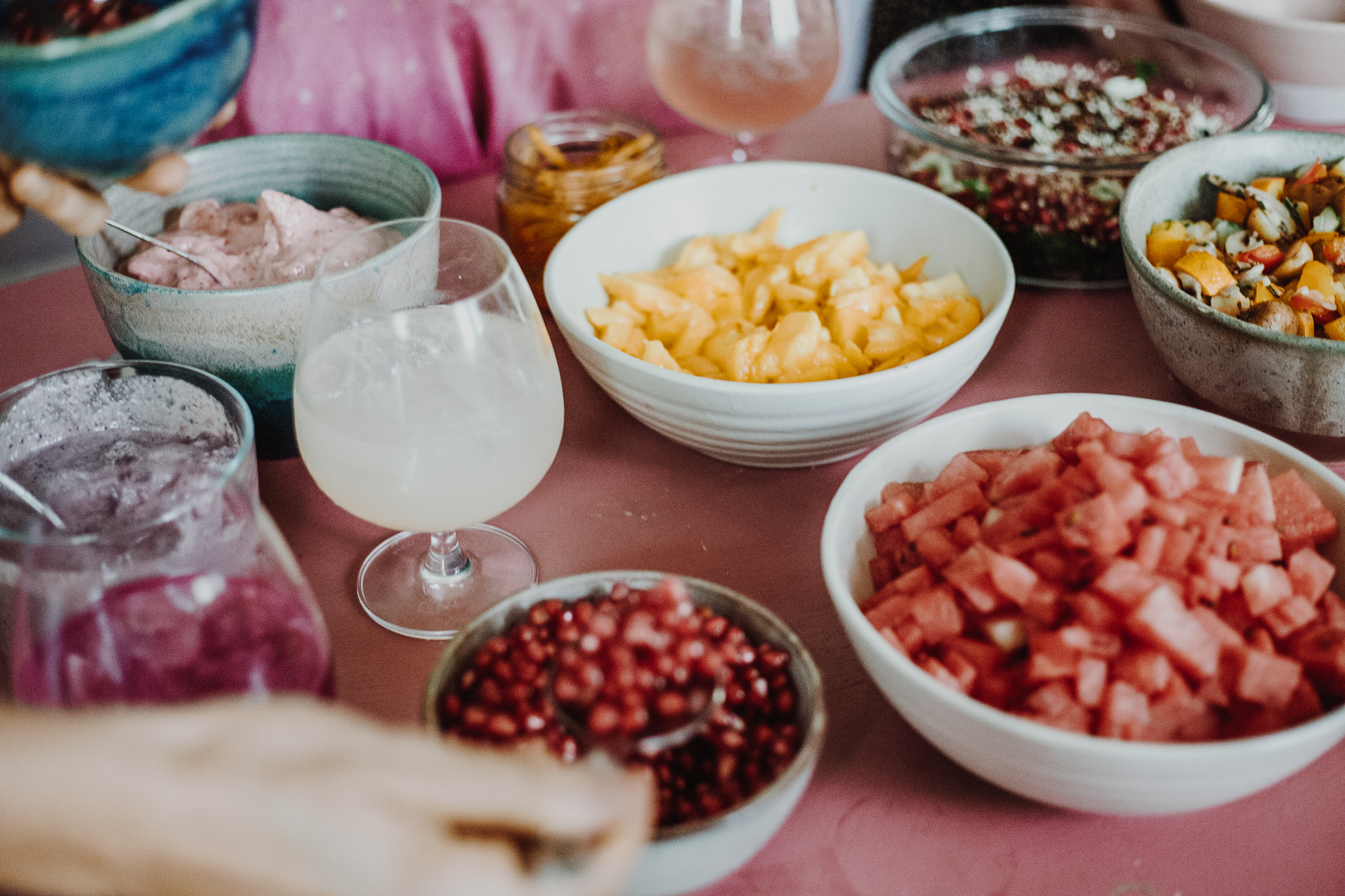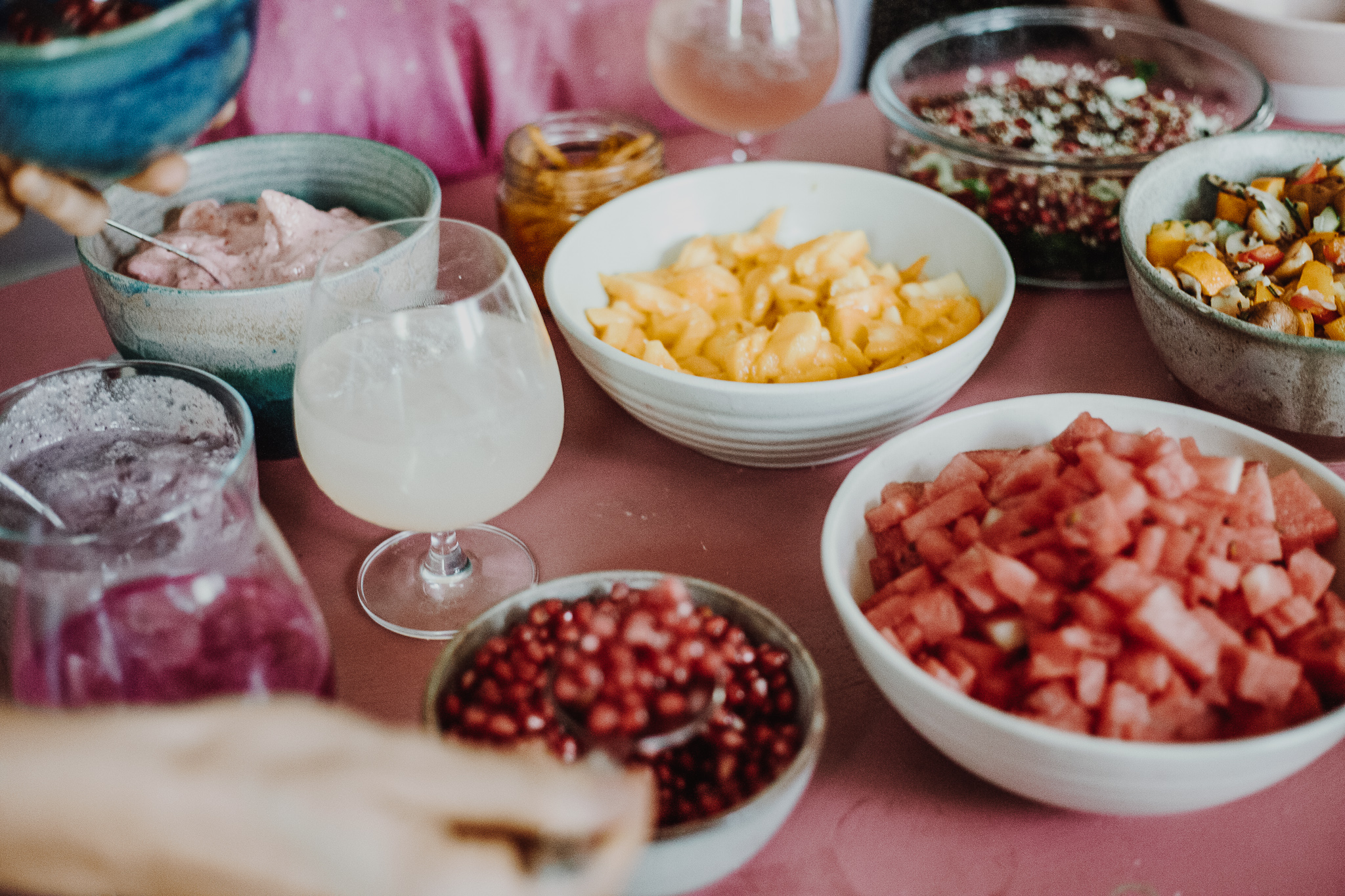 Date: 29 August
Timing: 7pm – 9pm
Venue: Fabcafe by Fabindia, Vasant Kunj,3rd floor, Fabindia Experience Center, B-10, Local Shopping Complex, Nelson Mandela Marg
New Delhi – 110070
Price: 1400 INR