Hone Your Talent At A Food Styling Workshop with Photographer Daniel Shechter
If you've dabbled in a bit of food photography, or even just enjoy posting a tasteful flatlay to the 'Gram, then we've got news for you! Cancel your Sunday plans because Magazine Street Kitchen is hosting a workshop focused on the importance of food styling in today's world by professional food photographer and stylist Daniel Shechter.
The first part of the workshop will cover the basics of food styling with a live demo set that shows the creative process behind a frame, how to choose the right mood, props, composition, colours, framing.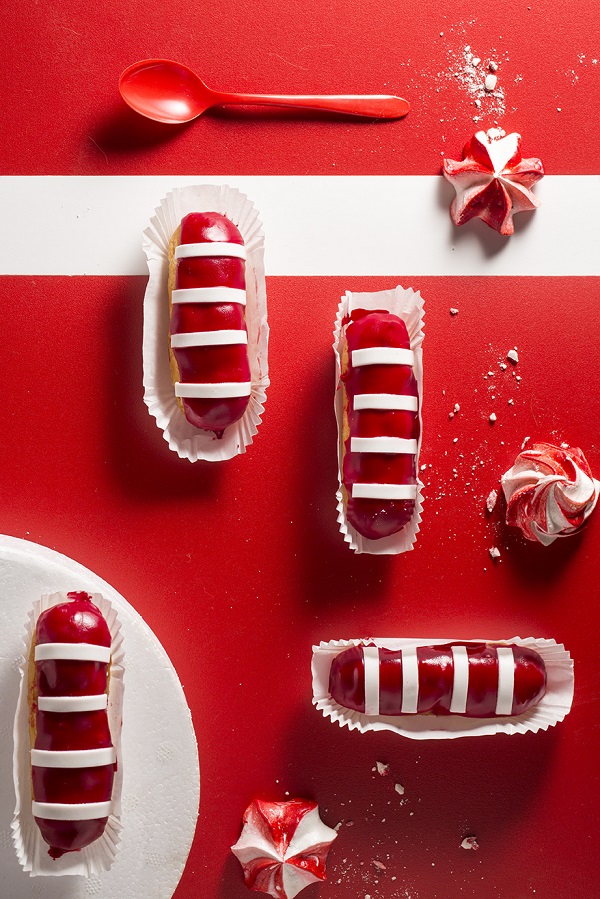 The second part of the workshop is a hands-on part wherein small groups we can play with some food, props and backgrounds and also take some pictures with phones or DSLR cameras.
The best part? You don't need any prior experience, or any fancy equipment (although you can bring your DSLR if you have one), to create these works of art! So, come improve your styling skills and understand the full process of styling a certain dish or idea.
About Daniel Shechter
Daniel Shechter is a freelancer professional food photographer and stylist who works internationally with design studios, restaurants and advertising firms. His pictures are featured in cookbooks, magazines, ads and personal portfolios/websites. Daniel also creates his own art with and around food. With a background in French patisserie (Le Cordon Bleu, Paris), he has a deep understanding of food and the highest attention to details – a crucial quality for precise visual outcomes.
Date: Sunday, 20th October 2019
Timing: 10 AM – 1 PM
Price: Rs. 2,360 Book Now
Venue: Magazine Street Kitchen, Gala No 13, Devidayal Compound, Gupta Mills Estate, Reay Road, Mumbai, Magazine St, Darukhana, Byculla, Mumbai, Maharashtra 400010