How Can You Make Sprite, Coke And Dr Pepper At Home?  
We can make coffee at home. We can make juice at home. And now – though it's been a long time coming – we can finally make our very own carbonated sodas at home. Keurig, a company in the US that manufactures pod-based coffee makers recently released the Keurig Kold, a machine that allows users to create their own soft drink at home, using a pod.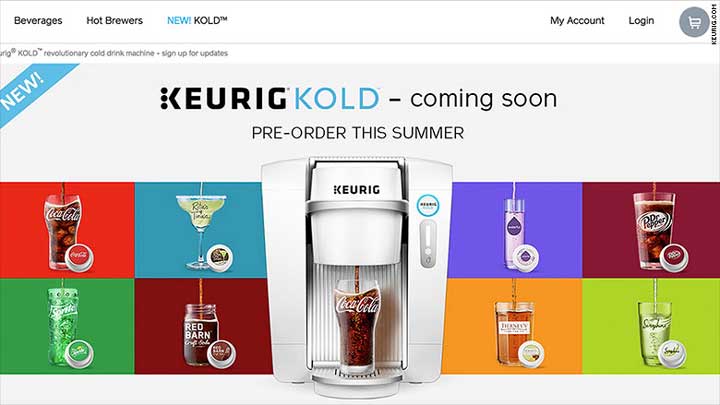 Simply place the pod in the maker (which incidentally costs a staggering $369), and push a button. In a few seconds, the machine will dispense homemade Coke, Diet Coke, Dr Pepper, Canada Dry and Sprite. While the pods contain the flavours and CO2 (which gives the drink its fizz), the machine comes with a thermal system that will automatically make your drink cool.
Not in the mood for a regular soda? The machine will also allow you to make craft sodas, ice tea, mixers for cocktails and sports drinks. The drinks are released in 8 ounce portions and are mostly under 100 calories.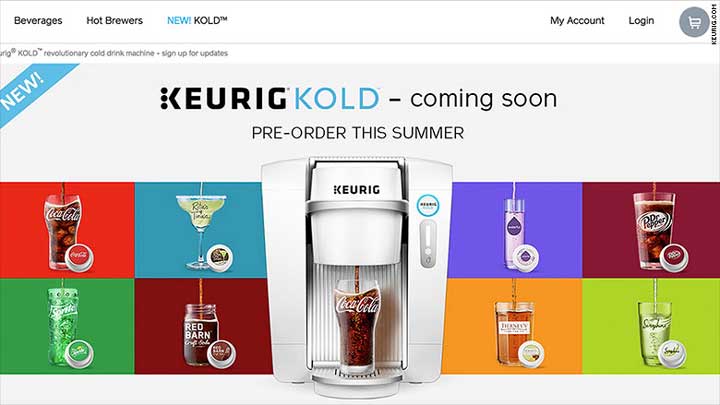 If the idea of homemade soda has got you fizzing with excitement, then head over to Keurig's website and place an order for the Keurig Kold online. While the machine itself costs over $350, the pods are around $4-$5.