Hungry Forever's New App Is Now Available On Windows Phone
Attention, Windows Phone users! Hungry Forever, your number one source that obsessively covers food-based based businesses, featuring new restaurants and breaking food news, is now with you on the go – through the brand new app!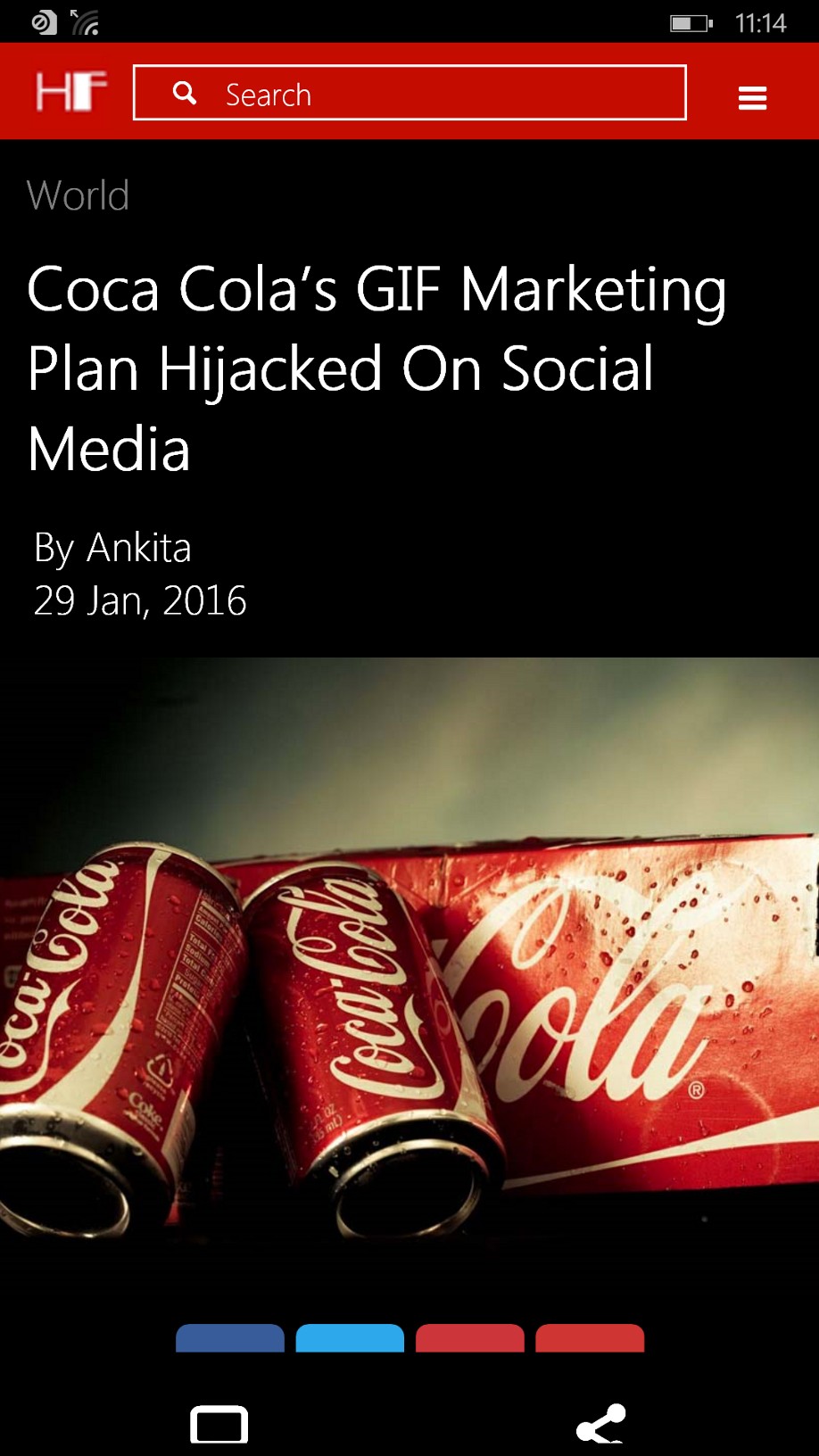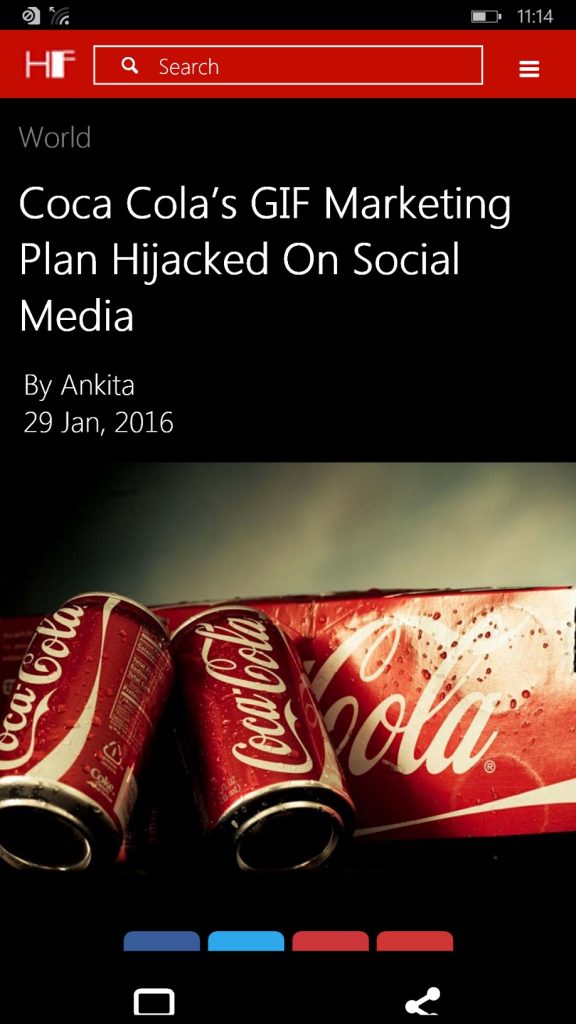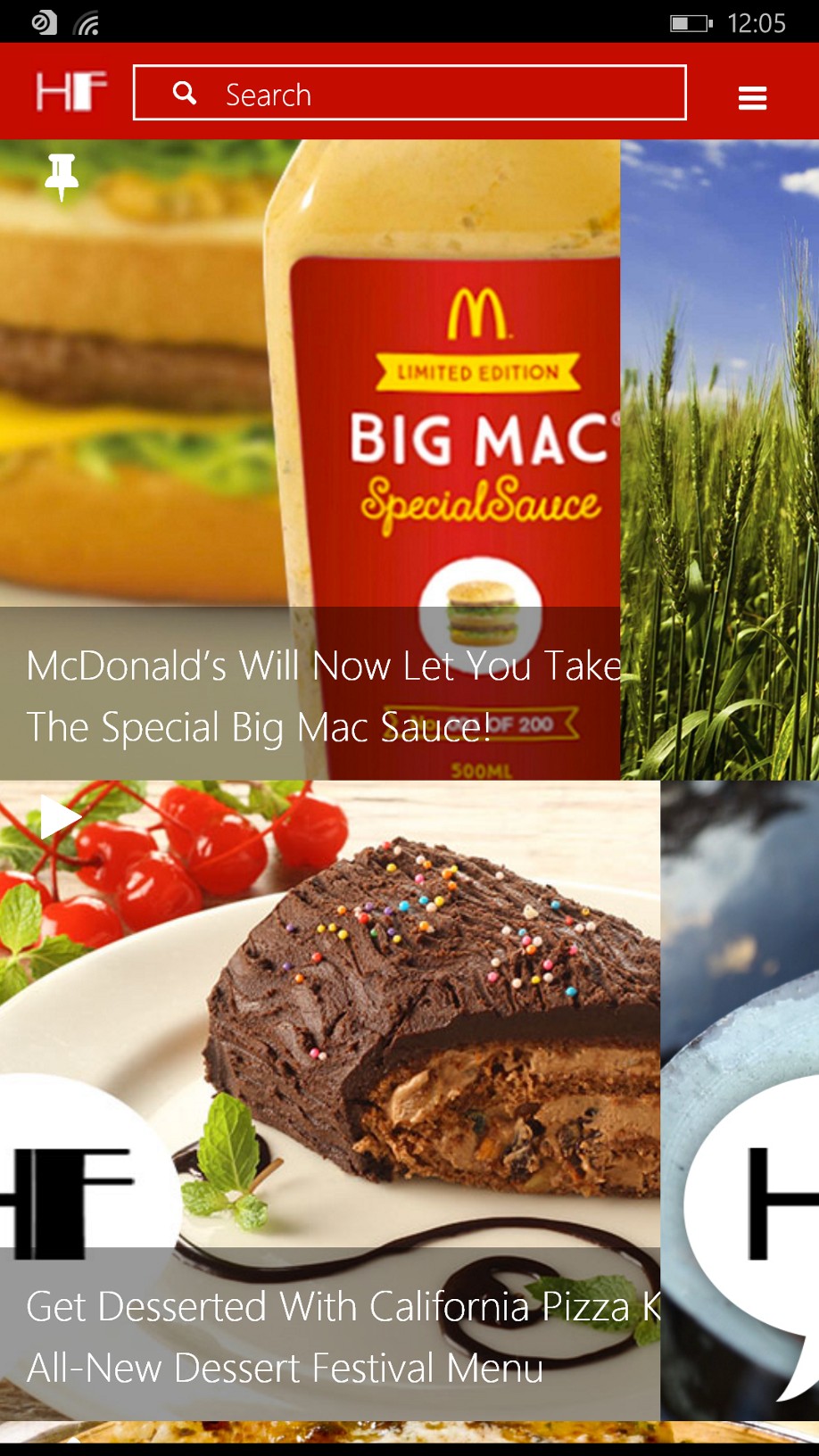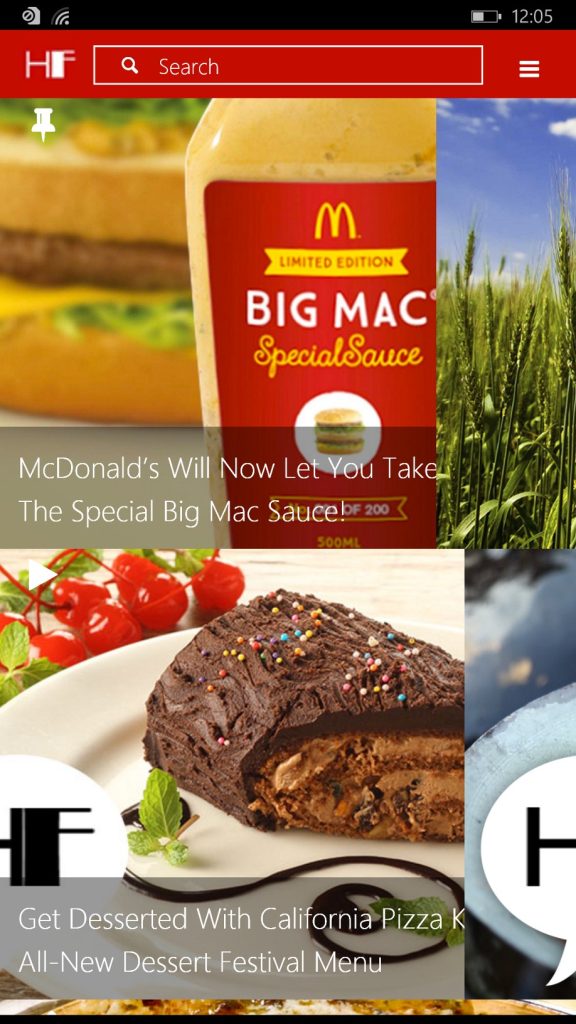 With the app you can, find out what's happening in your city, never miss a foodie event, always be in step with the most happening food trends, and catch up on the hottest places to eat in your city. It's all here, in your hands.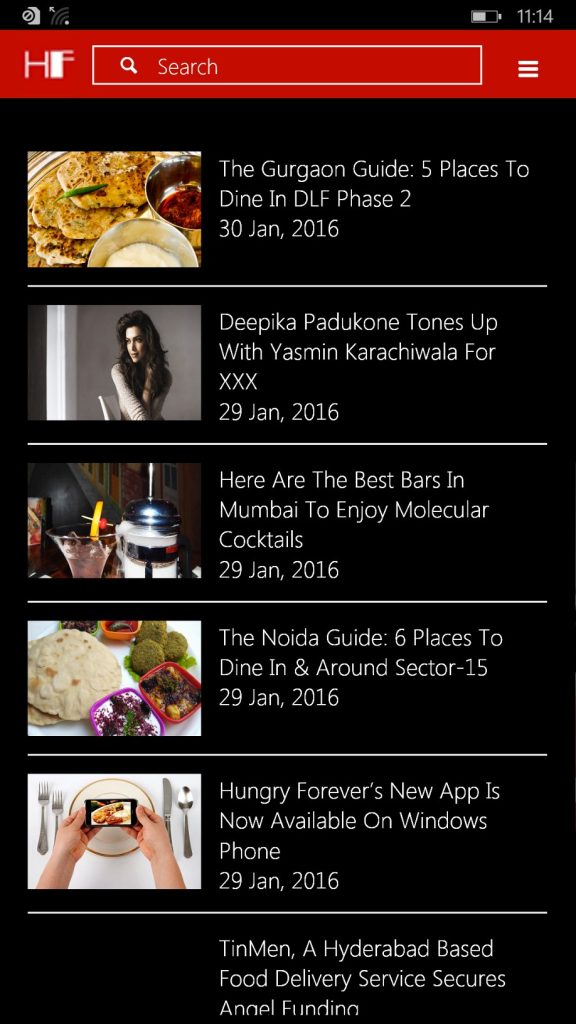 You can now stay up to date with the latest news in the food universe by downloading our app.
For users with Windows 8.1 and earlier, click here. For users with Windows 10, click here.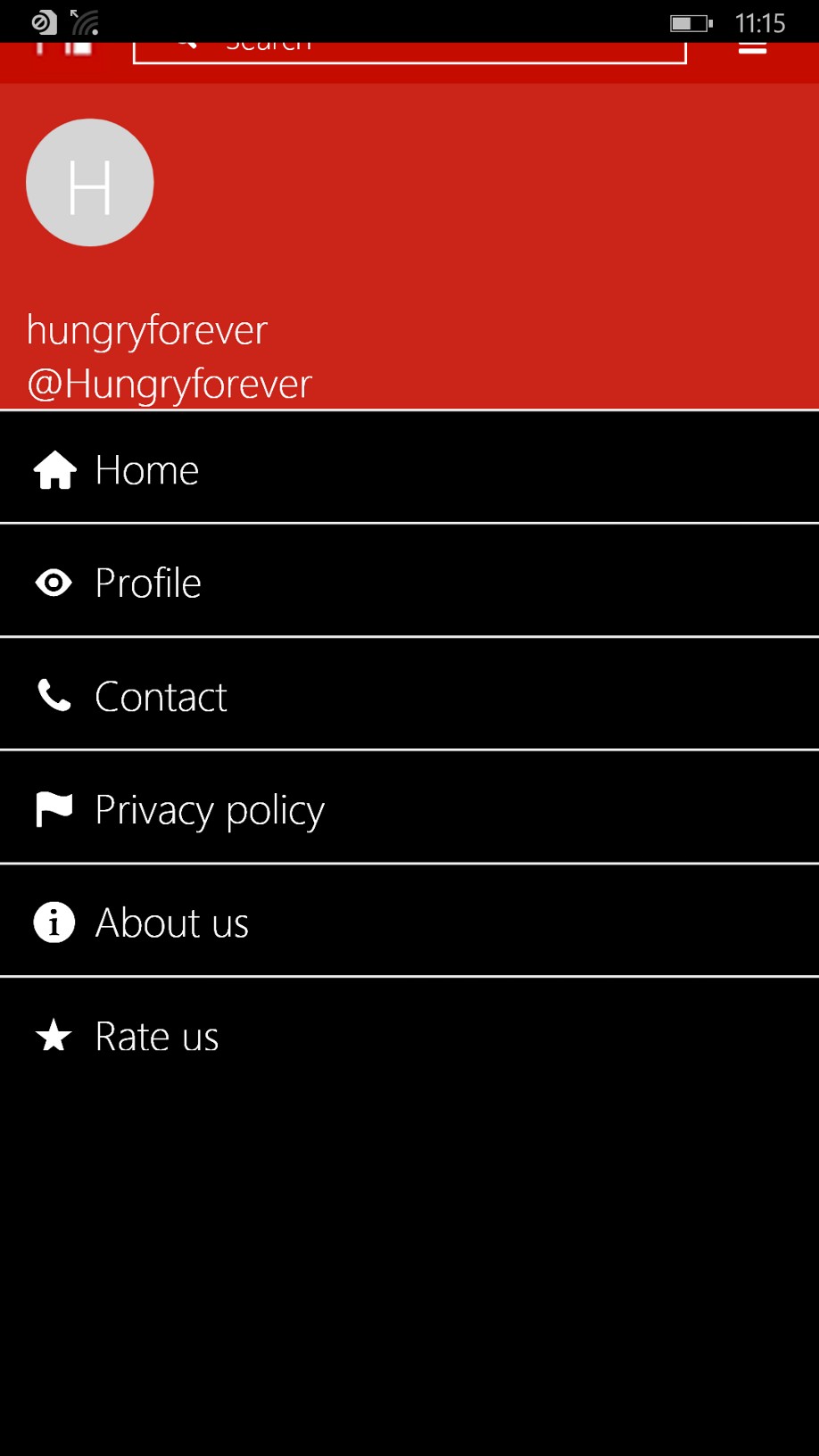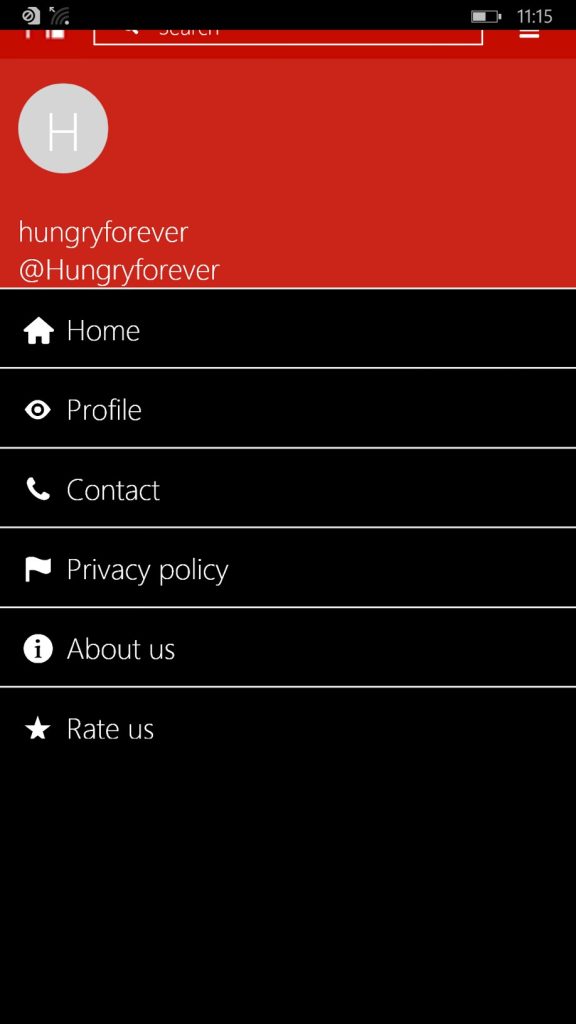 The app is compatible with Windows Phone 7, 8, 8.1, and 10.