Kellogg Looks To Diversify Through Exploring The Sale Of Cookies and Fruit Snacks
For most of us, Kellogg is synonymous with breakfast – cereal, to be more precise. However, that may not be the case for much longer as Kellogg is looking to diversify through exploring the sale of cookies and fruit snacks in North America through brands like Keebler and Stretch Island.
This move comes after Kellogg has been struggling to boost their sales on the heels of consumers making the shift toward healthier eating habits, and intense competitive pricing.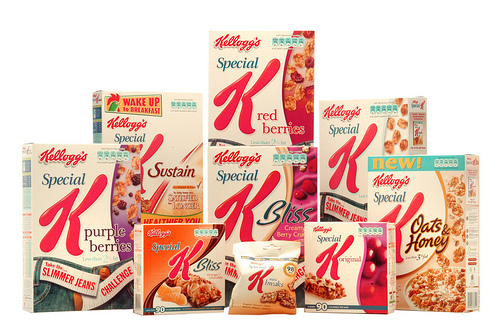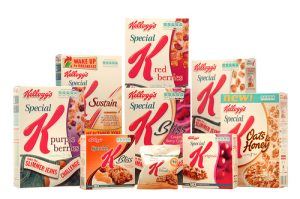 "We need to make strategic choices about our business and these brands have had difficulty competing for resources and investments within our portfolio," Chief Executive Officer Steve Cahillane said in a statement. This statement comes fewer than two weeks after Kellogg cut its full-year profit outlook, citing increased spending on advertising and higher distribution costs.
Analysts have previously voiced concerns that "carb-centric" brands in Kellogg may be out of touch with what health-conscious consumers are looking for. Kellogg said that they will be restructuring its business in North America starting from next year.