Laugh Out Loud With Gaurav Gupta On Thursday, Only @ Cervesia!
Comedy is loved by all, isn't it? We love to giggle and laugh at relatable jokes. Also since laughter is the best medicine, we surely have something super amazing for your mid-week boredom!
Cervesia never fails to amaze us with their ultimate offers and deals and guess what fellas this time there's something even better in store for you. Gaurav Gupta who has set the YouTube on fire with his super hilarious performances is now going to perform his brand new solo 'Test Dose' only @Cervesia. Witness his witty jokes and rad sense of humour and find yourself rolling on the floor laughing (for real).
So, cancel all your plans on the 29th of August and book your tables at Cervesia to get high on laughter with your mates.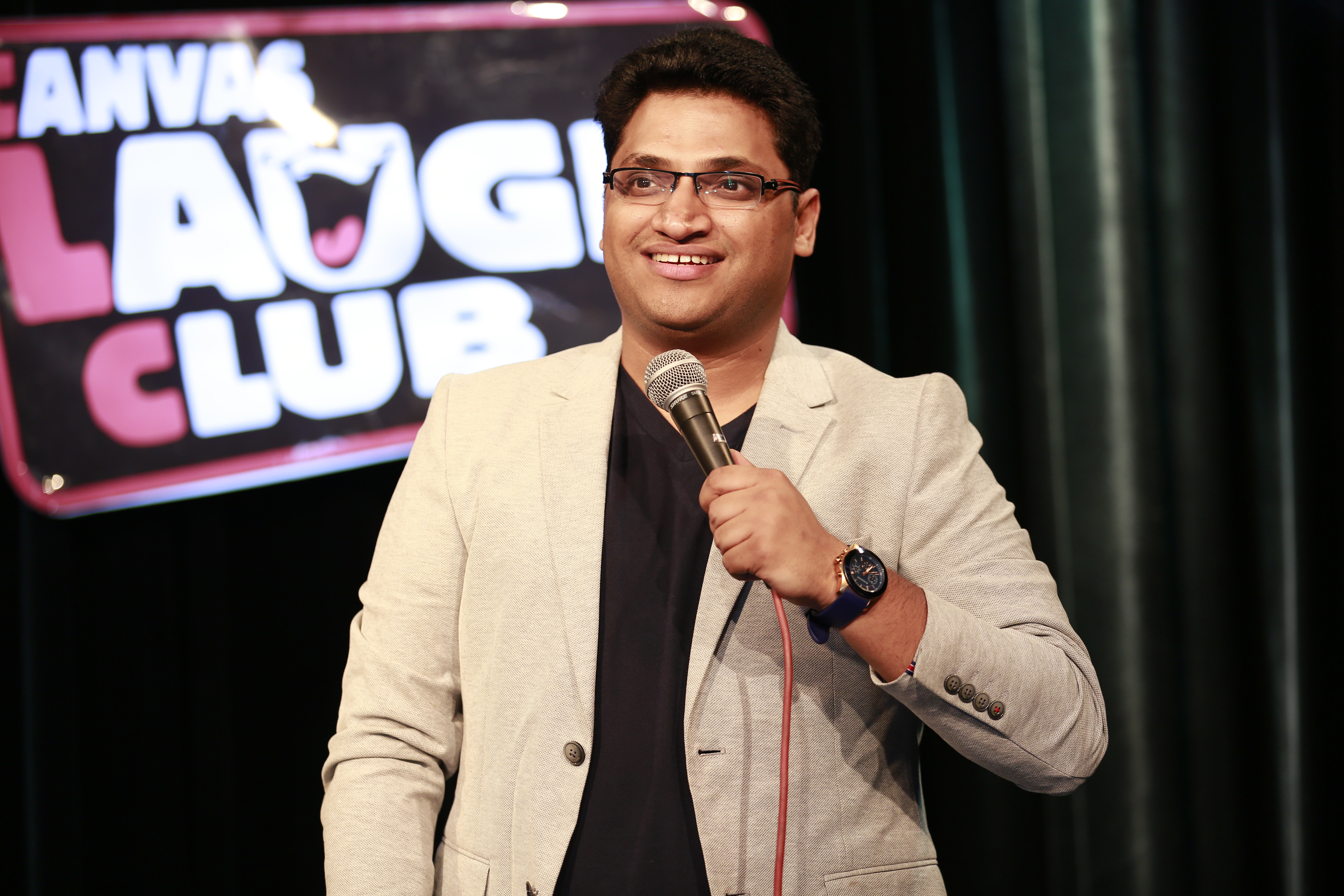 When | 29th August, Thursday
Time- 8 pm onwards
Address: Cervesia, SCO 22, 1st Floor, Sector 29, Gurgaon
Reservation number: 7289913000