7 delights you didn't know you could make with rose milk
The responsibility of being the queen of flowers is no easy task. Right from being used in traditional aromatherapy to being over-abused in cheesy one-liners on love, the rose has a lot to offer us in its time.
One such gift is rose milk.
The science behind the rose milk is pretty much a straight blend of rose-water, sugar and milk. Yet, there is grandness in its simplicity. We deal with a lot of stress internally, and rose milk soothes the nerves, balances our hormones and effectively helps to coordinate between physiological functions. It is an age-old Ayurvedic mixture that we take for granted.
You can find it brewed in corner shops and street juice shops. Not much for first impressions, is it? However, you will find no dearth of customers milling around these shops, waiting to satiate their thirst with a large glass of Chennai's beloved rose milk.
The cooling rose nectar has a lot more potential than just being an appealing juice in a glass, and here are some interesting takes to show just how flexible rose milk can get in the land of desserts.
1. Popsicle rush
I think a popsicle is a grand idea. It's a craze among kids that never quite leaves even until after they've all grown up. A rose milk popsicle is the representation of every candy fetish one can have. Moulds of chilled rose syrup can definitely tone down the summer heat.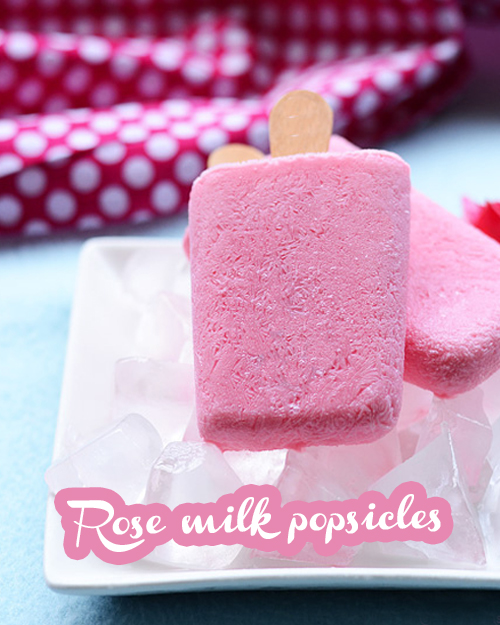 2. The right way to be cool
A shake is a simple upgrade from merely gulping chilled milk. A rose milk frothy shake can definitely sell faster than your burp-inducing sodas. One sip and your body is drinking in Air Conditioned liquid. Rose milk ice cream and rose milk lassi are both interesting choices to have on the menu.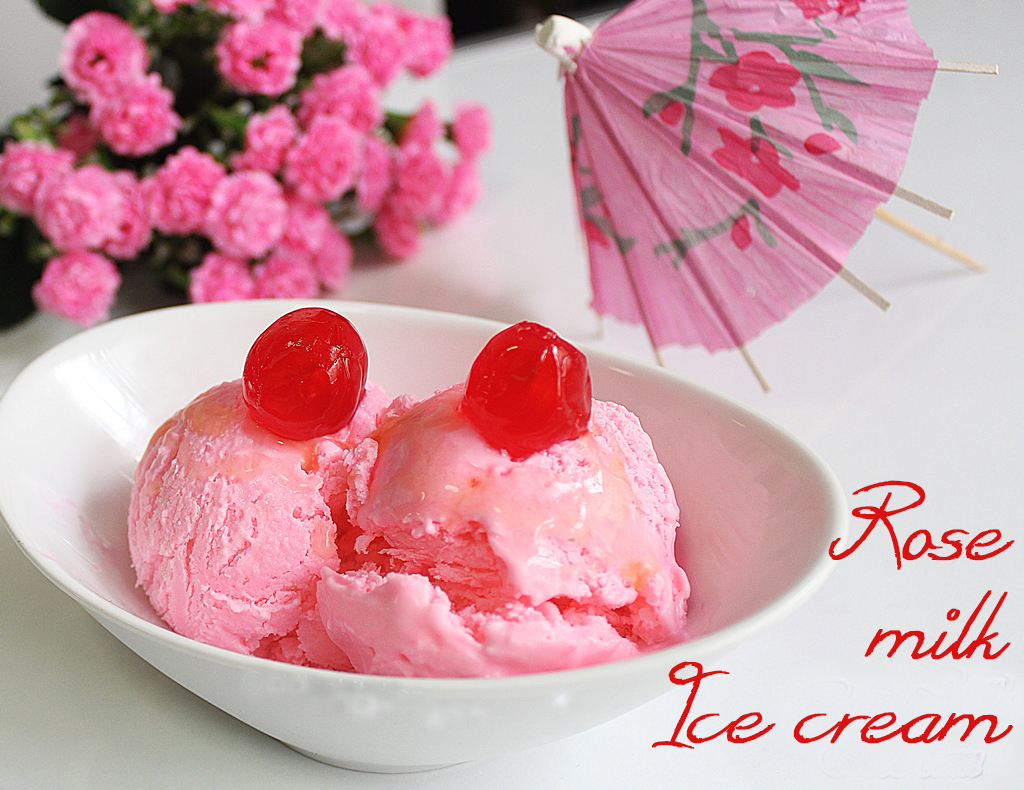 3. Nothing like a cup of..
Shove your old, dirty mugs aside because it's time to bring out the fancy china tea cups. Here's an evening therapy I wouldn't mind having any time of the day- rose milk tea. Whether it is concentrated or toned down, this brew of tea eases your tensed mood and cheers you right up.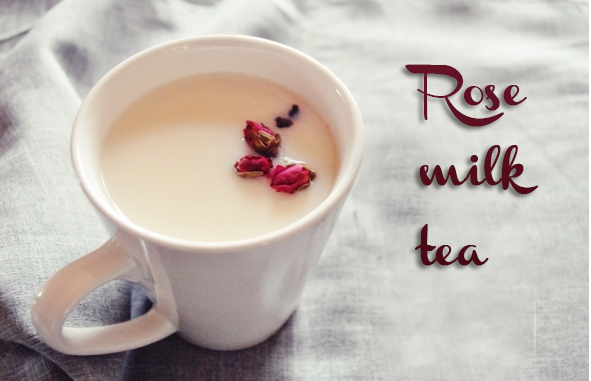 4. Cupcake fantasy!
When the level of experimenting gets serious, a rose milk cupcake is possible. The flavour of rose frosting can certainly give chocolate a run for its money. A rose milk cupcake can be a lovely alternative to the usual distribution of chocolates on Valentine 's Day. It's pink, pretty and tastes like heaven! That's a lot of love, if you ask me.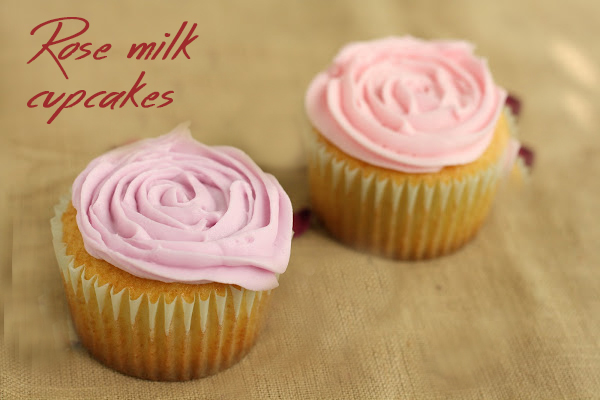 5. Always say 'yes' to pudding.
Warn the doctors; a sweet, gooey, delicious dessert always sets my blood pressure high. Sadly, that isn't a joke. There are so many varieties of puddings and so many ways of plating them up, but a rose milk pudding succeeds in standing out from the crowd. This pudding gives a light, pleasing taste that slips in perfectly well, especially after a hefty meal.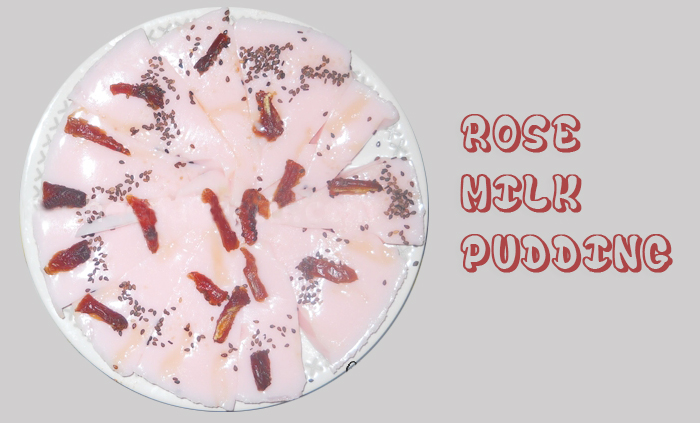 6. You can have cake and eat it too!
Who loves baking? You look apprehensive. Who loves eating cake? That's a confirmed yes. A bite from a rose milk cake is an instant pleaser. It's a refreshing taste, especially as the rose milk blends well with the batter and draws out the sweet tang of the rose milk.
7. Keeping a low profile
From playing the hero to getting downgraded to a side kick, rose milk can also be added as just another ingredient that gives a twist to the classic smoothie, falooda, brownie and ganache.
Sadly, rose milk does not have a 5-star banner pinned to it, which is a shame because it embodies every bit of an aesthetic elegance and a divine taste that draws our attraction to such extravagant hotels. A blissful drink that screams 'Indian' should undoubtedly find a place to compete with the exotic cocktails of top notch restaurants. If it really were a contest, which do you think would win?