Nando's Just Served Sexism With A Side Of Vulgarity
Some laughed it off; some called it 'shock advertising', while the rest are still resurfacing from a major sexism spasm. We're talking about Nando's print ad that came out in papers earlier this week. Here's what it looked like: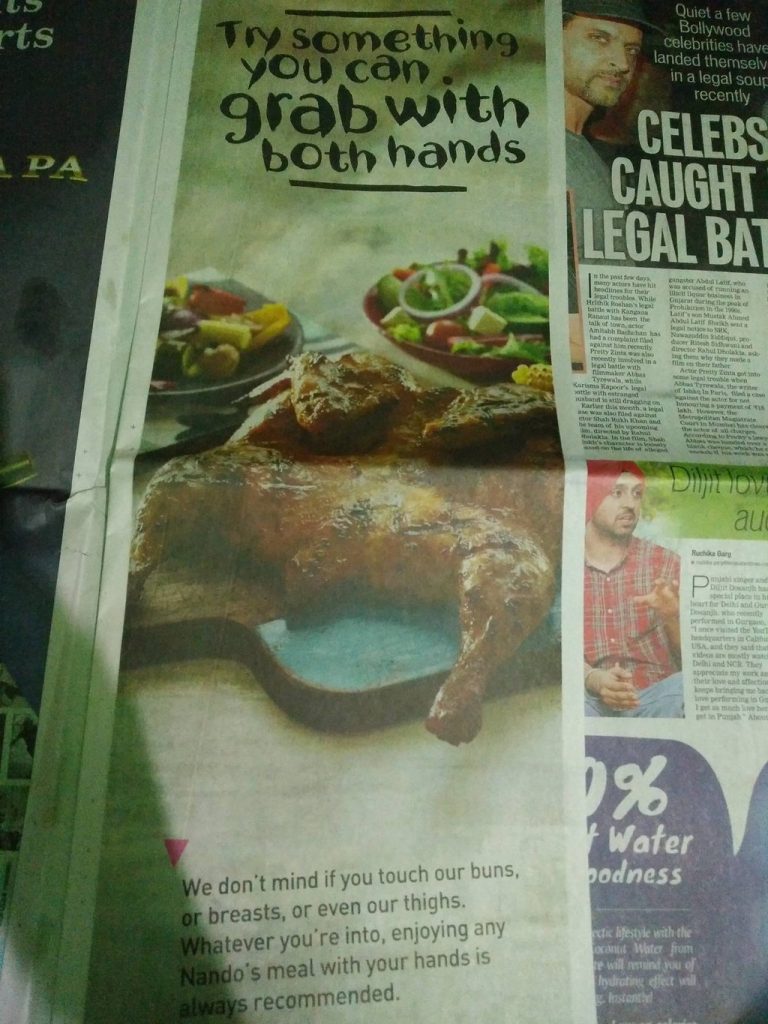 Please, do take a closer look.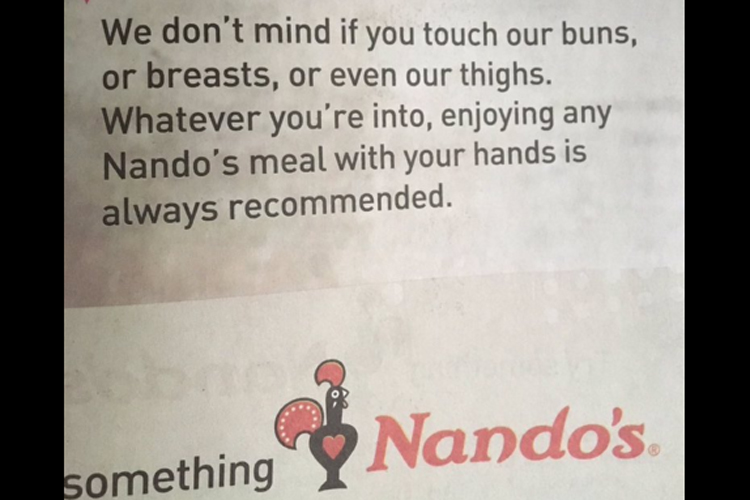 Yeah, that happened. Needless to say, the international restaurant chain received a lot of flak, hate tweets and was judged majorly everywhere following the advertisement, which was immediately deemed 'sexist'.
Although the restaurant was quick to alter its mistake and immediately issued a public apology on Twitter. But alas, the damage was done.
We sincerely apologise for any offense caused by our ad published today. Our intent was not to offend anyone. We promise to do better.

— Nando's India (@NandosIndia) March 26, 2016
And not just the aam janta, but even big shots like Omar Abdullah voiced their dismay over the issue on Twitter, questioning the sheer existence of the advertisement.
Dear #Nando's is your food so inedible that you have to rely on lines from a bad C grade movie to sell it? pic.twitter.com/q4eoXRJt1V

— Omar Abdullah (@OmarAbdullah) March 26, 2016
https://twitter.com/AnoothiV/status/714440140836372480
Hey #Nando,s how bout going Vegan in order to get ur minds free of such ideas https://t.co/CUWMWNuXOc

— Kartik Sharma (@ref_kartik) March 26, 2016
So on and so forth.
Shock Therapy
What's overly annoying is the ad's constant thrive to 'shock' the reader over and over again. It starts with a "Try something you can grab with both hands" and goes on to a "We don't mind if you touch our buns, or breasts or even our thighs. Whatever you're into, enjoying any Nando's meal with your hands is always recommended".
Because just in case you didn't get offended by the title, the main text ought to do it! Why you do dis Nando's?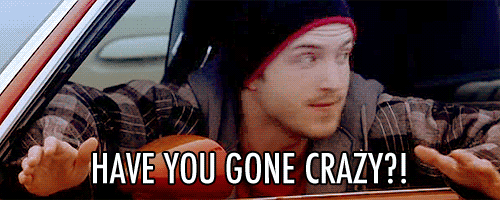 P.S. Nando's whatever your creative heads are on; we'd definitely like to try some of it.