Nargis Fakhri Opens Up About Her Favourite Cuisine
Fakhri is an American by birth and hence she has a natural inclination towards American cuisine. But since she had shifted her base to India after her Bollywood debut in Rockstar, her new favourite is Indian cuisine. In her recent insta post she has reciprocated the same. Next to Indian and American cuisine, she is fond of Thai cuisine.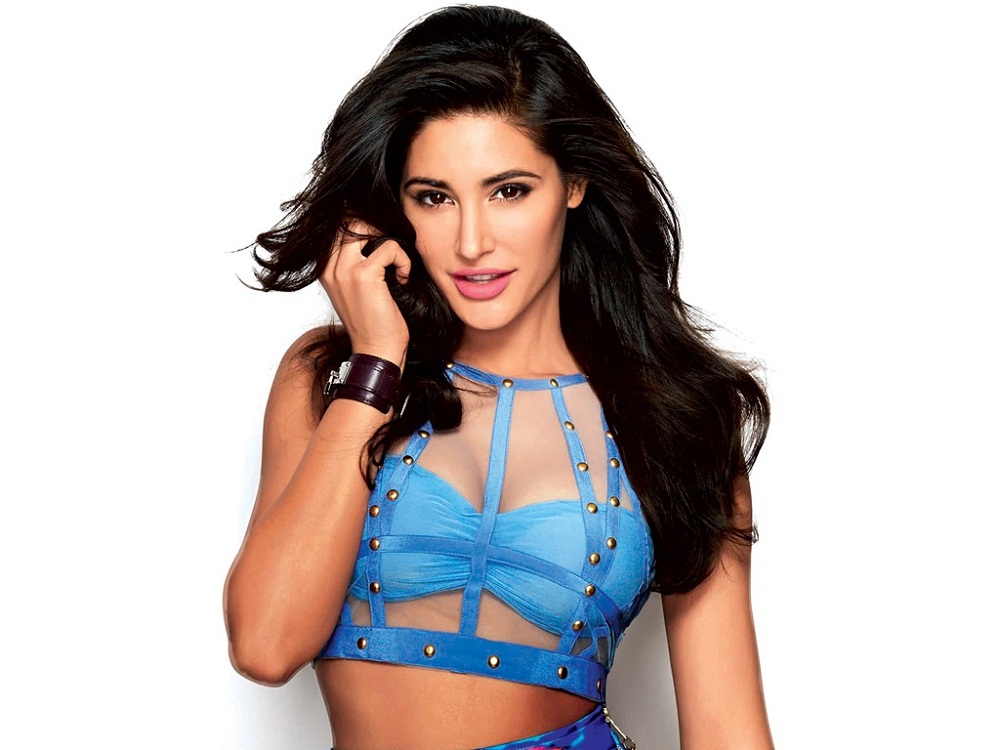 She always stays on Thai food, and loves to have a bowl of Tom Yum soup at the end of a long day. Paella and pad Thai are her other favourite Thai foods she likes. Some long time back, she ate Malvani cuisine in Pune which is known from her previous tweets. She likes the coconut flavour and the way seafood is cooked in Malvan.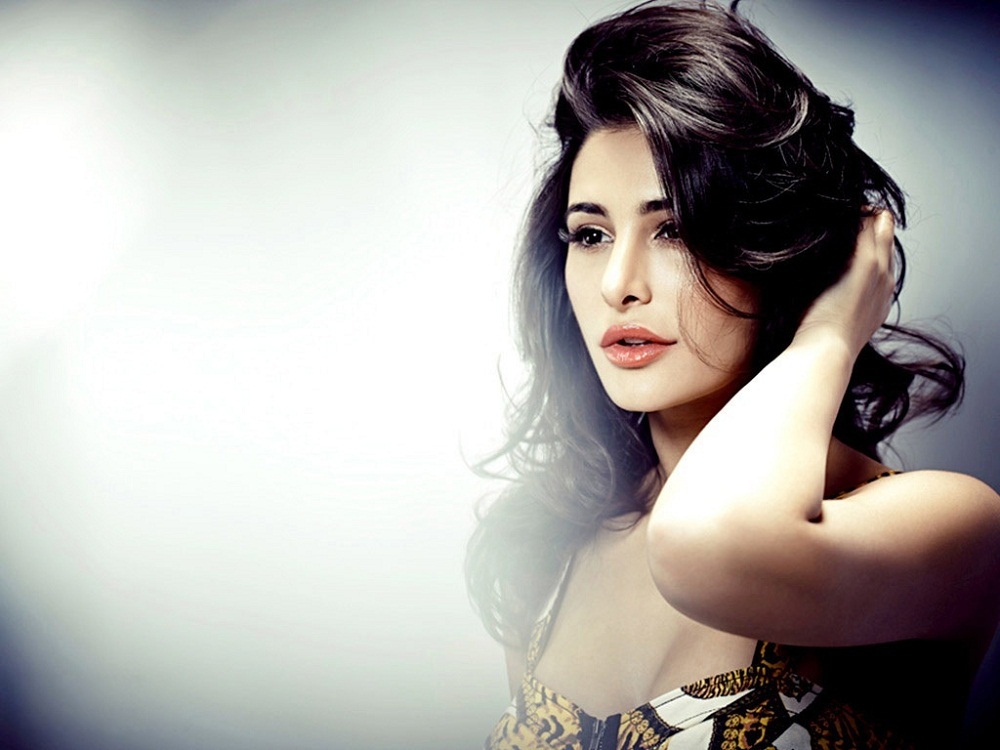 She often likes to add sardines with onions to her food. Japanese is another cuisine she at most likes! She likes to cook coconut yogurt mixed with ice-cream, butter, oil and milk. For Comforting she likes to have chocolate and cakes.