Pierce Brosnan & Pan Bahar May End Alliance Over Major Misunderstanding
The Central Board Of Film Certification Chief Pahlaj Nihalani recently went ahead and banned Pan Bahar stylish and classy TVC featuring former James Bond, Pierce Brosnan. "There is no way we can certify the ad. All paan masala, tobacco, alcohol ads are automatically and unconditionally banned", he said, adding, "It is very difficult to believe Pierce Brosnan has done this. Money can hardly be a criterion when you're selling death to people."
Mislead Much?
Well turns out Brosnan didn't know that he was selling "death to people". In a recent interview Brosnan revealed that he'd agreed to advertise a single product only, and that it was presented as "all-natural containing neither tobacco, supari, nor any other harmful ingredient." In fact, his contract even details that he was to advertise a "breath freshener/tooth whitener". Umm, we may understand 'breath freshener', but Pan Bahar is hardly a tooth-whitener!
"Having endured, in my own personal life, the loss of my first wife and daughter as well as numerous friends to cancer, I am fully committed to supporting women's healthcare and research programs that improve human health and alleviate suffering," the actor told People, although not everyone is buying his innocent façade.
"Deeply shocked and saddened' by the backlash, Brosnan has further asked the band to remove his image from all Pan Bahar commercials.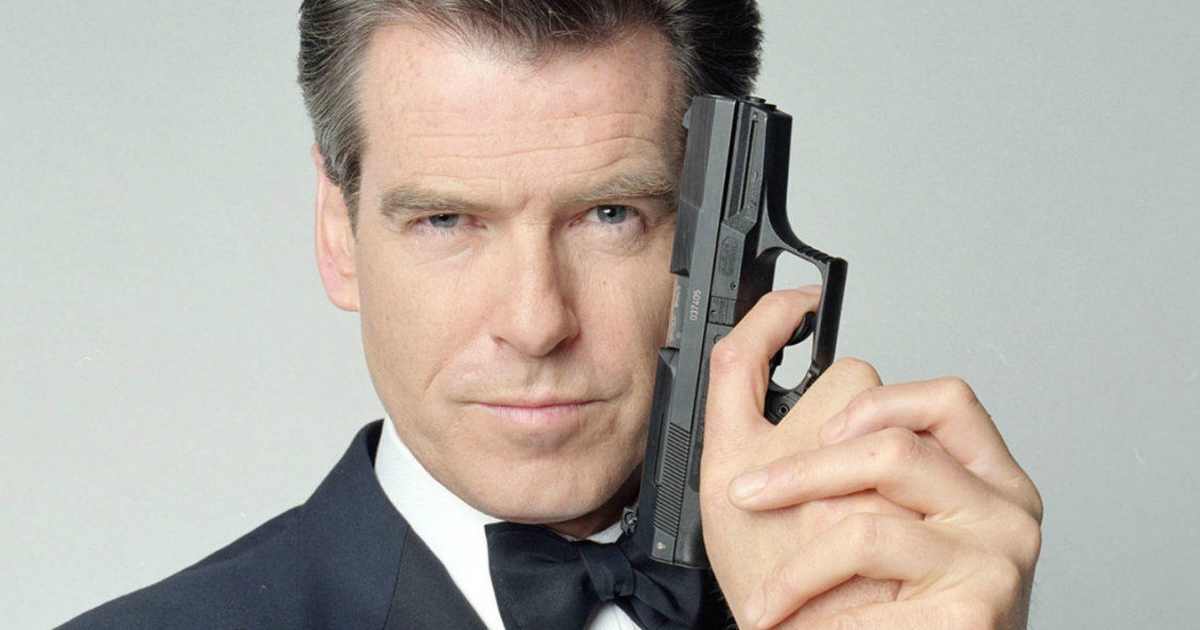 In Pan Bahar's Defense…
Meanwhile, Pan Bahar's brand owner, Dinesh Jain also released a statement saying, "The advertisement was made as per the contract between Pierce Brosnan and the company, following all the formalities.
"Everything was done as per the contract. The product is 0% tobacco. It is a mouth freshener and there is no trace of any tobacco in the product. Hence the advertisement was made as per the law", he said, adding that he would have his CEO and a legal team to look into the issue.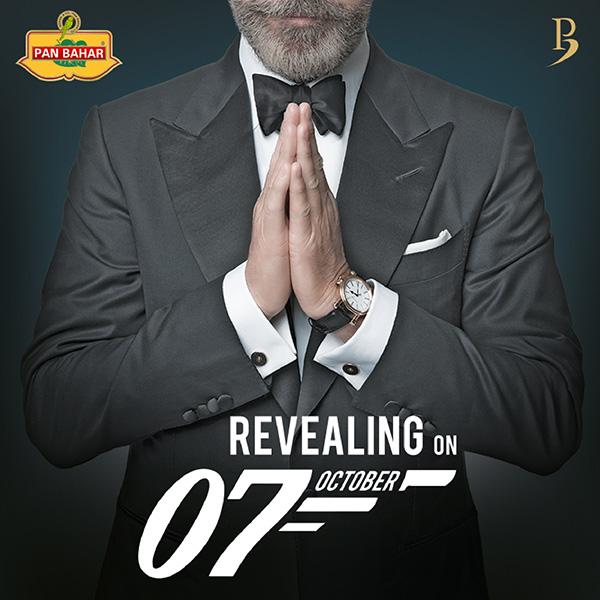 Image: Pan Bahar
Earlier on, the company had claimed that their product is tobacco-free and therefore cannot be banned. "There is rave on social media regarding the new (ad) however we believe there is lack of awareness about the product that Mr. Brosnan has done a short film for – a Pan Masala (Indian mouth freshener) which has betel nut, Lime, Catechu, Cardamom seeds, Sandal wood oil, and Kewara in it and there is NO Tobacco No Nicotine content in this product. Also confirming there is no tobacco product under this brand name… attached (is) the certificate for the declaration of NO Tobacco, No Nicotine from the brand. We need to convey the same to media so that they are aware of the fact before publishing any negative comments."
The much talked about advertisement features Brosnan sporting a crisp do, making his way through a typical 007 movie setting with classic Bond moves. He ends the commercial with a thick announcement of 'Pan Bahar…class never goes out of style". Well, apparently James Bond does. Sigh. See for yourself.
Feature Image: Pan Bahar