Ready-To-Drink Provider, DropKaffe Raises $550,000 in Funding
Remember when we were really excited about having a service that delivered coffee right to our door step? Yes, we were going gaga over DropKaffe's exciting new service. Now, they've become the go-to guys for ready-to-drink beverages.
And they just got bigger. DropKaffe has raised a pre-Series A funding of $550,000 from GrowthStory, Apurva Salapuria, Kanwal of Fireside Ventures, Naukri CEO Hitesh Oberoi, Primac Group Director Sidarth Pansari, and Nirupa Shankar, Brigade Group.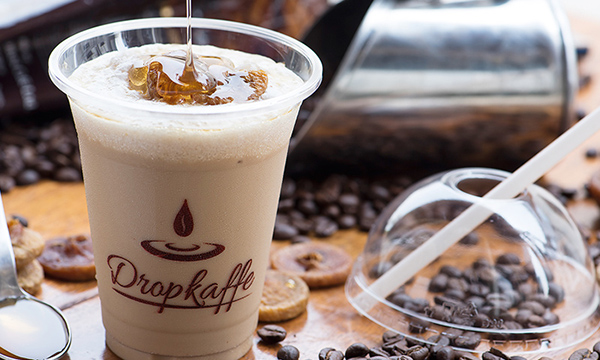 Earlier, they raised a seed round funding of $300,00 which was led by Manish Singhal, Silicon Valley-based fund P39 Capital and other angels based out of India, US and Singapore. This round of funding will be directed towards raising their production capacity, marketing and talent acquisition.
Who is behind DropKaffe?
DropKaffe was started in 2015 by Lakshmi Dasaka, Chaitanya Chitta, Rakshit Kejriwal and Amar Yashlaha. Currently, DropKaffe services are only available in Bengaluru but the team hopes to expand to Chennai and Hyderabad within the next three to four months.
One of their first products in line is Cofficiato, which is a line of cold coffees.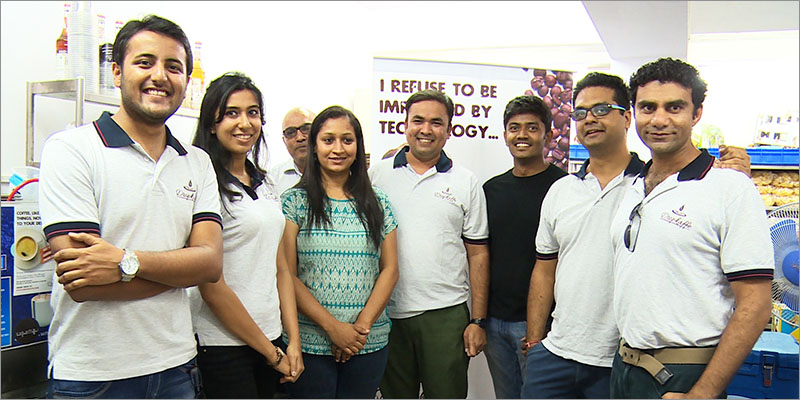 Chaitanya C, co-founder of DropKaffe says that they plan to ramp up their distribution and availabality across several modern trade outlets like Godrej Nature's Basket, HyperCity, Namdhari's and food delivery. They even plan to expand to food delivery and hyperlocal portals like Swiggy, Grofers, Faasos and Big Basket. He also adds that DropKaffe follows a no preservatives and only natural ingredients policy, thus limiting the shelf life of the product. The team also plans to launch milk and fruit-based smoothies in the near future.