Young Sheldon Egg Muffin Recipe
Trying to be an adult, Sheldon tries to cook chicken washing it with dish washing liquid. Although the egg muffin with string cheese and ketchup looked quite promising and oh so tempting.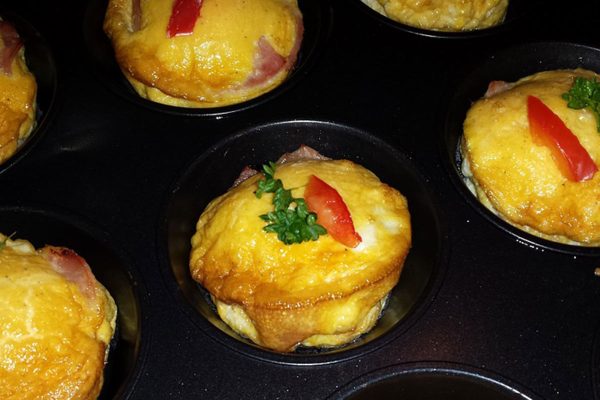 Begin by preheating the oven at 375 degrees.

Whisk eggs in a bowl and add spinach, bacon, salt, pepper and cheese.

Mix and pour the batter into the lined moulds.

Bake for 15 minutes or till the muffins are cooked.

Top immediately with string cheese and some ketchup.