Recreate These Scrumptious Desserts Using Alpenliebe Juzt Jelly
Alpenliebe Juzt Jelly, one of the power brands from Perfetti Van Melle India has collaborated with the top leading names of India's culinary circuit to curate exclusive recipes using Alpenliebe Juzt Jelly as an active ingredient. Renowned and famous chefs such as Amrita Raichand, Saransh Goila, Shipra Khanna, Ajay Chopra, Meghna and Kanak have come together to create innovative recipes using Alpenliebe Juzt Jelly. Here are the recipes created by Ajay Chopra and Shipra Khanna!
Scrumptious Cupcakes with Alpenliebe Juzt Jelly by Shipra Khanna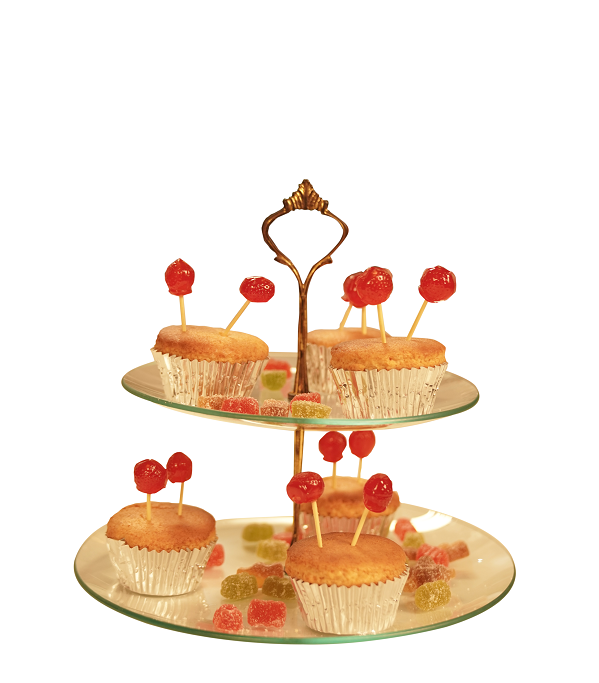 Ingredients:
1 ¾ Cup Flour
1 Cup Sugar
1 Cup Butter
1/2 Cup Milk
1 ½ Tbsp Baking Powder
1 tsp Vanilla Essence
1/2 Cup Alpenliebe Juzt Jelly Strawberry
Method:
In a large bowl, add cream, butter and sugar. Mix until it is light and fluffy.
Then, in another bowl, mix flour and baking powder.
Now, mix the dry ingredients in the wet ones. Once mixed, add Alpenliebe Juzt Jelly Strawberry to it.
Transfer the moxture into cupcake moulds. Put the moulds to bake in a pre heated oven at 180 degrees for 30-35 minutes or until done.
Once done, garnish the cupcakes with Alpenliebe Juzt Jelly Strawberry, Bears and Bottles.
Ajay Chopra's Alpenliebe Juzt Jelly Lava Cake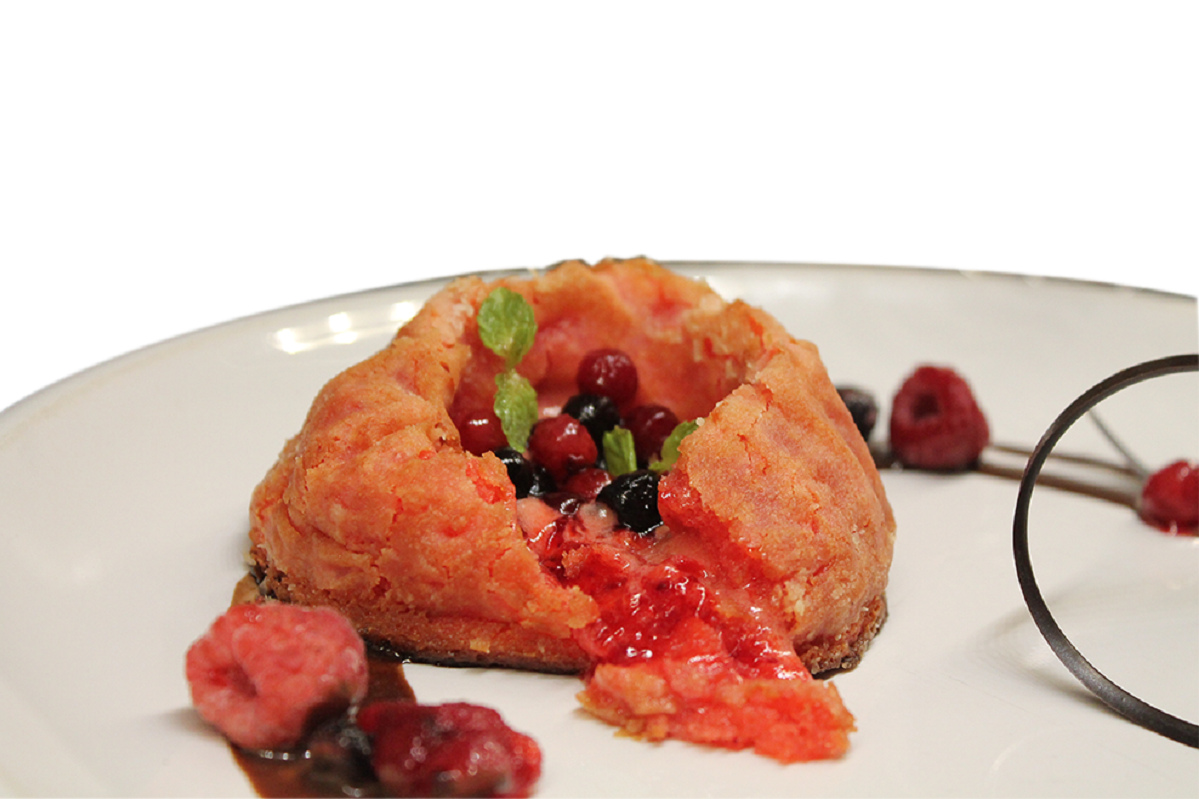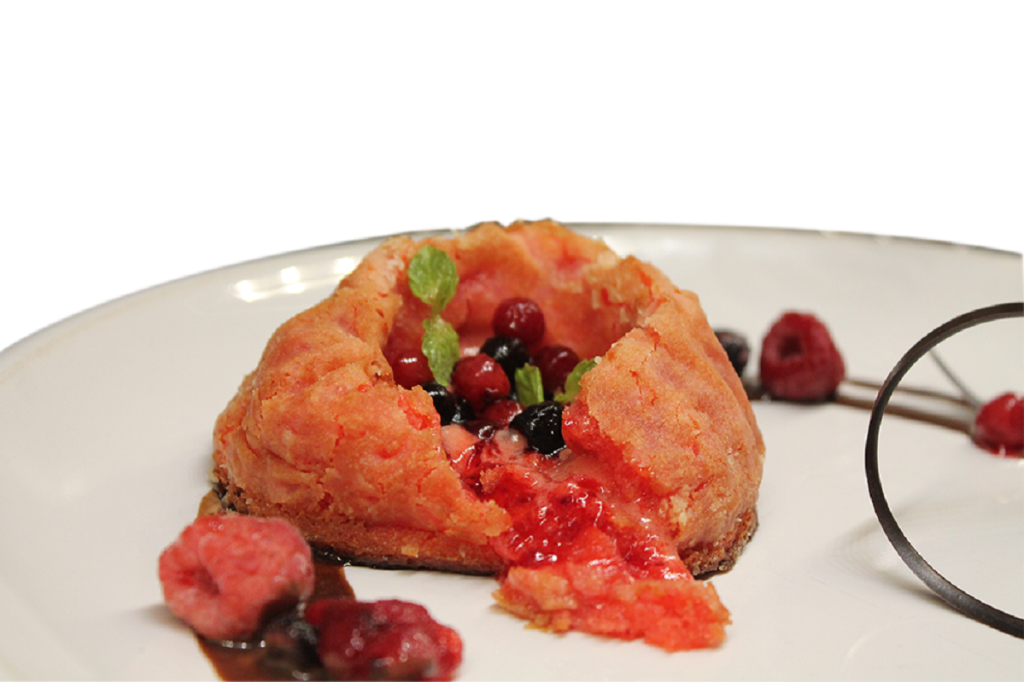 Ingredients (Serves 2):
14 pcs Alpenliebe Juzt Jelly
4 nos. Egg Yolk
4 nos. Egg
100 gms Butter
100 gms Chocolate White
75 gms Sugar
75 gms Flour
Method:
In a double boiler, melt butter, sugar and add chocolate when it is still warm so the chocolate will melt.
Whisk in eggs and egg yolks one by one.
Fold in flour and portion it in aluminium moulds and press two pieces of Alpenliebe Juzt Jelly in the center.
Bake at 220 degree Celsius for 9 minutes and serve.