Relax Your Senses At Above Ground Levell Lounge In Bengaluru
Having some trouble spending your time during a long layover at the airport? Worry not, Above Ground Levell, a swanky lounge located at the domestic terminal in Kempegowda International Airport will help you deal with the loneliness of spending your time at the airport with a mouth-watering spread of various cuisines and peaceful setting to relax until you catch your next flight out.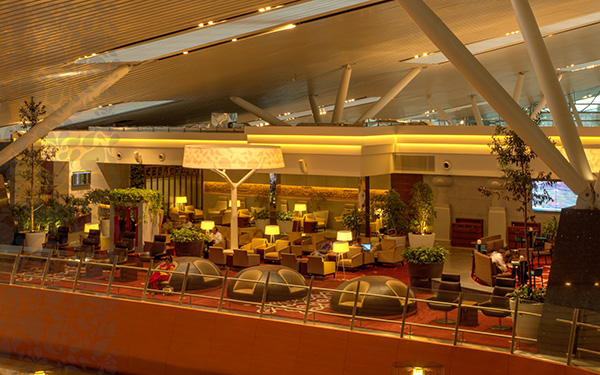 Sprawling Space
Above Ground Level, launched by the Bird Group, is spread across over 13,000 sq.ft of space in the Domestic Terminal and 4,445 sq.ft in the International Terminal. The lounge area offers comfortable seating for over 250 guests with several amenities to recharge your mind and your phone or laptop. State of the art facilities include a business centre for all your work related needs.
Cuisine By The Hour
An eclectic mix of Fine Dining, Coffee Shop and Quick Service café, Above Ground Levell gives travelers a relaxing space to enjoy some time off during hectic travels. The gourmet food prepared by the talented chefs includes dishes from various cuisines, with a different menu for each meal of the day. A unique experience curated by the hosts of Above Ground Levell will help you deal with the stress of travel in a relaxed setting.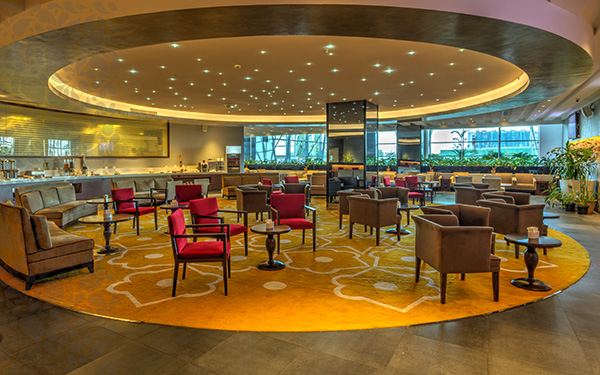 Looking for a sneak peak into the delectable dishes served at Above Ground Levell? Here are a few definitive recipes, shared exclusively to HungryForever, for dishes prepared by the talented Executive Chef at the Above Ground Levell lounge.
[yumprint-recipe id='2996′]
[yumprint-recipe id='2997′]
[yumprint-recipe id='2998′]
[yumprint-recipe id='2999′]