Relish the Flamboyance of Gujarati food at Curry with a "K", St Marks Hotel
St Marks Hotel brings a culinary trail to one of India's oldest gastronomic treasures as it hosts the Gujarati Food Festival. The five day-long festival will showcase a rich trove of delicacies & traditional favorites of Gujarat & take the center stage at their all day dining restaurant, Curry with a "K".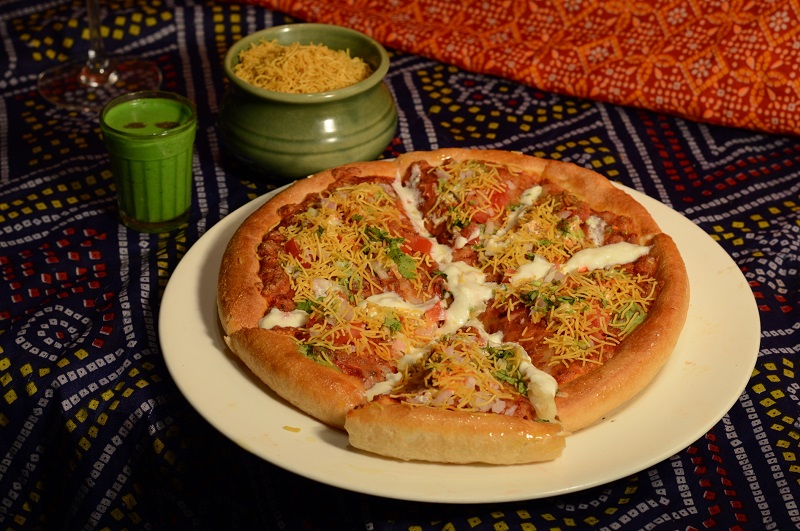 Pamper the foodie in you & savour the dynamic flavours of Gujarat with an array of popular culinary choices at the festival like Khandvi, Patra, Dhokla and Undhio. The special menu brings the best of traditional recipes and introduces fascinating renditions of the cuisine like Baked Khandvi, Tandoori Dhokla, Papdi Pizza, Aam Lapsi and more.
The pure vegetarian food festival is organized for both lunch and dinner. To experience the food extravaganza, head to Curry with a "K" this week!
When: 21st to 25th August, 2019
Where: Curry with a "K", St Marks Hotel at St Marks Road, Bengaluru
Time: Lunch 12:30 PM to 3:00 PM | Dinner 7:00 PM to 11:00 PM
Price: Rs 649 + taxes