Satiate Your Sweet Tooth This August With A Cheesecake Festival At MoMo 2 Go, Courtyard by Marriott
The monsoon is here, and the Courtyard by Marriott, Outer Ring Road is here to ensure that it's a sweet one! If cheesecake is your favourite dessert on the menu, then starting from August 1st, you gonna make your way to MoMo 2 Go and feast on the creamiest cheesecakes you could ever ask for!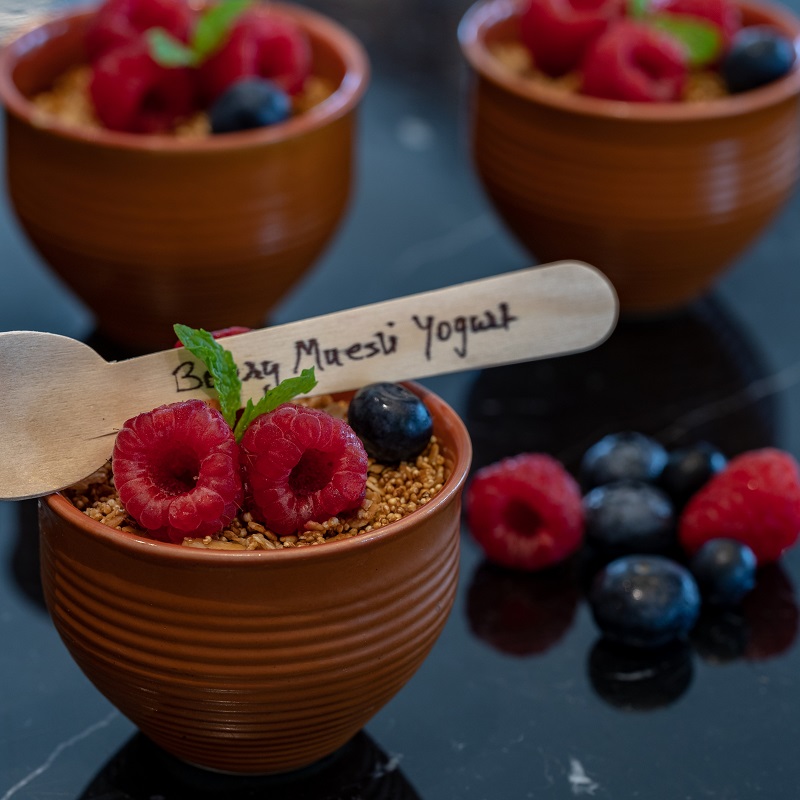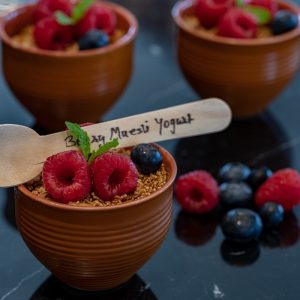 Indulge in an array of innovative cheesecakes like the Ripple with Crunchy Walnut Brownie, or the Custard Apple Crémeux tossed with a semifreddo blend of smooth Mascarpone Cheese. If you're a bit more adventurous, try out the Degustacion Indiane in Betel Nut Leaves, or the Rose Petal Confit and Mascarpone Cheese Cake on Puffed Rice Caramel. Of course, there will also be the all-time favorite Traditional Baked Cheesecake with Berry Compote.
So, all you dessert loving hearts make your days a little sweeter and experience the melt-in-your-mouth cheesecake selections that are bound to satiate your taste buds from 1st August to 31st August. You can't miss out on this exciting mash-up of unique flavors – you'll want to try them all!
Venue: MoMo 2 Go, Courtyard by Marriott Bengaluru Outer Ring Road
Date: 1st August 2018 -31st August 2018
Price: INR 100 plus taxes
For orders: Call – +91 9513653156.