Sheraton Hyderabad Hotel Gachibowli Presents Dim Sum Feast At Zega
When Zega at Sheraton Hyderabad Hotel Gachibowli offers you 10 mouthwatering types of dim-sums at only INR 999, it's a deal made in dim sum heaven. Head straight there with your friends and family and flavour the unlimited selection of Asian treats.
From March to April relish sumptuous dim sums and delectables like Thukpa Soup, Pan Fried Chicken Gyoza, Sichuan Spicy Pork Dim Sum, Prawn Crystal Dumpling, Crisp Fish Chilli in Plum Sauce and more. Vegetarians can enjoy treats like the Beijing Dumpling, Braised Wontons, Pok Choi Roasted Garlic and Napa Cabbage Crystal, Crispy Fried Turnip and Shitake Cakes amongst other varieties. End your meal on the sweetest note with a delicious banana toffee along with an ice cream of your choice!
The spectacular menu speaks for itself and at this price it's probably the best offer in town! So head over to Zega, Sheraton Hyderabad Hotel Gachibowli for an exceptional meal.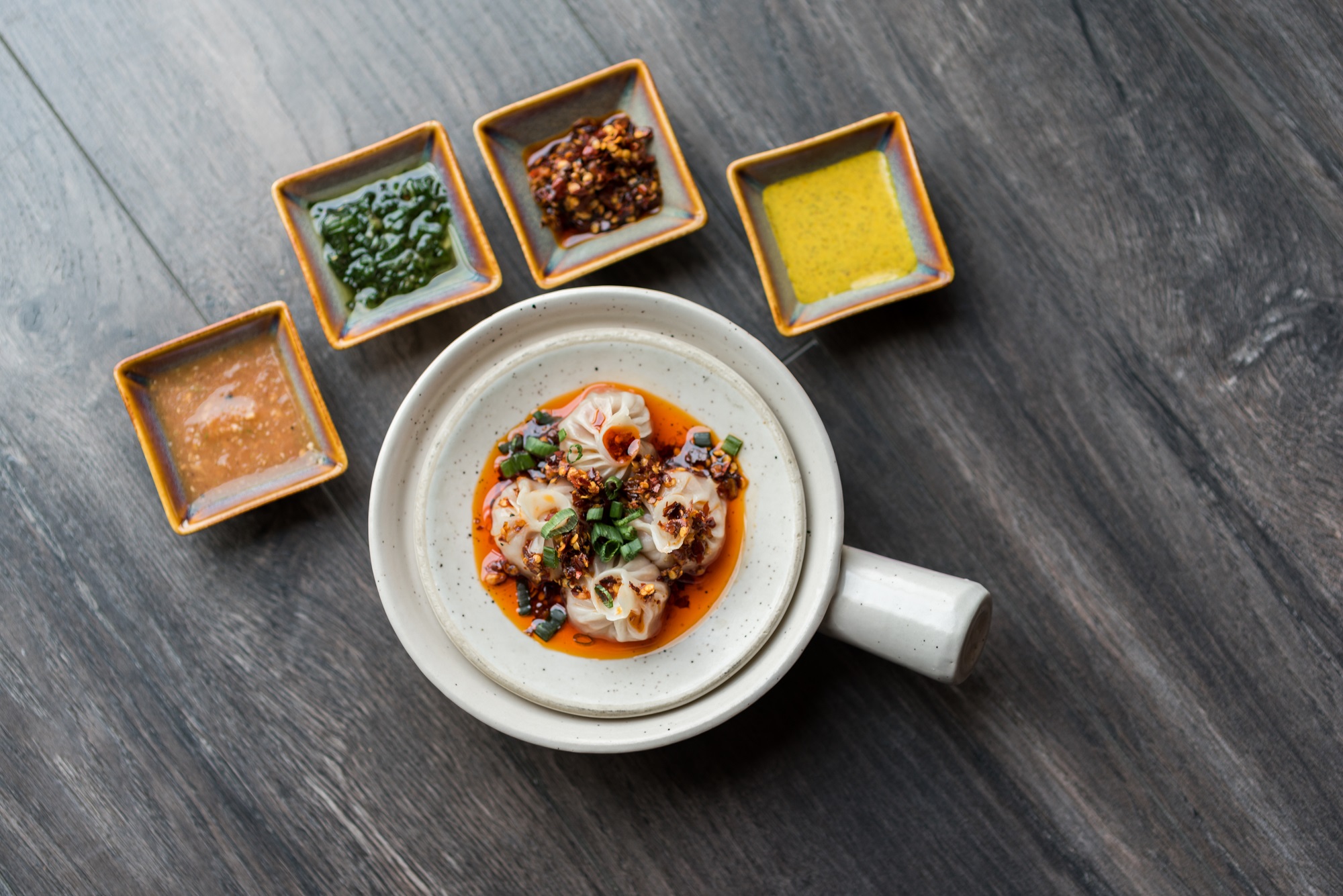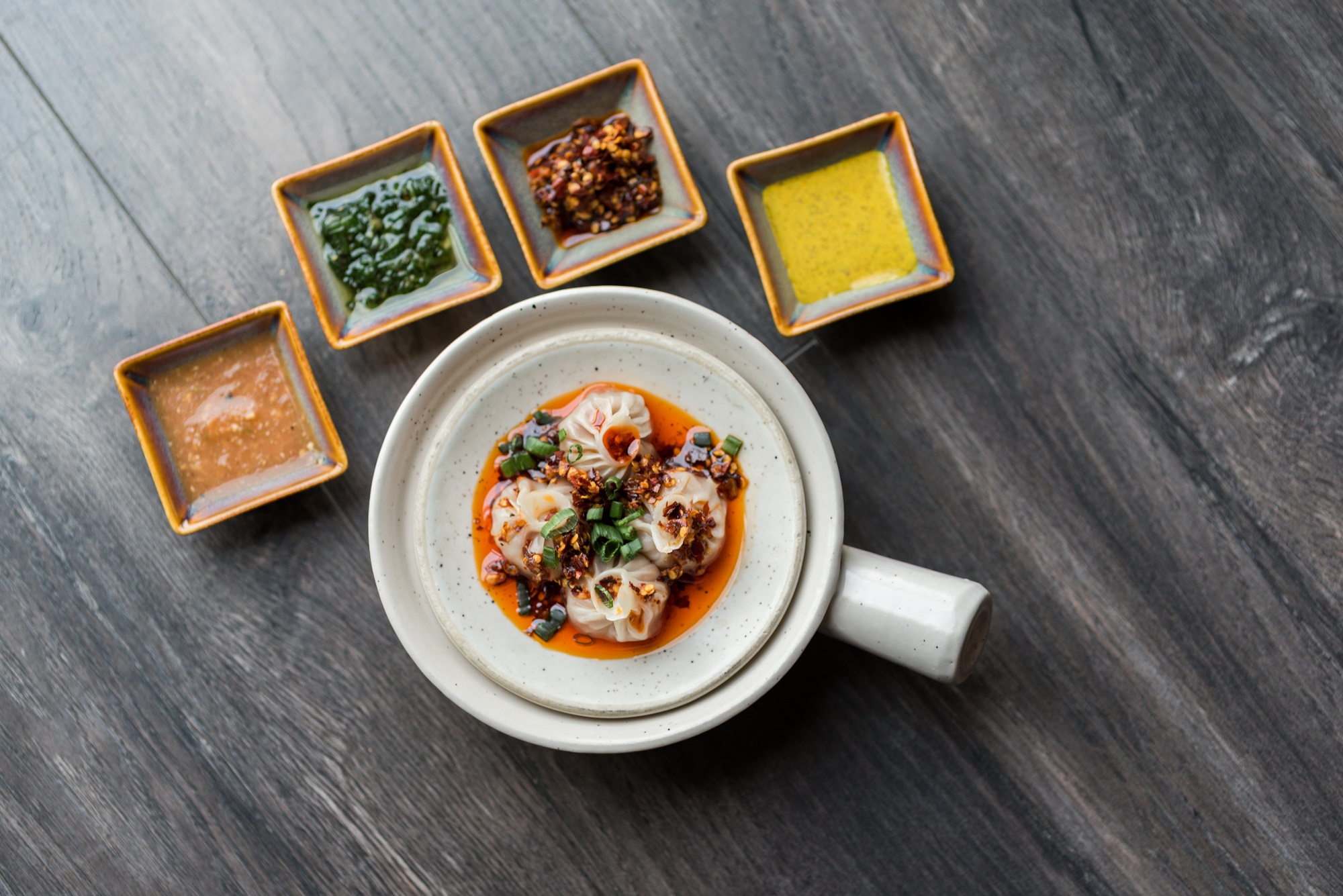 Venue: Zega, Sheraton Hyderabad Hotel Gachibowli
Time: 12:30 pm to 6:00 pm
Date: 18th March to 30th April
Pricing: INR 799/- A