SMOOR celebrates World Chocolate Day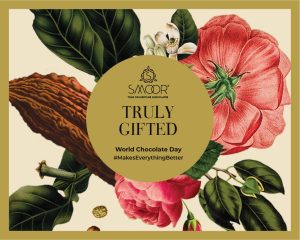 Bengaluru, July 06, 2021: July 7th is World Chocolate Day, and SMOOR, leading Bangalore-based luxury chocolate brand that crafts the ultimate indulgence experience with couverture chocolates, is celebrating it with unique chocolate treats and delectable special offers!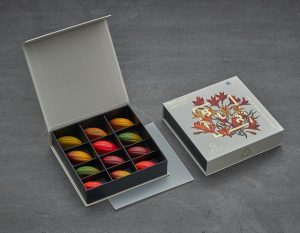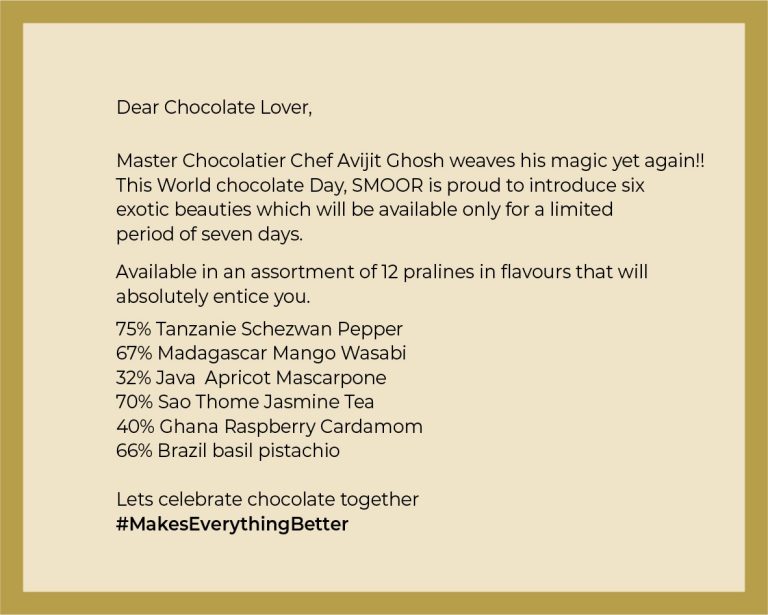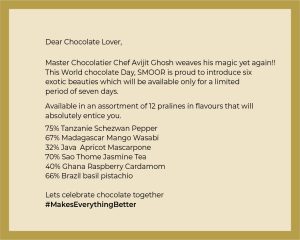 Marking the occasion, SMOOR is launching a special edition box – SMOOR Exotic Dark Chocolate Pralines – Special Box of 12. This assorted box includes 2 chocolates each of the limited-edition flavours – Tanzanie Schezwan Pepper, Madagascar Mango Wasabi, Java Apricot Mascarpone, Sao Thome Jasmine Tea, Ghana Raspberry Cardamom, and Brazil Basil Pistachio.
SMOOR is also running special offers on its premium range of products from 1st July to 14th July giving chocoholics a reason to indulge. Along with Flat 25% off on its entire range of chocolates, the brand has also introduced a Buy One Get One Free offer on its True Treats range including the rich Dark Bars, creamy Milk Bars, Strawberry Nougat Bars and Malt Nougat Bars.
About SMOOR
A brand that crafts the ultimate indulgence experiences with couverture chocolates, Smoor was created by Vimal Sharma in March 2015. The luxury chocolate brand opened its first flagship store in August 2016 in Bangalore with to create a new benchmark for 'Imagined in India' finely-crafted foods.
Smoor brings together authentic ingredients, passionate people, and a premium range of products including chocolates, signature cakes, gift hampers, desserts, beverages, and much more. The brand has evolved with changing consumer palettes and delivers a truly exceptional, international experience for every individual who seeks lavish indulgence. The brand also creates a range of special products and gift hampers for occasions such as Diwali, Christmas, and Valentine's Day.
Smoor's high-quality products are unique and crafted by some of the finest chocolatiers and chefs from across the globe. Its fine ingredients are sourced from the most sought-after locales in the world, and products are created at a state-of-the-art factory.
Connoisseurs of coverture chocolates can find Smoor not only at its Signature lounges and stores but also on its website www.smoor.in. The brand is also present on platforms such as Swiggy, Zomato, Dunzo, BigBasket, Amazon, Flipkart, and many other such avenues. Its signature stores are located in Bengaluru, Mumbai, and Gurgaon, and it is also available at over top 50 cities of India through the aggregator and market place platforms.
WCD Package Image Links
  Flat 25% off on all chocolates.
– Buy one get one free on True Treats range – here is the link to the True Treats range
Cakes – Flat 25% off on 70% Intense Cake & Belgium Truffle cake