Star World Curates a Feast for the Throne at Conrad Bengaluru
Star World, India's leading English Entertainment channel and home to all things Game of Thrones, organized a Game of Thrones themed dinner – A Feast for the Throne – to celebrate the launch of the final season of the world's most awaited show. The exquisite dinner was held at the Conrad Bengaluru. It was an eventful evening full of Westerosi fanfare and a feast that was fit for the ruler of the Seven Kingdoms.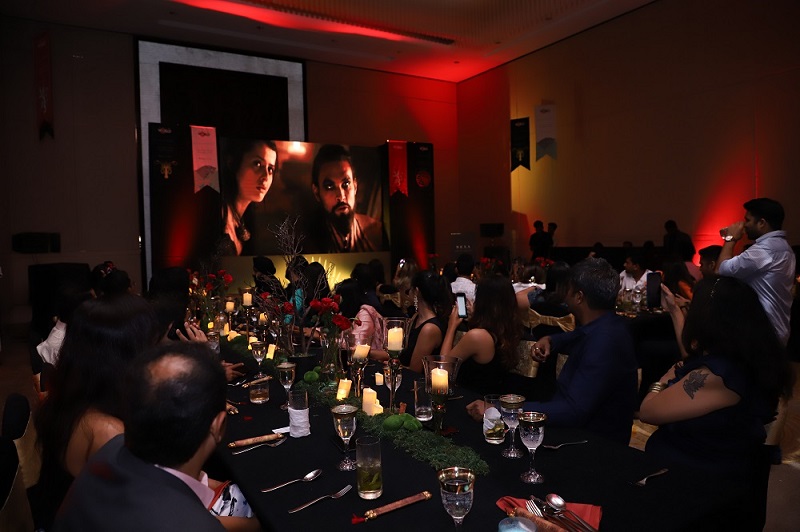 The venue was decorated to look like a banquet hall at Kings Landing, with a set up that would have rivaled Joffrey's wedding. Moreover, the specially curated Game of Thrones menu put together by Conrad Bengaluru provided all the attendees an opportunity to get a 'taste' of their favourite show.
Five iconic scenes from the show were displayed on the big screen before a dish capturing the essence of the scene was served up. From the defining Targaryen moment of the birth of the dragons from Khal Drogo's pyre to the iconic moment when Dany feasts on the horse's heart and even Viserys receiving his golden crown, each dish created by Executive Chef Praveen Shetty was inspired to curate a dining experience like never before.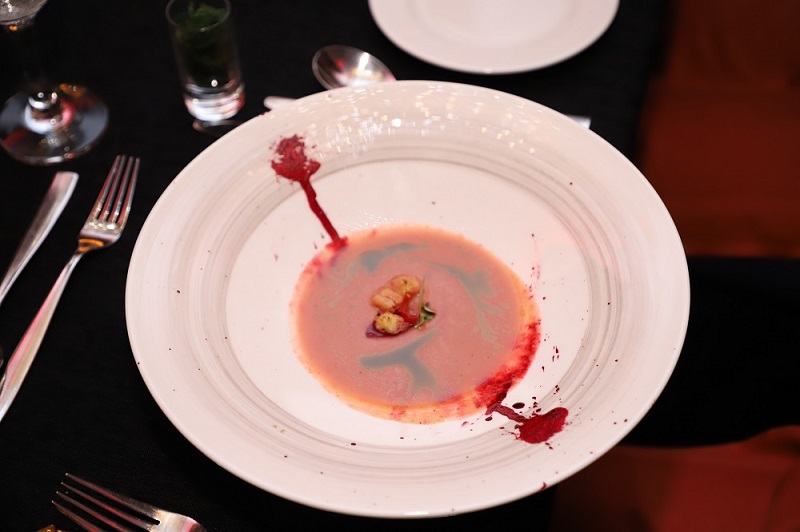 Delectable courses such as the Lemon Thyme Sorbet, inspired from beyond the wall and Ygritte's iconic line, and the King's Bloody Soup – in honor of the Red Wedding were served at the dinner reminding diners of some of their favorite Game of Thrones scenes.
Guests who attended a Feast for the Throne were able to completely immerse themselves into the fantasy world of GRRM. From the interiors to the food, drinks and the overall experience, Star World, the channel that is home to all things Game of Thrones didn't leave a single stone unturned to transform the night into one straight out of Westeros.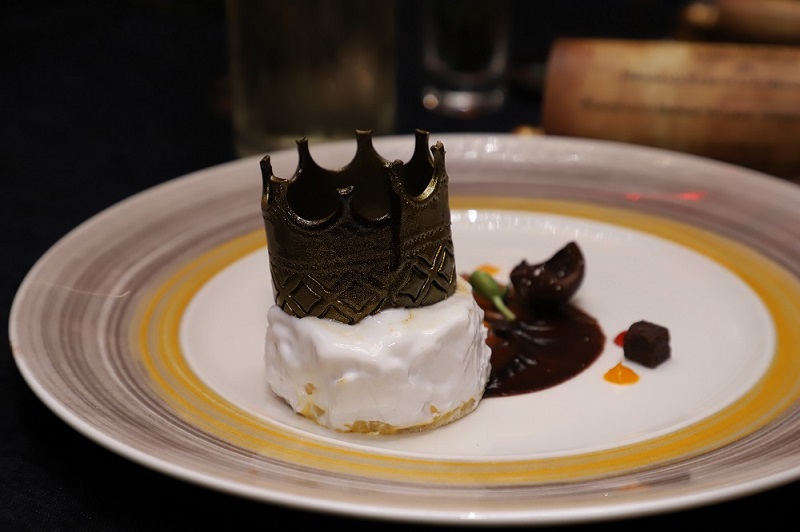 And, with Johnnie Walker as pouring partner, serving up their White Walker in some amazing cocktails, the exquisite GOT theme dinner that received a fabulous response in Mumbai and took place in Bangalore last evening is slated to make its way to Delhi, later this month on 18th May.
Who's your bet to sit on the Iron Throne? Don't forget to watch Game of Thrones Season 8 every Sunday at 10 PM on Star World to find out!