Starbucks Brings Christmas Magic to All its Stores across India
Starbucks introduces new Christmas cups, holiday beverages and food, limited-time Christmas Blend VIA® coffee and exclusive collectible merchandise.
Starbucks holiday treats like the new Starbucks Snowball Dark Mocha Frappuccino® and Starbucks Toffee Nut Crunch Latte are available across all stores to rekindle the magic of the season and all the joy it holds. This season also sees Starbucks bringing the scrumptious Carrot Cake with Cream Cheese, a classic take on carrot cake but loaded with cream cheese and vanilla sauce.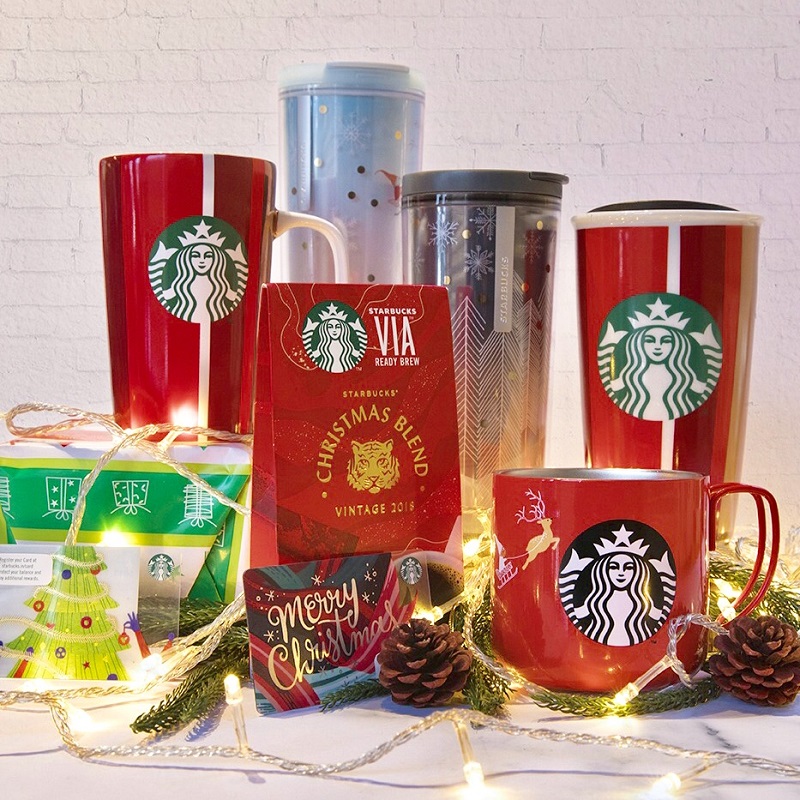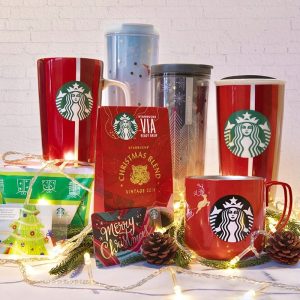 This year Starbucks is unveiling 4 unique design holiday cups across all stores in India. The design celebrates the essence of Christmas with a modern twist.
To take home the spirit of Christmas, Starbucks has launched the Christmas Blend VIA® Ready to brew coffee – a special blend enjoyed by Starbucks customers around the world during the holiday season.
The festive Starbucks Cards and enchanting holiday merchandise pay homage to the fun and joyful mood of the season. The best part? It's available at all Starbucks stores across India – so, grab your red cup and get into the festive spirit!