Swedish Food and Health App Lifesum introduces Insect Recipes
Popular Food and Lifestyle App Lifesum has introduced Insect recipes in their diet and meal plans.
An Environment-Friendly Diet
Around the world, approximately two billion people eat insects, as they are a rich source of protein, vitamins, minerals and amino acids. With many celebrities and public figures endorsing the consumption of insects, and the increasing problem of hunger and starvation, the consumption of insects is an idea that is catching on everywhere.
Forbes contributer Heather Farmbrough reports, 'According to the EU, food production is exceeding environmental limits or is close to doing so in many regions across the world. Most of us now recognise that rearing livestock creates greenhouse gas emissions.  Earlier this year, the New York Times reported that traditional (mammal) livestock worldwide accounts for up to 18% of greenhouse gas emissions.'
Her article also mentions that 'not eating meat or dairy products is the single biggest way to reduce one's environmental impact on the planet, as Joseph Poore at Oxford University has recently demonstrated.'
Read Heather's article in detail here.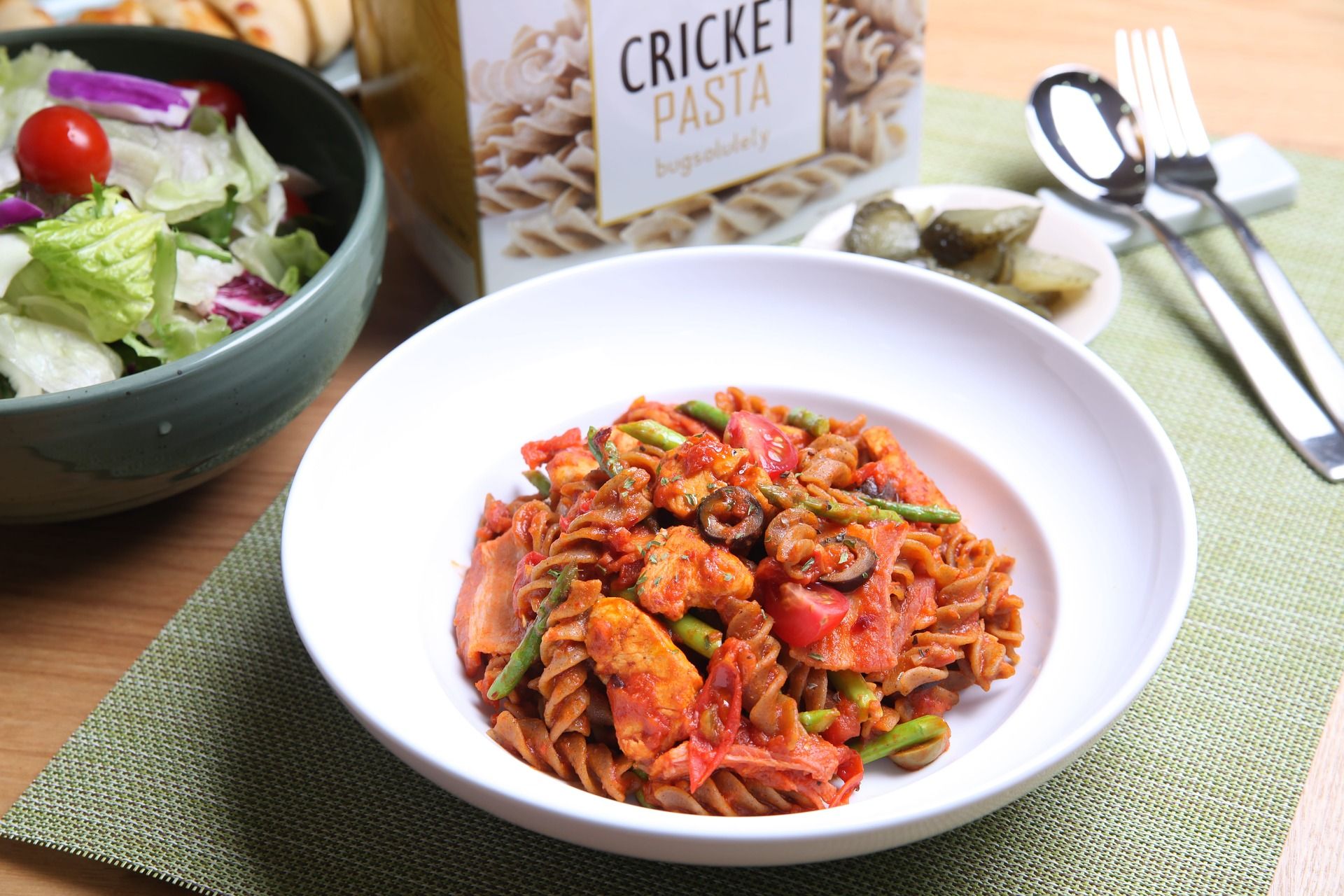 Healthy Substitutes
When looking for an alternative to meat and dairy, many people find insects as a good source of nutrition. The breeding of insects also produces a much lesser amount of greenhouse gases than options such as cattle-rearing. For all these reasons, Insect rearing for food has taken off globally, and many health and environment-conscious people are opting for insect meat. Lifesum has taken this into consideration while drafting their insect recipes. According to Farmbrough's article in Forbes, Lifesum will feature recipes containing insects like crickets, grasshoppers and mealworms in their meal plans.
Lifesum, a popular Food and Calorie Counter App was started five years ago. It is now the leading calorie counter app in the U.S, Italy, France, Germany, Netherlands and Russia. It has a large following of 30 million users, with the majority in the U.S. "I think a lot of the magic lies in the fact we are contemporary,' Forbes reports CEO and CoFounder of Lifesum, Henrik Torstensson as saying. 'We've always focused slightly more on nutrition than anything else. Since the end of the 20th century, there has been a switch in attitudes, with young people in particular really thinking about what they are eating, as well as whether it is ethical and about the effect on the environment."
Find out more about Insects and the Health Factor here, and check out this restaurant in Bangkok that serves Insects!