Tamil New Year Special Recipes
This week in cooking for guests series , i have made full elaborate meal we cook for Tamil New Year. Tamil New year is celebrated tomorrow. When we were in India i used to cook elaborate meal for all festivals. After coming here though i make the important items for each and every festival. The reason behind this not due to laziness, but most of the festivals come on working days and for lunch i will be the only person at home. Suresh and kids will pack lunch for office and school. Even it is on a holiday, nobody will eat an elaborate meal. But i wanted to make an elaborate meal for this cooking for guests series and today i will be sharing the Tamil New year lunch menu.
I couldn't get proper banana leaf , and the one which we get in cover was not so proper when i opened. It was bit wide and was difficult to cover in my lens too. Though i am satisfied with the meal i am not satisfied with the pictures. But i don't have option , as i don't get banana leaf in near by shop and i opened the leaf . just before serving the food. So the food was ready already and i have to click. Will update sometime.
Top 10 Tamil New Year Special Recipes: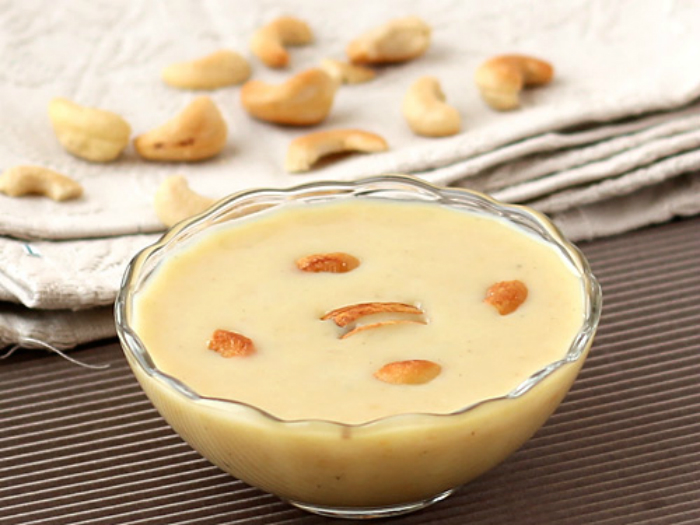 Paruppu Payasam is a one of many verities of payasams in south India, especially popular in Kerala and Tamilnadu.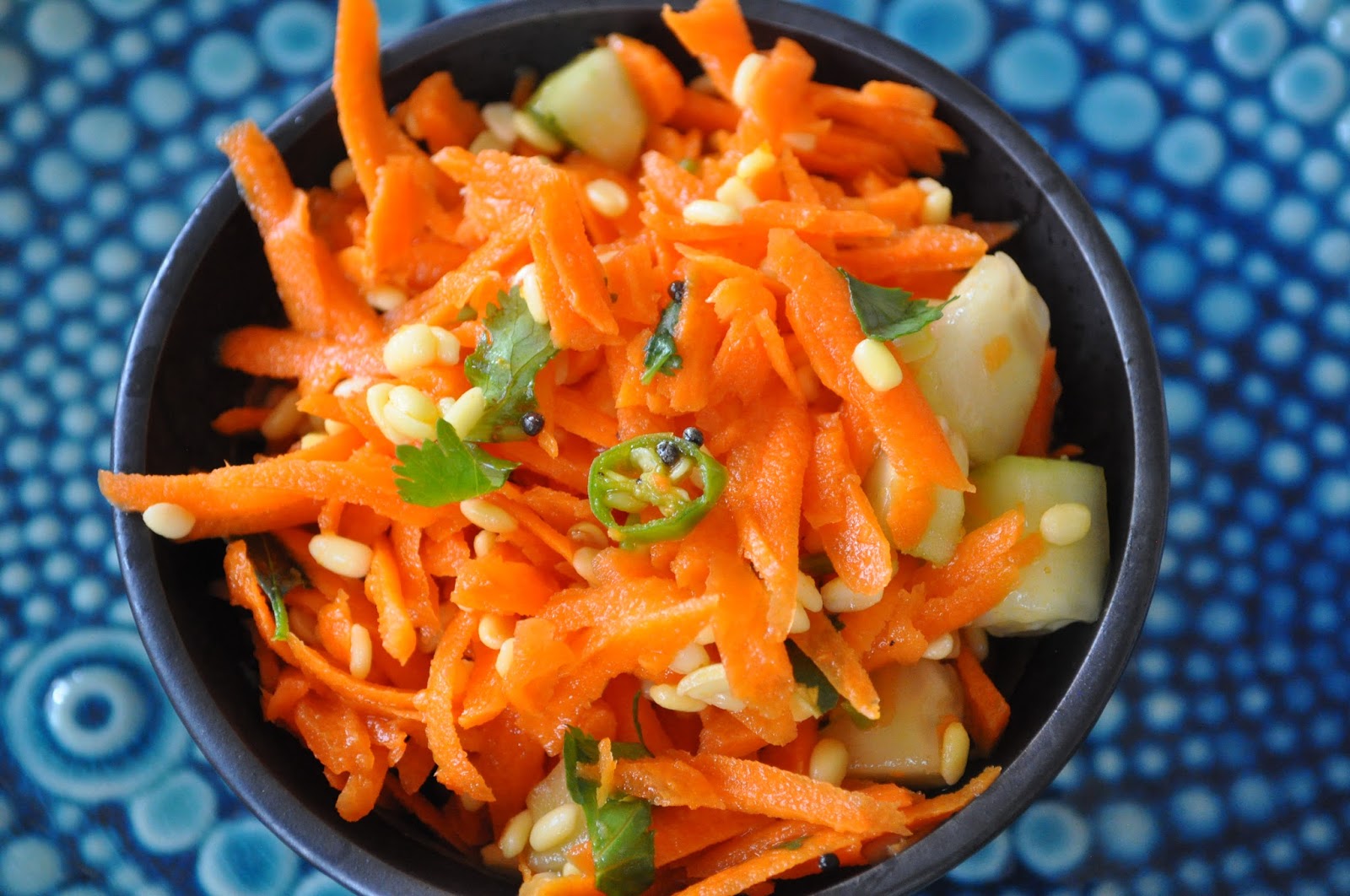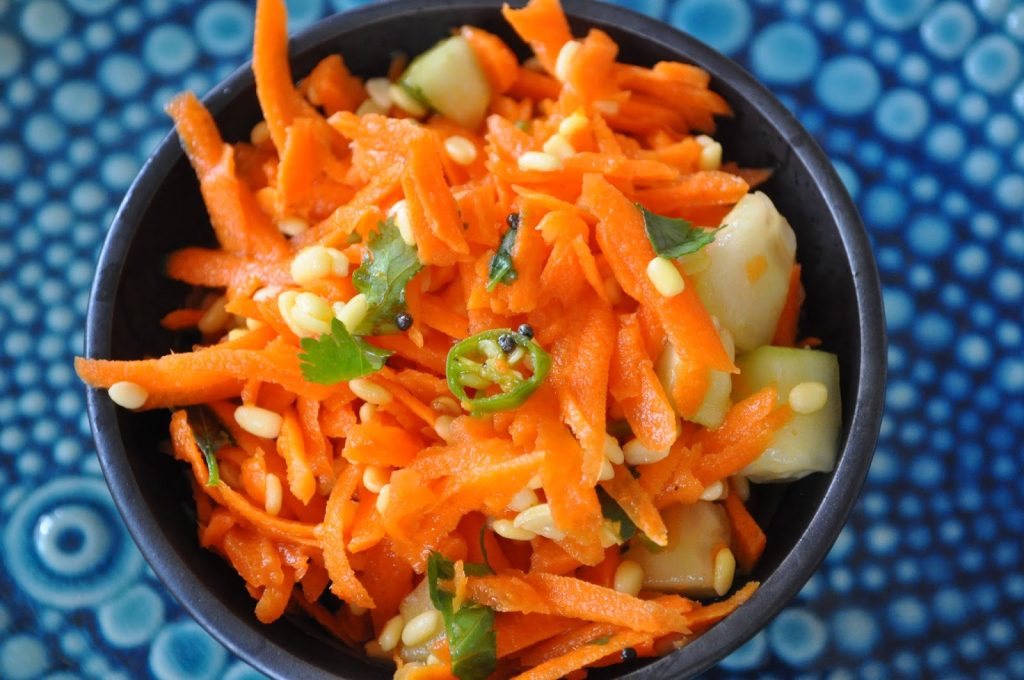 Kosumalli or kosambari or vada paruppu is a traditional dish prepared in our family during all festivals and grand feasts. During rama navami also they prepare this along with neer mor(spiced butter milk) and panagam. Though i wanted to post the panagam recipe, when i was about to make this i noticed that i was running out of jaggery which is the main ingredient of making panagam. So i headed upon to post the recipe of kosumalli.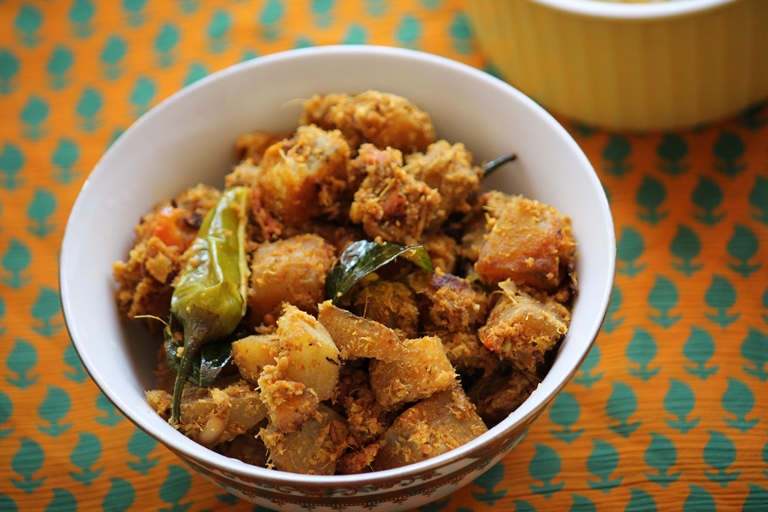 Vazhakkai curry i posted in a traditional way some time back. This chettinad way of making Vazhakkai curry, i tried using fresh mochai. I wanted to post with mochai but before that the season got over. This recipe was shared by my friend from whose mother in law i learned the Kadalai paruppu chutney. This turned out very well and we had with morkuzhambhu on a weekend lunch. Try out this Vazhakkai curry | chettinad style vazhakkai poriyal at your home this weekend.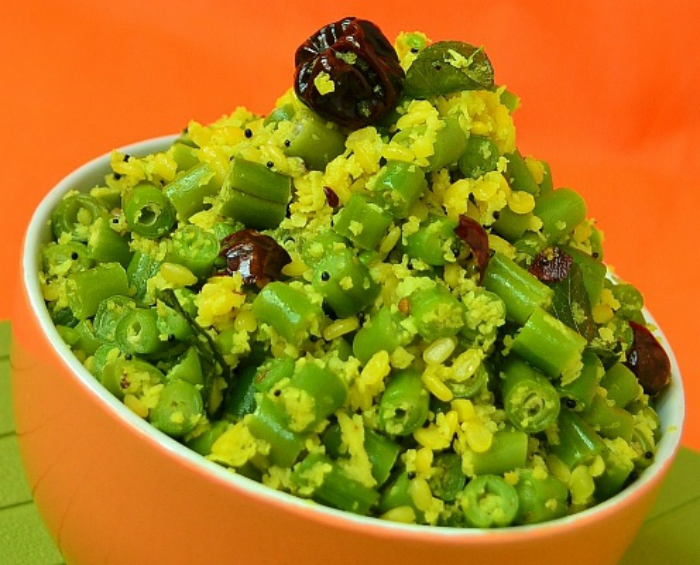 Beans curry recipe – This recipe can be used to prepare any variety of beans like French beans, cluster beans, Chinese long beans, lima beans, averakai. Make sure you use tender beans and devein them well if needed. To make this beans curry.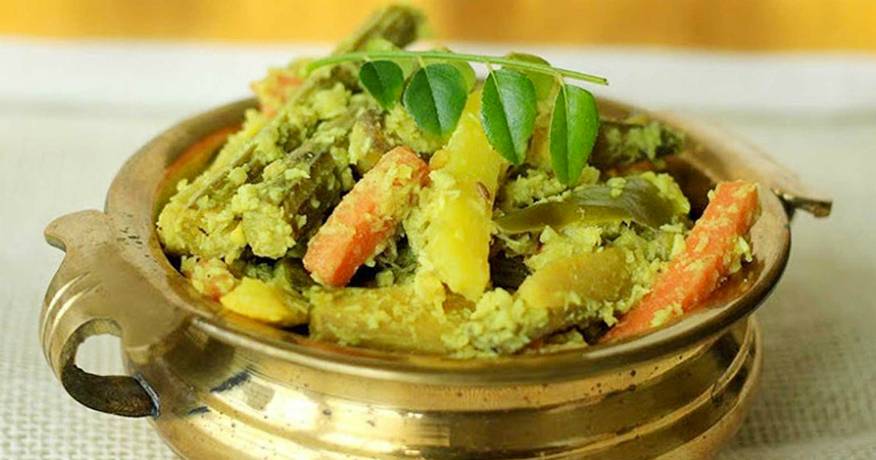 A traditional vegetable mix.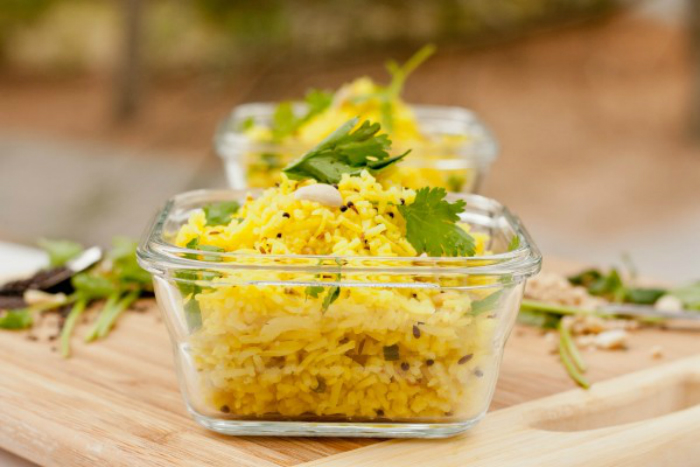 This South Indian dish goes well with seafood and vegetables. Curry leaves are used frequently in this part of India. When you find a fresh bunch, put them to dry on a towel on top of the boiler, then place them in an airtight jar to use as needed.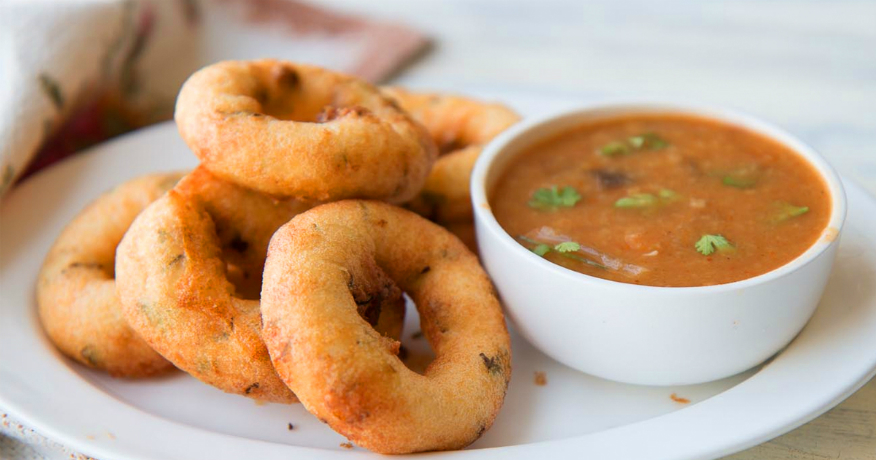 Crispy golden vadas for all occasions!
8.Poosanikai Pulippu Kootu Recipe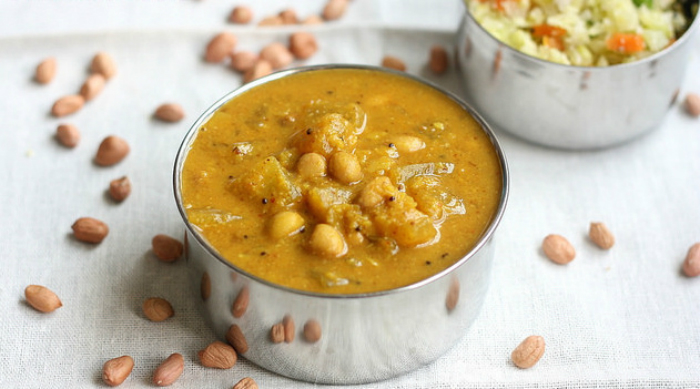 A nutty vegetable curry.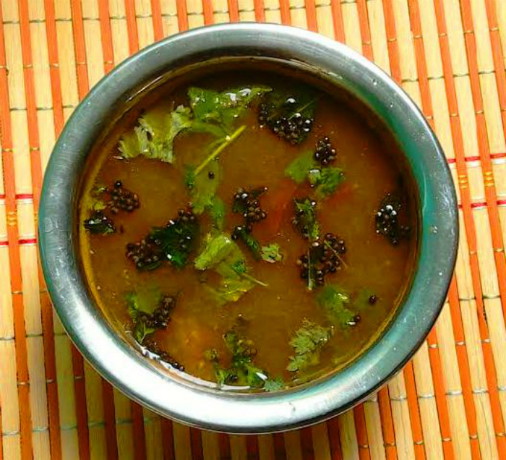 Vepampoo raam (Neem flower rasam)is a must one in the Tamil new year recipe menu. My mom just add ghee roasted vepampoo in the usual tomato rasam but my mil makes a simple vepampoo rasam without any dal. In my in laws place we make Vepampoo rasam once in 2 weeks during weekends. After coming here, i never made as i didn't find neem flowers here. Few weeks back, Raks shared with me a good amount of vepampoo (dried neem flowers) and i made this vepampoo rasam . So i am sharing the recipe of vepampoo rasam.
10.Spicy Butter Milk(Neer Mor)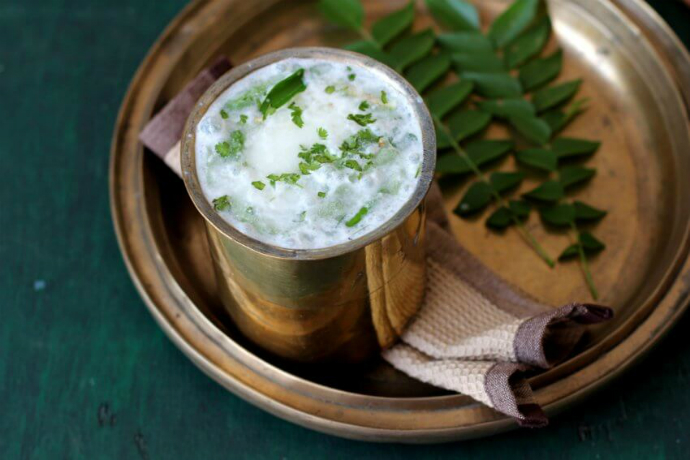 Neer Mor or Masala Chaasis prepared usually during rama navami along with Kosumalli and my mom makes this almost everyday during summer. It is a very healthy drink .