Teabox Brings You The Special Indian Heritage Series Of Tea Gifts For Diwali
This Diwali, Teabox – a premium tea brand, has introduced an extraordinary collection of tea gifts that spell style and finesse. The collection is a thoughtfully crafted collection of fine teas and exclusive teaware making it a splendid gifting option suitable for any occasion.
From tea gifts created with the theme of Indian Heritage to those especially created for true tea connoisseurs, every tea box has an essence of sophistication. Maya, Rasa, Raga and Kaja are designed to symbolize purity, divinity, beauty, power and emotions. These Teabox gifts include awe-inspiring artwork that make each piece stand out. And a varying assortment of special teas in every gift renders them incredibly appealing.
The Tea Epicure Collection including Dolce, Vernal, Arome, Perle, Arcadia, Fleur are curations for tea enthusiasts who love to delve into the nuances of their special brew. These tea gifts are themed around the surreal wonders of nature drawing an association between the soft, gentle, vibrant and youthful qualities of Mother Nature and the drink that soothes the soul.
With a fabulous collection of chic tea boxes and quality teas, gifting loved ones will be a breeze this festive season. Choose from these two exclusive gift collections or customize your own tea box picking your favourite teas from exotic teas like Summer Muscatel Black Tea, Chamomile Green Tea, Hibiscus Lush Tisane, Mountain Rose Black Tea, and fruit blends like Mango Strawberry Black Tea, Fruits and Nuts Tisane, Orange Pineapple Black Tea.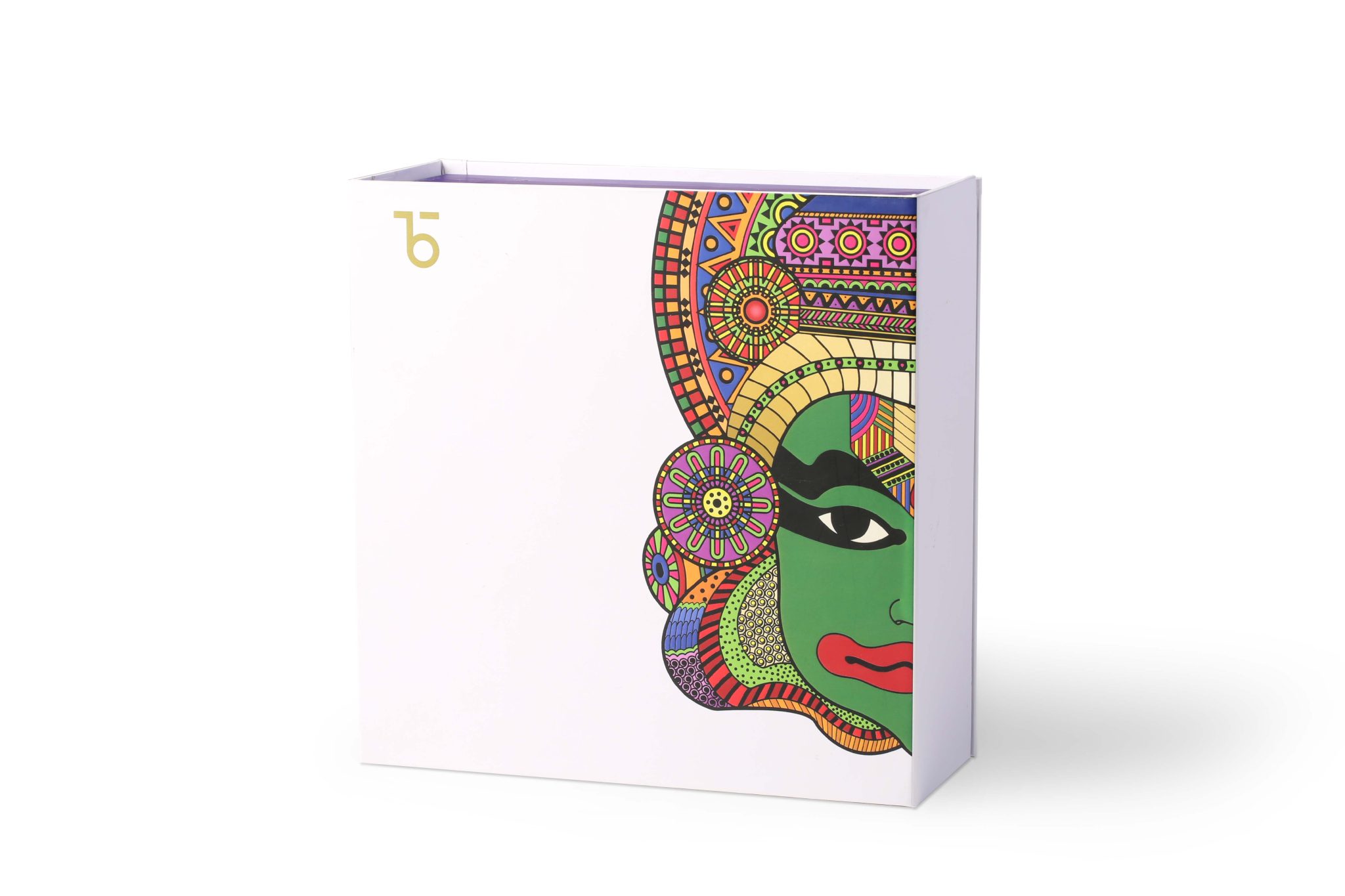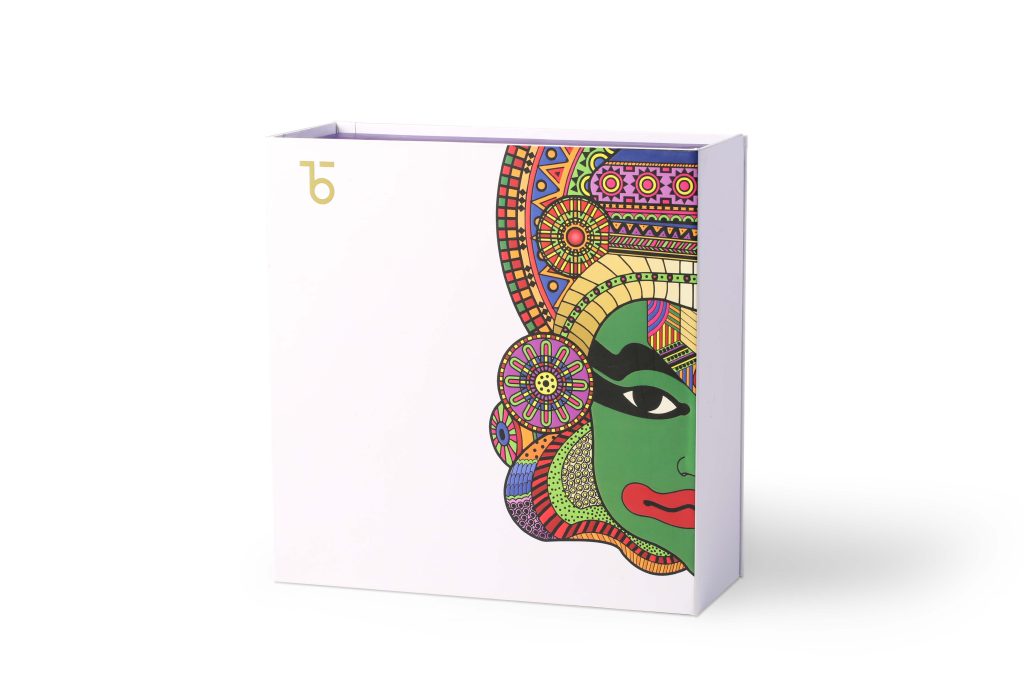 Speaking about the Teabox gifting collection, Kausshal Dugarr, founder of Teabox says, "Choosing gifts during the festive season is a daunting task because your gift must be meaningful, worthy and exciting. Every Diwali we like to explore our roots for inspiration to imbibe into our gift boxes. With this year's theme being INDIAN HERITAGE, we thought of using the Zentangle technique, with simple strokes flowing naturally to give form to four of the most notable Indian symbols. Using all hand-drawn patterns and layered with colors and textures that reflect the cultural richness, our designers bring you this special series of tea gifts that are as unique, vibrant and beautiful as the occasion."
Teabox also offers elegant tea accessories like tea infusers, tea sets, tea storage and tea tools for tea décor that make for perfect accompaniments to the teas.