The Westin Hyderabad Mindspace Is Reclaiming Well-Being
Ahead of World Sleep Day, Westin Hotels & Resorts recognizes the power of #JOMO and announced its continued commitment to make it easy for travelers to reclaim time for their well-being routine while on the road. In lockstep with a growing global demand for well-being and an increased awareness of the value of self-care, Westin will reward guests who find the 'Joy of Missing Out' and take time back for extra sleep, exercise or a break from technology.
The Westin Hyderabad Mindspace endorses wellness this World Sleep Day by offering its guests a soulful stay. Through its Wellness Pillars – Sleep Well and Eat Well and special elements like displaying the signature Westin Heavenly® Bed in the lobby area, and sharing nutritious tips to stay healthy on their social media handles; the hotel seeks to raise awareness on the importance of sleep for one's wellbeing. Encouraging guests to participate in celebrating JOMO, guests stand a chance to win complimentary stay vouchers in an exciting social media contest. The hotel will also support JOMO by disconnecting from social media platforms on 15th March.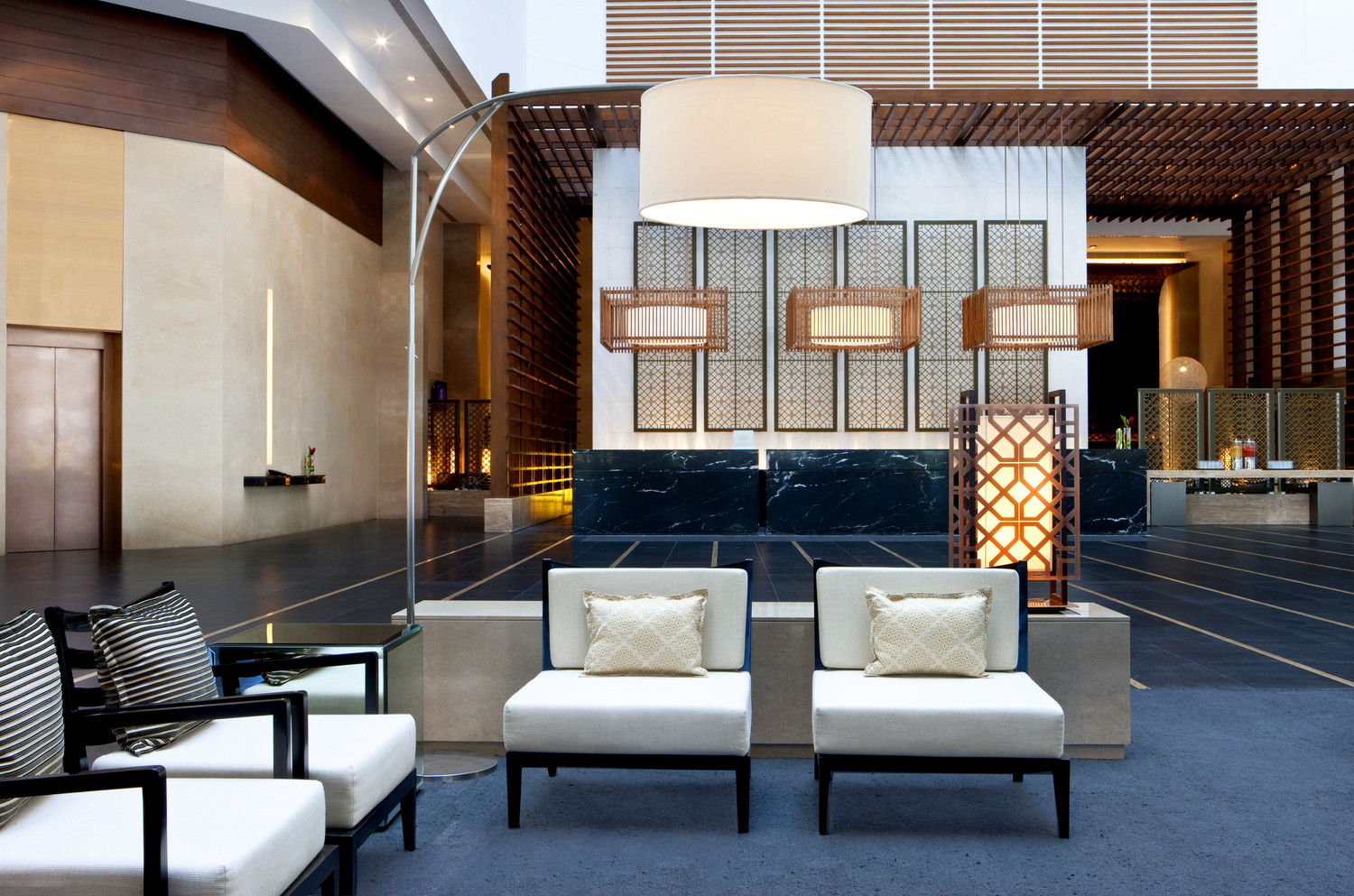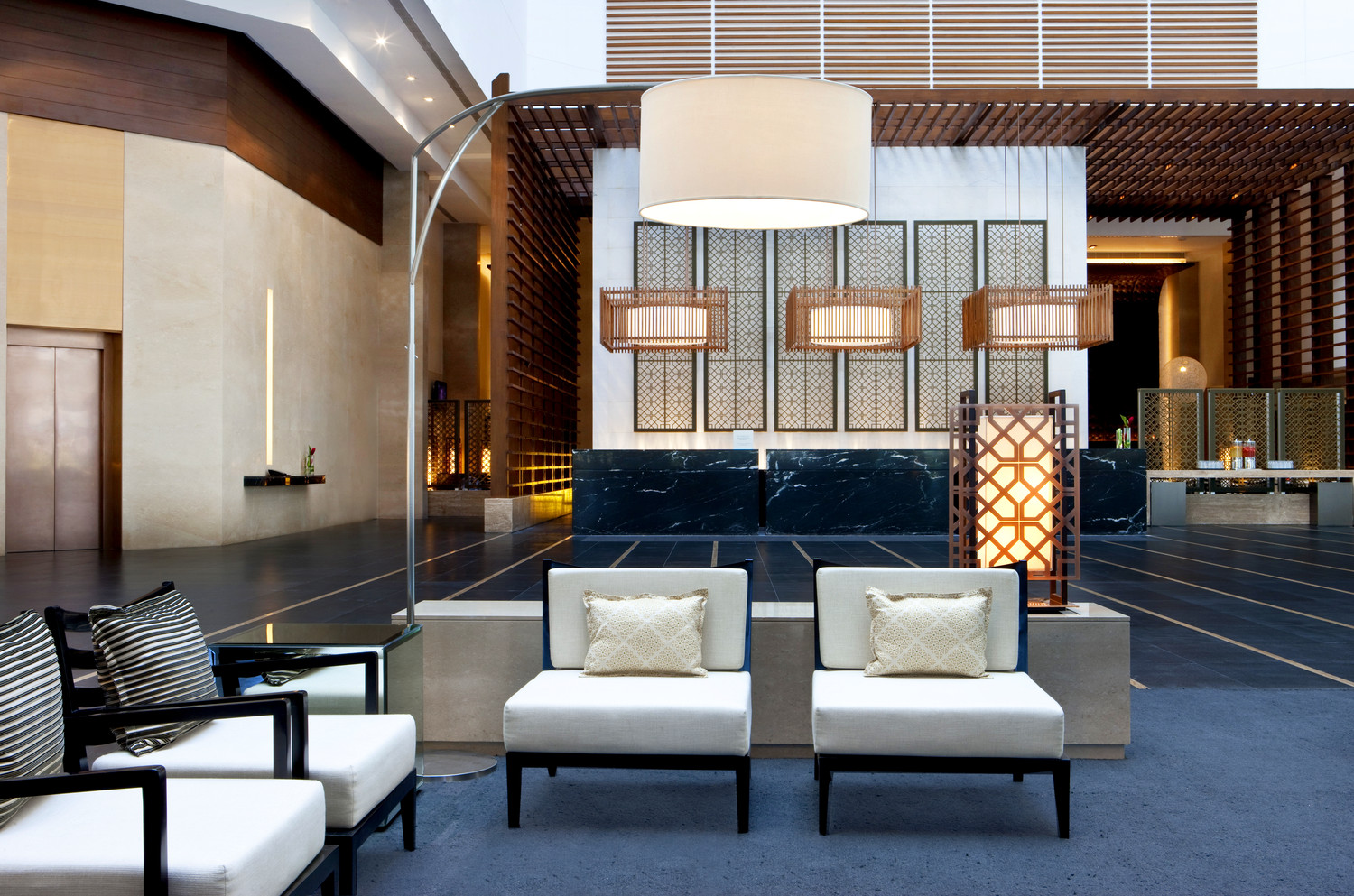 To incentivize tech-tethered travelers to disconnect from their devices, the Westin brand will reward those who embrace the #JOMO social movement leading into World Sleep Day by gifting them Marriott Bonvoy Points through Instagram. Members with a public Instagram linked to their Marriott Bonvoy account* can post between March 3-14 using the hashtag #WestinJOMO and tagging @Westin, and Marriott Bonvoy points will be automatically added to their account.**
Known as the premier brand truly committed to helping guests get a good night's sleep, The Westin Hyderabad Mindspace and all Westin hotels offer complimentary Sleep Well Lavender Balm bedside amenity, infused with the calming essential oils of lavender and chamomile – the latest in a series of sleep offerings that promise a better slumber for travelers.
For more information, please visit www.westin.com/sleepwell and follow along on social via #WestinJOMO.
WHERE: The Westin Hyderabad Mindspace
WHEN: 13th – 15th March, 2019