This Diwali, Gift Your Loved Ones A 'Treasure Trove of Chocolate Stories' from Fabelle
It is that time of the year when friends and families come together to celebrate their indelible sweet memories during the country's most awaited festival, Diwali. This year, add a unique sparkle to your festivities by gifting your loved ones not just chocolates but a memorable treasure trove of chocolate stories from Fabelle Exquisite Chocolates assorted in specially curated gift bouquets.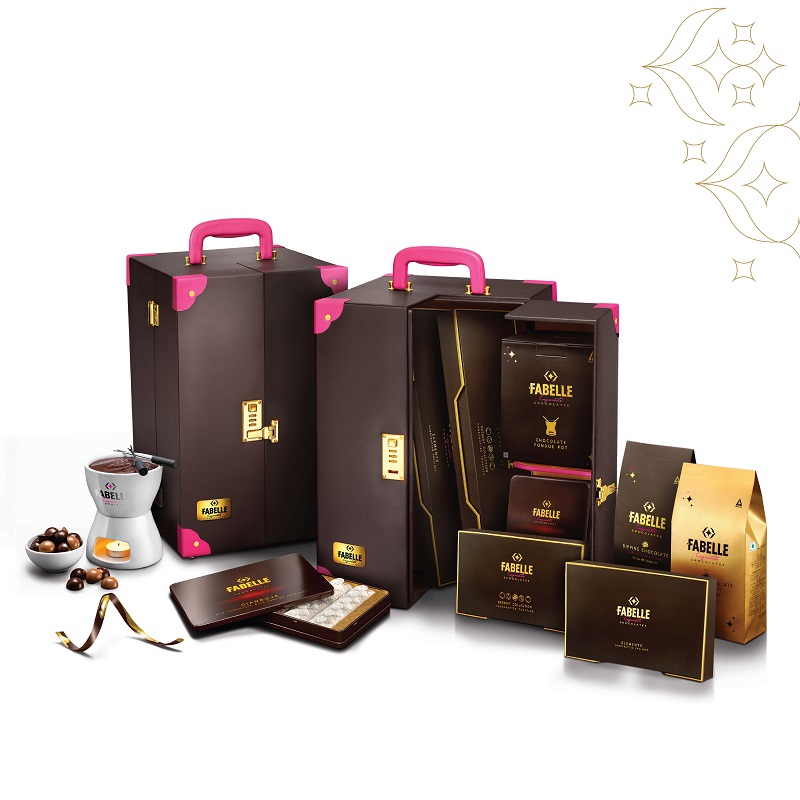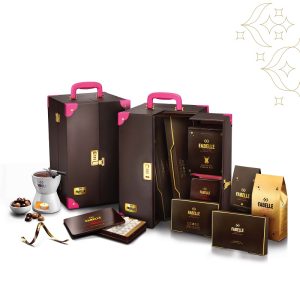 The specially curated gifting collection is available in six distinct hampers – The Regalia Bouquet, The Signature Bouquet, The Prisma Bouquet, The Royal Bouquet, The Grande Bouquet, and The Elegant Bouquet that make luxurious gifting a memorable experience. Every chocolate inclusion in the hampers conveys a timeless fable of its own, making it an unparalleled 'Treasure Trove of Chocolate Stories' to be relished by every chocolate aficionado.
The Prisma Bouquet and The Royale Bouquet are available in aesthetically designed baskets, making for an elegant gifting option this Diwali. Whereas, The Grande Bouquet and The Elegant Bouquet are uniquely packed inside attractive caskets to offer luxurious chocolate indulgence best experienced with your loved ones.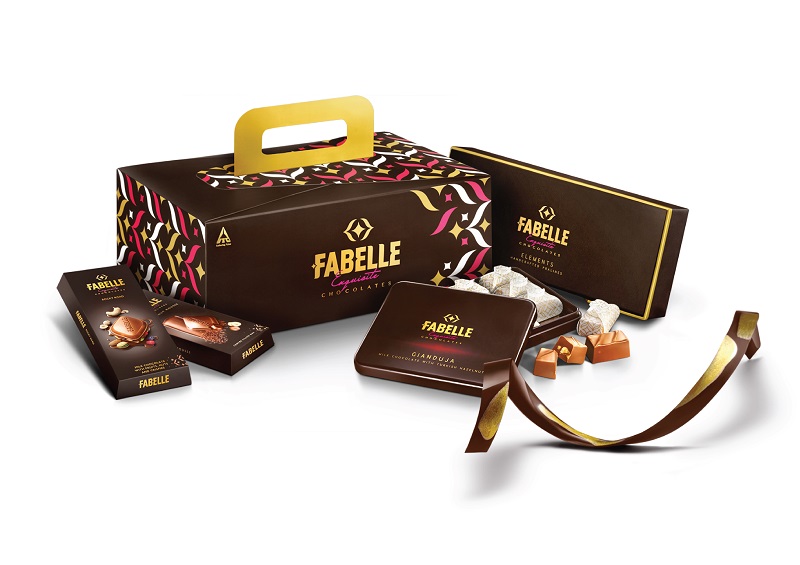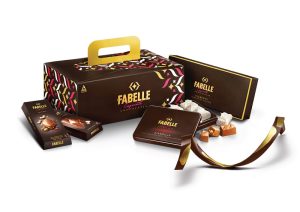 Sharing his thoughts on the exquisite collection, Mr. Hemant Malik, Divisional Chief Executive – Foods, ITC Ltd., shared "Diwali is one of the most revered celebrations in India that brings warmth to everyone's life. Exchange of gifts during celebrations is a timeless expression of love and gratitude that goes beyond words. There are many legacies that Fabelle chocolates behold. We want our discerning patrons to pass these rare and delectable stories onto their loved ones, a gift they will cherish for lifetime."
Available At: Fabelle at The Chocolate Boutique, ITC Gardenia
Price: INR 2,400 onward