Top 10 Chocolate Cake Recipes For Chocolate Cake Day
Chocolate cake lovers, your day is finally here so hold no restraints and indulge into a sinfully good slice of your favourite dessert. Here are the top 10 recipes for chocolate cake that you can try today!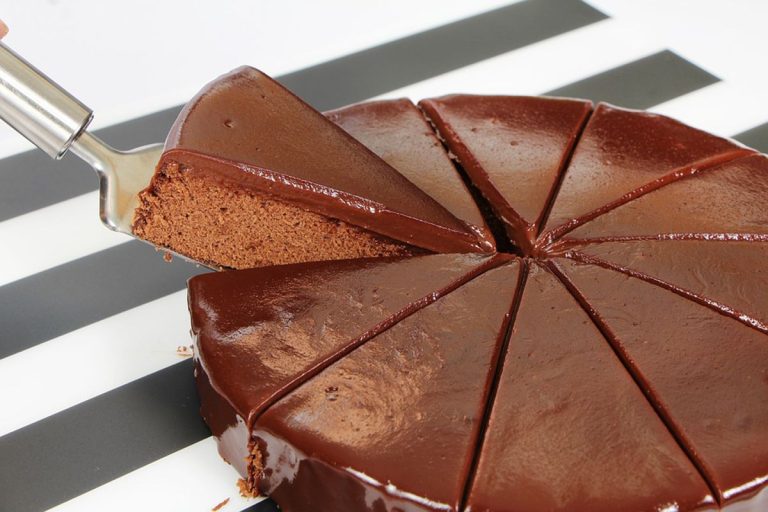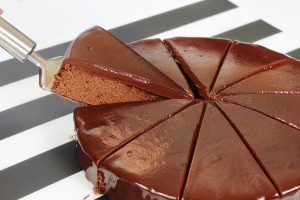 Michelle Tanner and her love for cake is unmatched!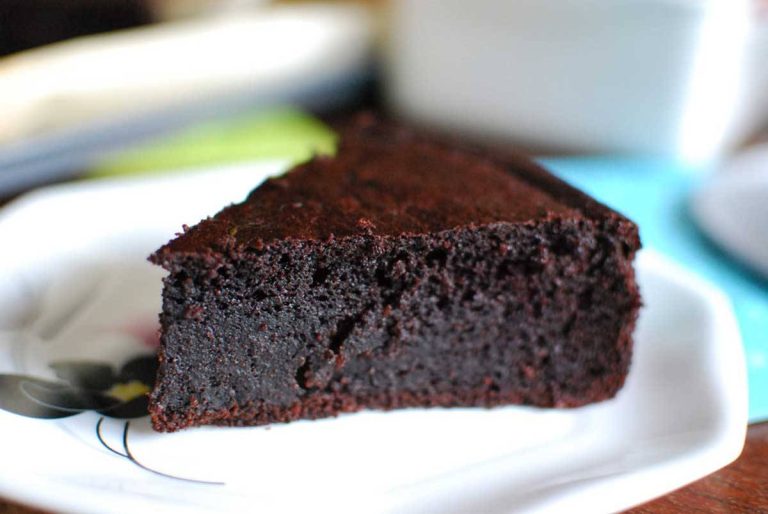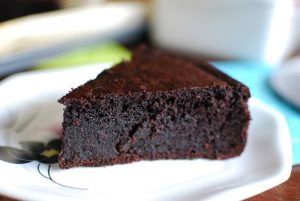 Enjoy this recipe we tried on World Cake Day last year!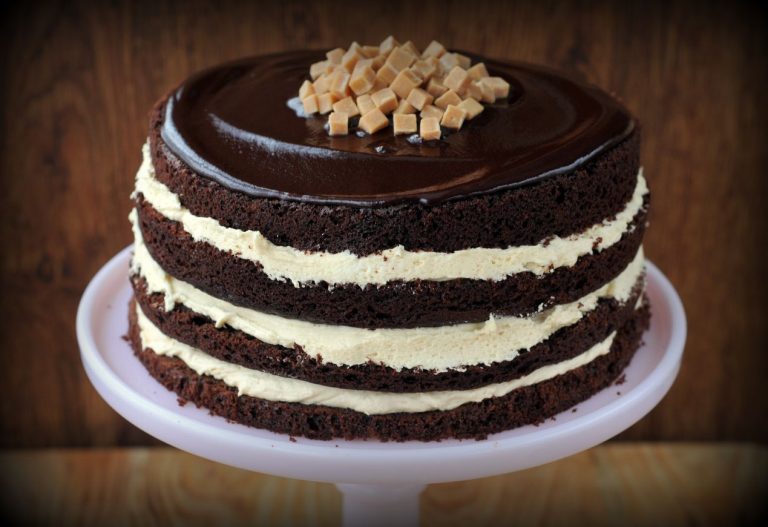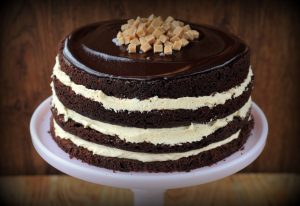 Nothing beats Belgian chocolate and this sinfully delicious cake!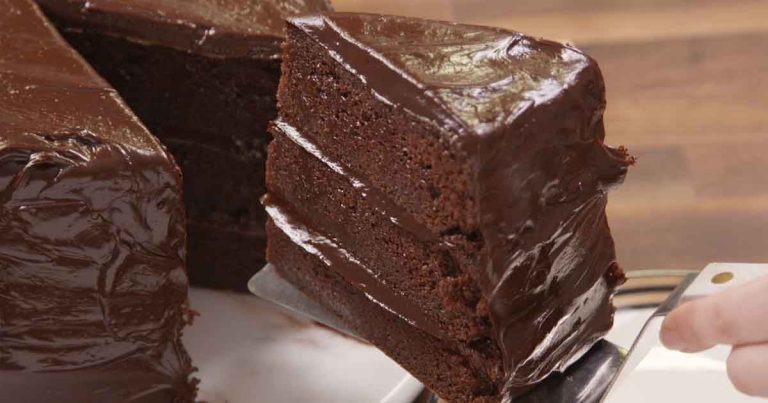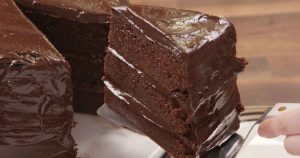 Fans of the movie Matilda will surely enjoy this delightful treat!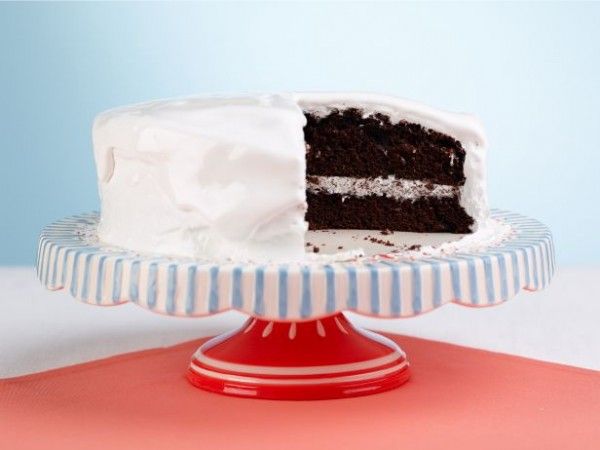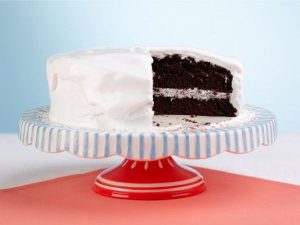 This recipe gives a chocolate cake an elegant feel and the black and brown colour contrast makes it look all the more tempting!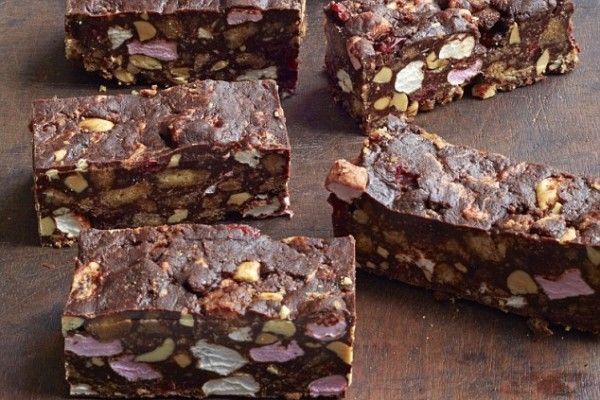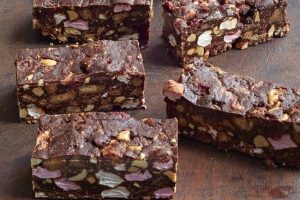 Here's a delicious version of chocolate cake that you can store in your fridge and enjoy everyday.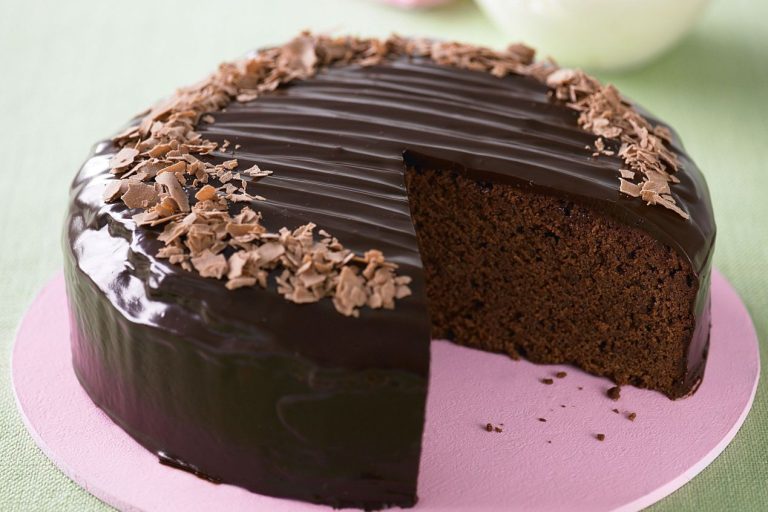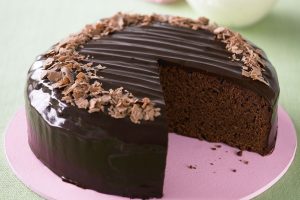 Enjoy a delicious chocolate mud cake by making it yourself and surprising your loved ones.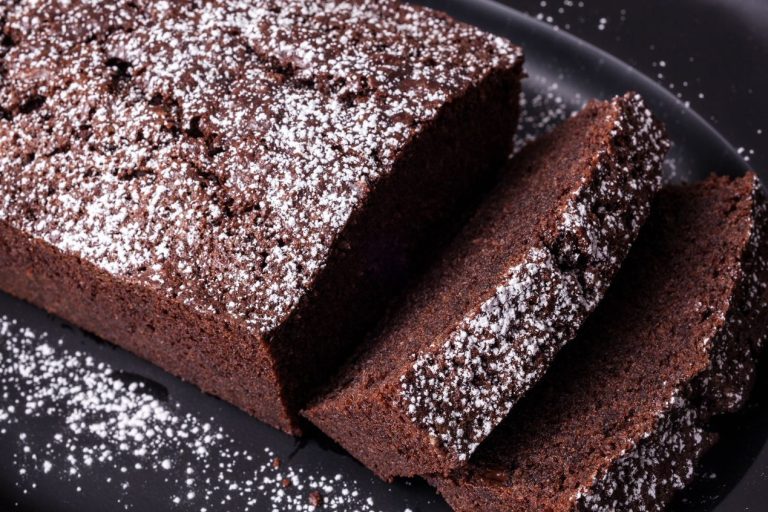 Make a drool worthy chocolate cake loaf and enjoy a delicious slice every day at tea time!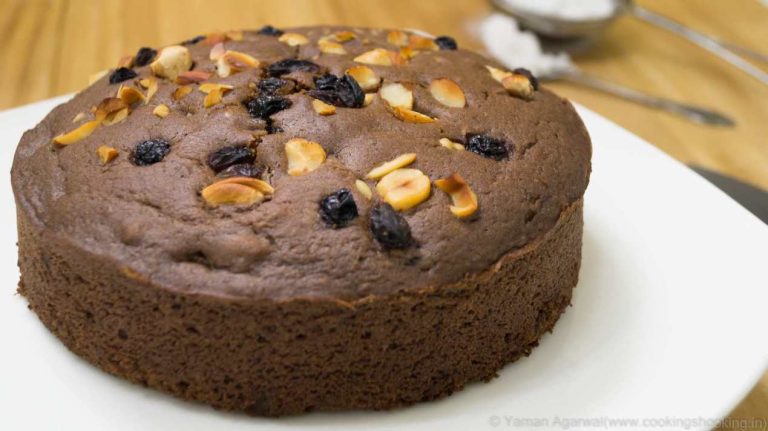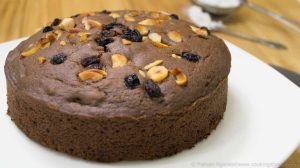 For those who do not prefer egg in their recipes!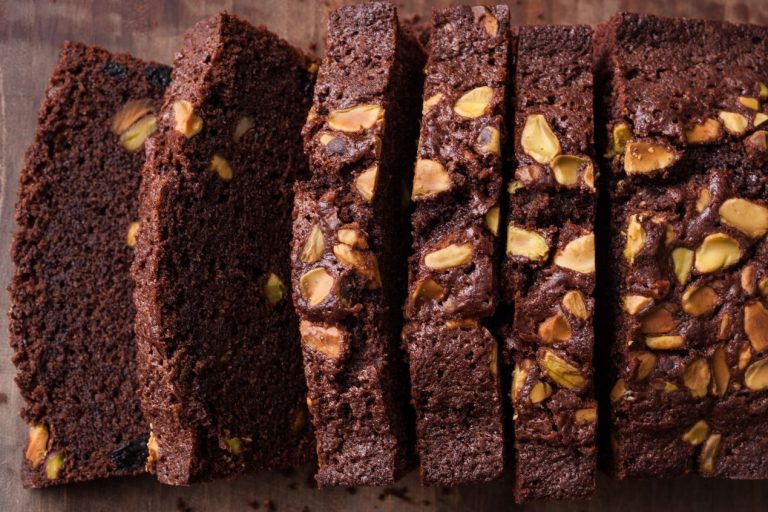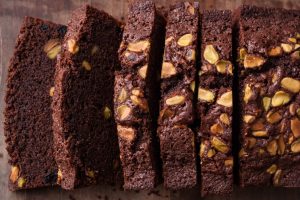 Give your pound cake an amazing twist with chocolate!