Top 10 Fine Dine Restaurants Of 2018 In Mumbai
Food at a good restaurant makes you go, 'yum' but food at a fine dine restaurant makes you go, 'oh wow'. The path between good and wow hasn't been easy for 2018 has seen some spectacular food in the city. But we've narrowed it down to these 10 for our top fine dine restaurants of 2018 in the city of Mumbai.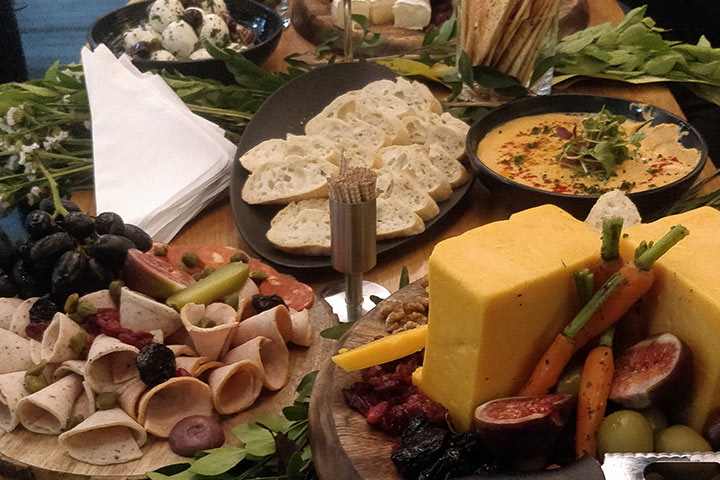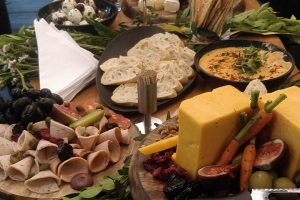 Bringing finesse to each and every dish, Chef Sarah Todd has created a spectacular menu for The Wine Rack.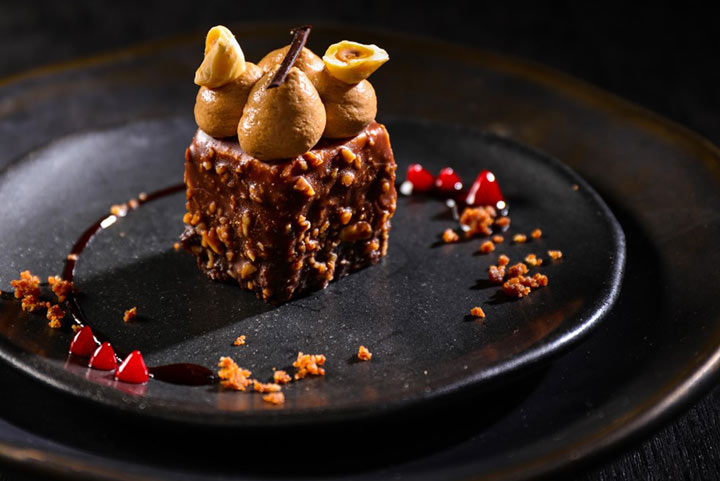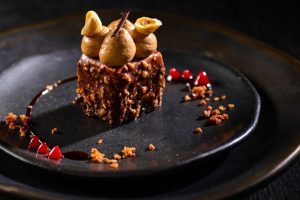 Asian delights at its best which includes it's irresistible sushi. This is one restaurant that'll serve you based on your preference and make sure you have a good time.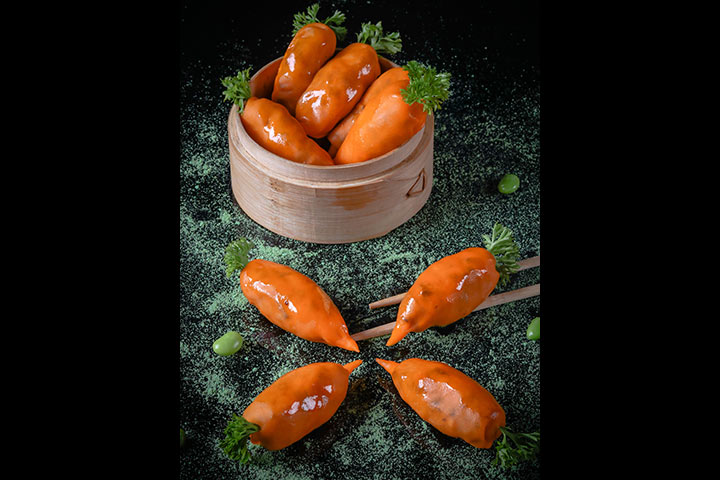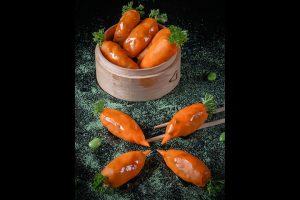 Ruling the Asian cuisine in the city and making sumptuous Japanese delicacies, Pa Pa Ya is one of our favourites.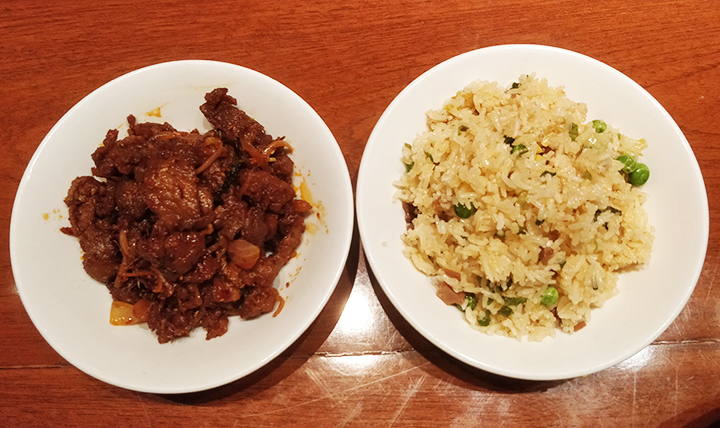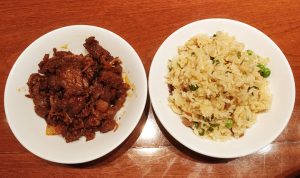 Chef Lee's style of incorporating Indian elements to the food without changing the authentic dish is remarkable. A dinner for true blue Chinese food lovers is a must here!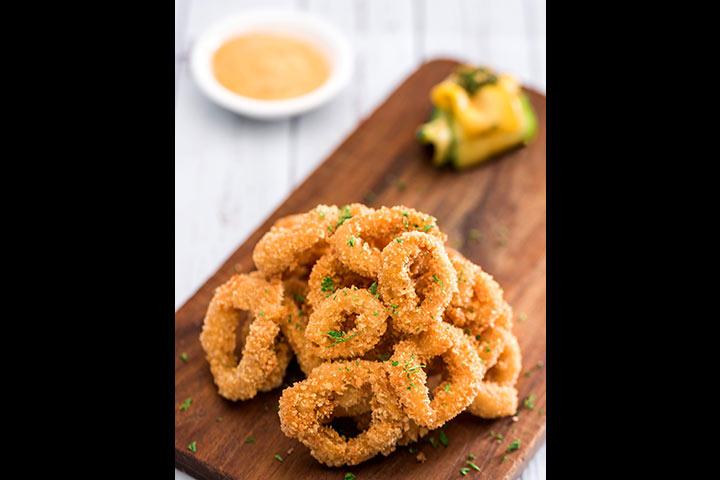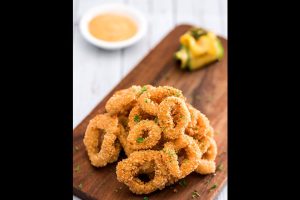 The Sassy Spoon has a lively, eclectic menu wherein one can find some amazing dishes. Go by your palate or the Chef's recommendation, you're sure to enjoy their food.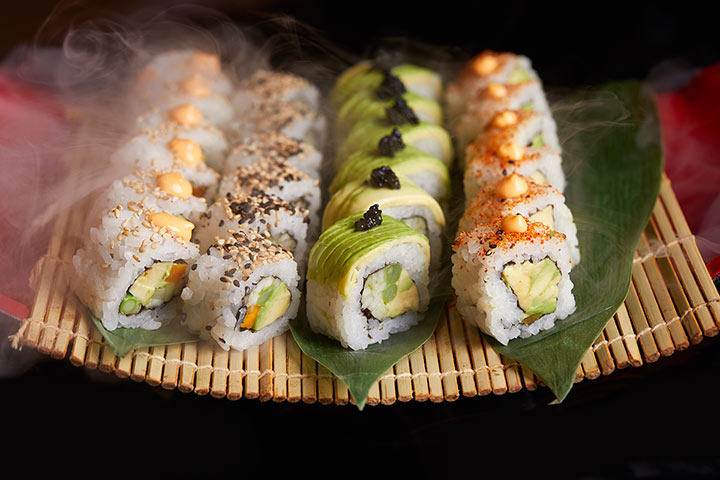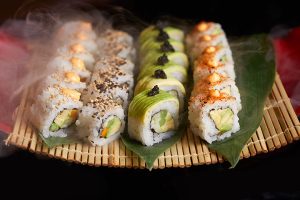 Let the lamb shanks cooked for 18 hours and other marvellous delicacies at Kode bowl you over with its finesse and taste.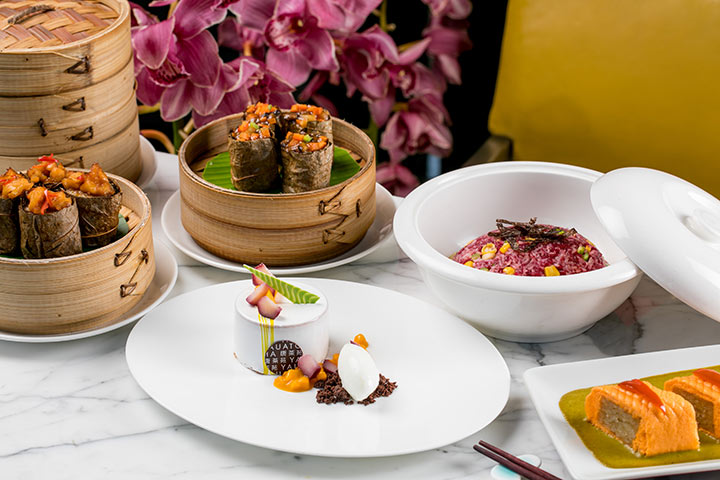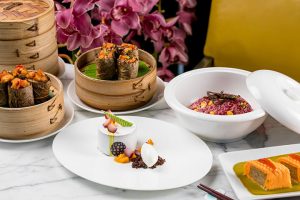 Slurp down delectable Chinese delicacies at Yauatcha, an award winning restaurant in Mumbai.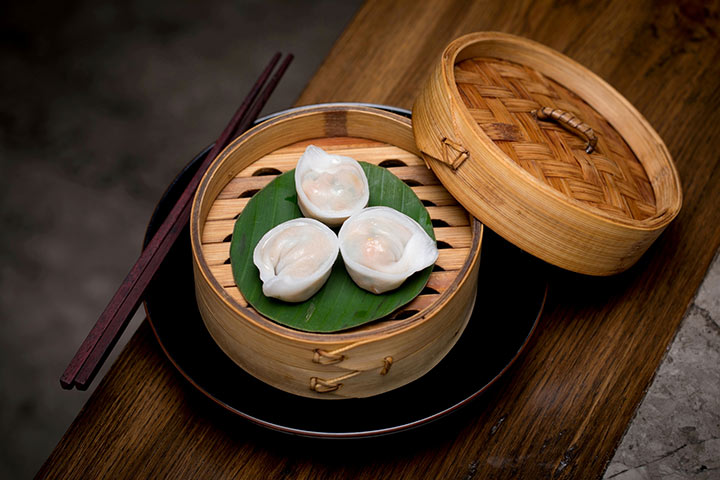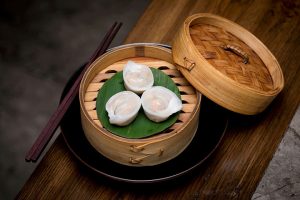 An amazing, well known place to savour Asian and Cantonese food is Hakkasan. Don't miss out on its delectable flavours!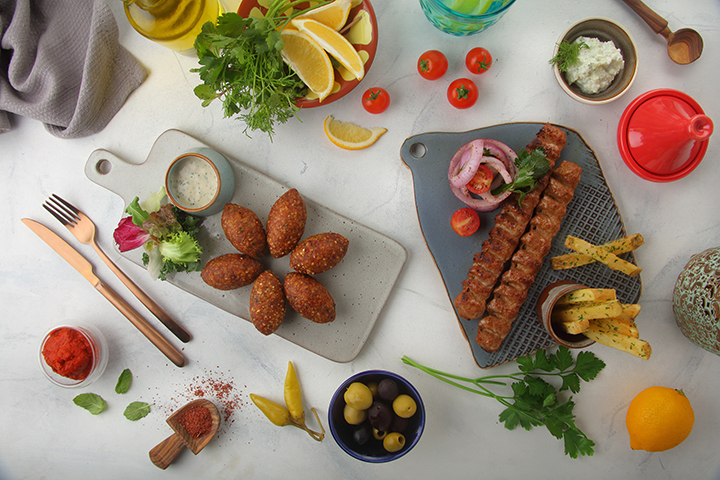 Bayroute has irresistible hummus, baba ganoush and pita bread but that's not all that Mediterranean food is about. Let this restaurant take you through a cuisine, the taste of which will linger in your memories long after you've put down your spoon.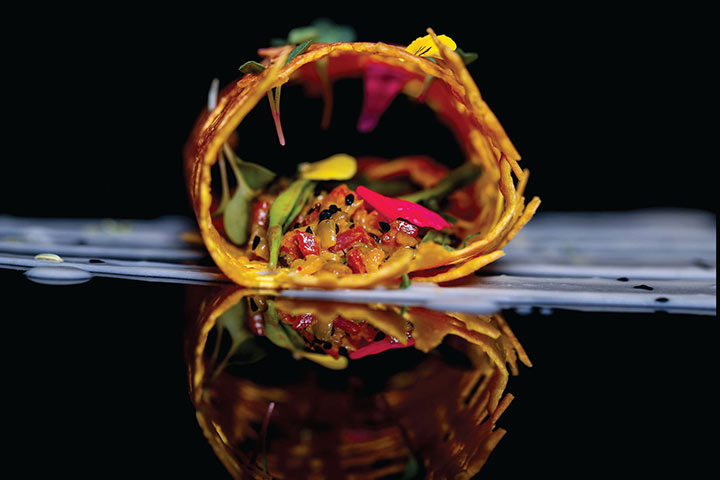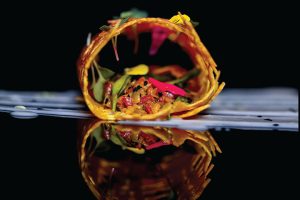 There's no way we're writing about fine dine and not include Masala Library in it. Once you step into this place, you're going to experience Indian cuisine redefined in a spectacular way!